Let Our
Google PPC Experts

Help Generate More

Visits and Leads

with Google Ads.
Why PPC Marketing Works
PPC marketing is a great method of digital marketing. Many businesses agree, including a Google AdWords company, Social: Managed., because this ultimately becomes one of the most cost-efficient avenues you will find. When operated by the best PPC Management Team, you can customize your costs and choose where your money is spent. Our team has extensive experience and education on how to best optimize your PPC campaigns, saving you money and creating more sales conversions than other methods alone. Our goal at Social: Managed. is to help you gain the largest Return-On-Investment, or ROI in marketing terms, through our PPC management services.
PPC can be essential part of your digital marketing strategy and pairs nicely with other marketing methods as well. When paired with content marketing it can generate amazing results. Building your marketing strategy from all angles allows you to capitalize on your content marketing strategy while you wait for the search engines to catch up and start delivering those search results.
Why Choose Social: Managed. For Your PPC Management
Transparency
It is important that you find a company that is open and honest about their policies and expectations of your campaign. You will find that within Social: Managed., the best Google AdWords consultant we want to create strong customer relationships that can lead to a thriving marketing relationship. In order to provide transparency, we give our clients access to a reporting tool that shows how your account is performing under our management. This allows you to openly view the current standing of your marketing strategies from the data.
Communication
When hiring a business to do any job for you, it is important to make sure you agree with their practices, strategies, and methods used. When you hire Social: Managed., a Google AdWords Consultant, you get a company dedicated to customer communication and relations. We ensure that we are easy to access in order to best serve your business. Our PPC Management Team is available for assistance in any and all PPC concerns throughout your campaign. Communication is essential in order to successfully maintain a PPC Marketing Campaign, therefore we make it our top priority.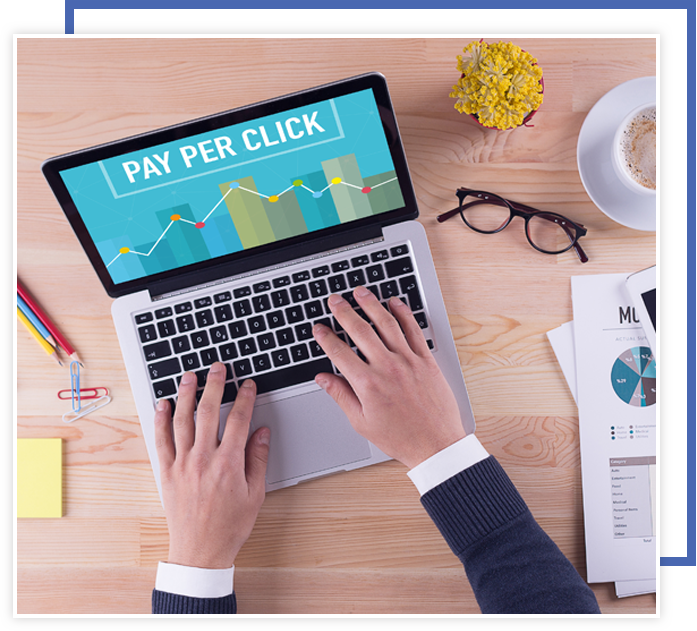 Portfolio
Reviewing a PPC Management Team's portfolio is one way to confirm if they're worth your time and money. When you chose Social: Managed., you have access to our case studies that reveal accurate and high-quality results.


Comprehensive Keyword Research
Our team continuously researches the right keywords to aim for through your PPC Campaigns. We'll make sure that we're targeting the right audience that will optimize your conversion rates.
Results
Each month we meet to review tangible data based on reach, impressions, clicks, calls, and conversions. We believe strongly in reviewing the story the data tells us and using that information to make changes each month until we have a strong lead funnel built. This is not something that happens over the course of a few months, and it takes experts to understand what the data is telling us.
What is PPC Marketing?
Social: Managed. specializes in strategy building, campaign management, and conversion analysis through Pay-Per-Click or PPC marketing. There are more opportunities today to reach your customers and prospects than ever before by using Google PPC. Paid search campaigns allow you to target your audiences based on who they are, where they live, what their interests are, and many more different demographic categories.
When you hire a PPC management team like Social: Managed., the best Google AdWords consultant, you enhance your digital marketing strategy, giving you the opportunity to make more high-quality conversions. We believe the more work you do up front, the higher your probability of success, therefore, it is essential to hire a business who is well versed in PPC marketing and management.
Google Certifications
Using PPC Marketing is one of the best ways to expand your reach, find new customers, and grow your business. However, it can be challenging and misleading for individuals that are not Google Certified. Our team at Social: Managed., the best Google AdWords company in Houston, is composed of Google Certified Professionals dedicated to optimizing your PPC Campaign. Check out a few of the Google Certifications our team maintains: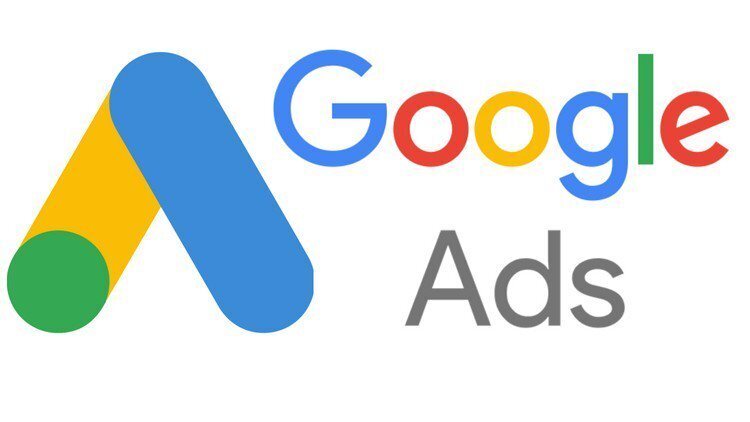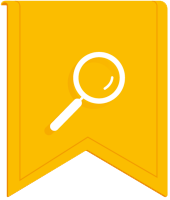 Google Ad Search Certification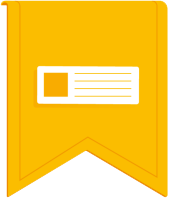 Google Ads Display Certification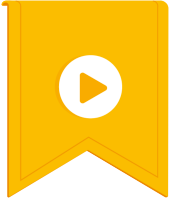 Google Ads Video Certification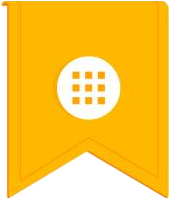 Google Ads Apps Certification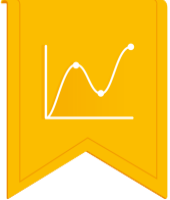 Google Ads Measurement Certification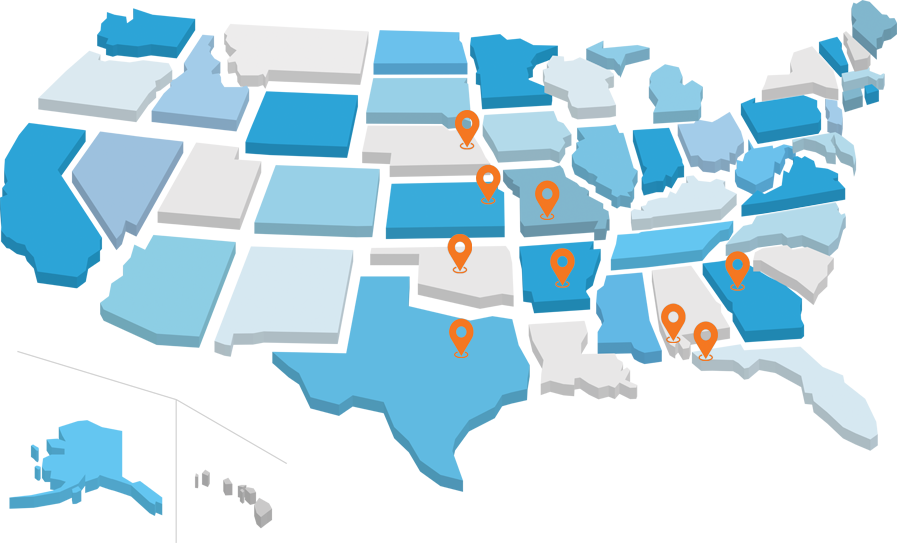 Areas We Grow Business in: