Let Our Google Experts Help Generate
More Visits and Leads with Google Display Ads.
What Are Display Ads?
Google Display Ads are ads shown to users across 2 million+ websites, videos, and applications that are part of the Google Display Network (GDN), based on their previous online activity. In marketing terms, display advertising is a method of attracting the audience of a website, social media platform or other digital mediums to take a specific action. These are often made up of text-based, image or video advertisements that encourage the user to click-through to a landing page and take action with the best Google Ad company in Kansas City.
Why Display Ads Work
Clicks, impressions and conversions can all be tracked from Google Ads. Google Analytics gives more granular performance and engagement data.
Because of GDN's extensive reach, you can also target the right audience by placing your ads on the right websites.
Display ads come in many shapes and sizes. You can choose a style and advertising format that will help you achieve your goals.

Why Choose Social: Managed. For Your Display Ad Management
Transparency
It is important that you find a company that is open and honest about their policies and expectations of your campaign. You will find that within Social: Managed., best Google Ad company in Kansas City we want to create a strong customer relationship that can lead to a thriving marketing partnership. In order to provide transparency, we give our clients access to a reporting tool that shows how their account is performing under our management. This allows them to openly view the current standing of their marketing strategies straight from the data.
Communication
When hiring a business to do any job for you, it is important to make sure you agree with their practices, strategies, and methods used. When you hire Social: Managed., the best Google Ad company in Kansas City you get a company dedicated to customer communication and relations. We ensure that we are easy to access in order to best serve your business. Our Display Ad Management Team is available for assistance in any and all Display Ad concerns, both large and small, throughout your campaign. Communication is essential in order to successfully maintain a PPC Marketing Campaign, therefore we make it our top priority.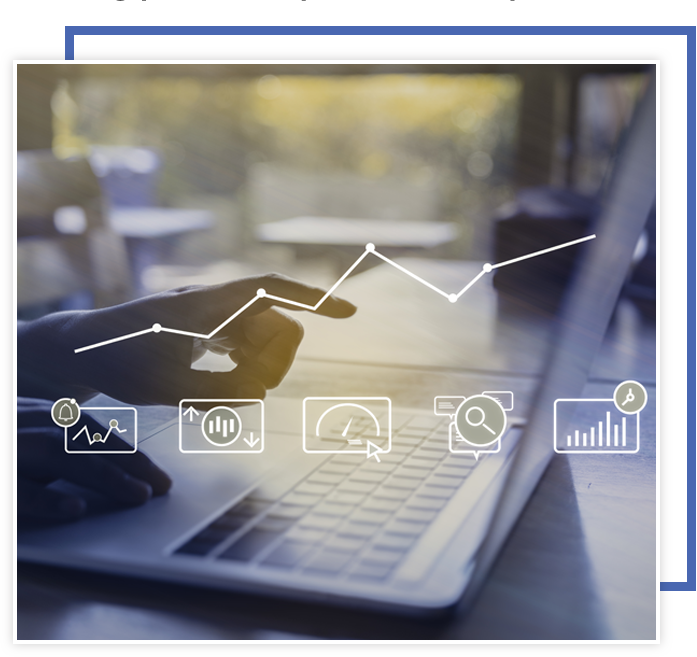 Portfolio
Reviewing a Display Ad Management Team's portfolio is one way to confirm if they're worth your time and money. When you chose Social: Managed., you have access to our case studies that reveal accurate and high-quality results.
Results
Each month we meet to review tangible data based on reach, impressions, clicks, calls, and conversions. We believe strongly in reviewing the story the data tells us and using that information to make changes each month until we have a strong lead funnel built. This is a more long-term data tracking, and not something that happens over the course of a few months. It takes experts to understand what the data is telling us and adjust plans accordingly.
Google Certifications
Our team is composed of Google Certified Professionals that are dedicated to optimizing your Display Ad campaign. Check out a few of the Google Certifications our team maintains: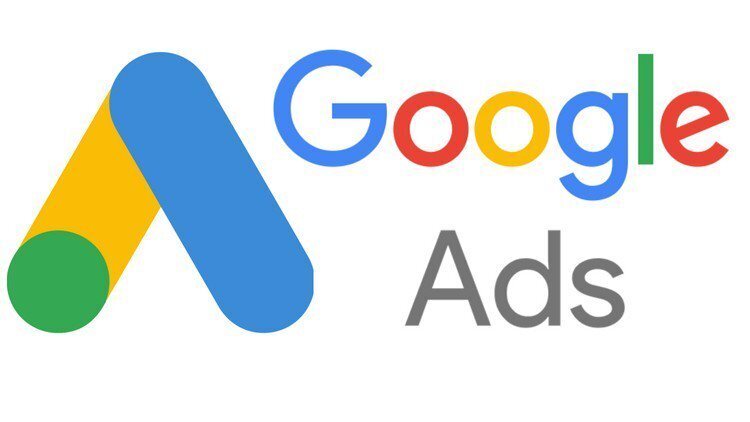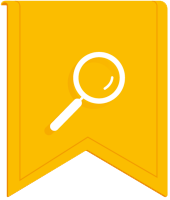 Google Ad Search Certification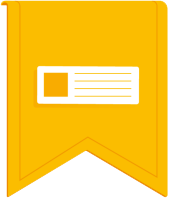 Google Ads Display Certification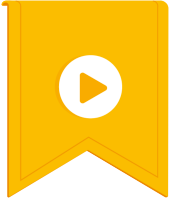 Google Ads Video Certification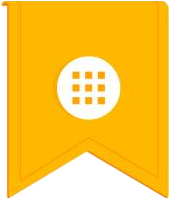 Google Ads Apps Certification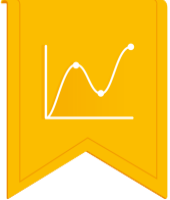 Google Ads Measurement Certification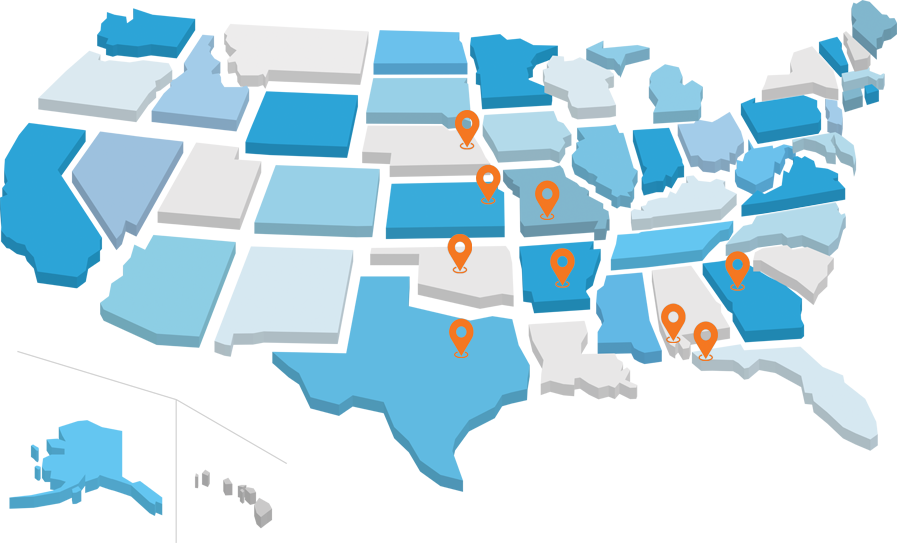 Areas We Grow Business in: