Elevate Your Marketing Material with High Quality Photography and Grow Your Business
A picture is worth a thousand words and at Social: Managed. "Content is King" when it comes to social media. Plenty of photos representing your business and staff is vital to maximizing your reach to customers. We have access to some of the best photographers and equipment available to capture photos for your websites and business material.
corporate
PHOTOGRAPHY
HEADSHOTS
Headshots are important so that your clients can connect with your business on a more personal level. Putting a face to a name helps build a sense of trust and professionalism.
OFFICE PHOTO SHOOTS
We offer photo shoots of your office to introduce your staff and offices to potential customers. This gives customers a sense of knowability and trust. Familiarity with a business and knowing what it looks like ahead of time helps customers feel comfortable in your business space.
PROJECTS/WORK SITE
Worksite photo shoots that give your customers updates on projects and construction. Progressive photo shoots give potential customers the feeling of being involved in the process and invested in your progress. When customers feel a sense of investment, they are more engaged in what your business is doing.
DRONE PHOTOGRAPHY
Using drones is an innovative photography method that gives a bird's eye perspective for areas such as landscapes, buildings, broadcasting live events, or any area difficult for a person to reach. It is an ever-growing area of photography that takes skill and the right equipment to capture. At Social: Managed. we have access to the best drone photographers to fulfill your business needs.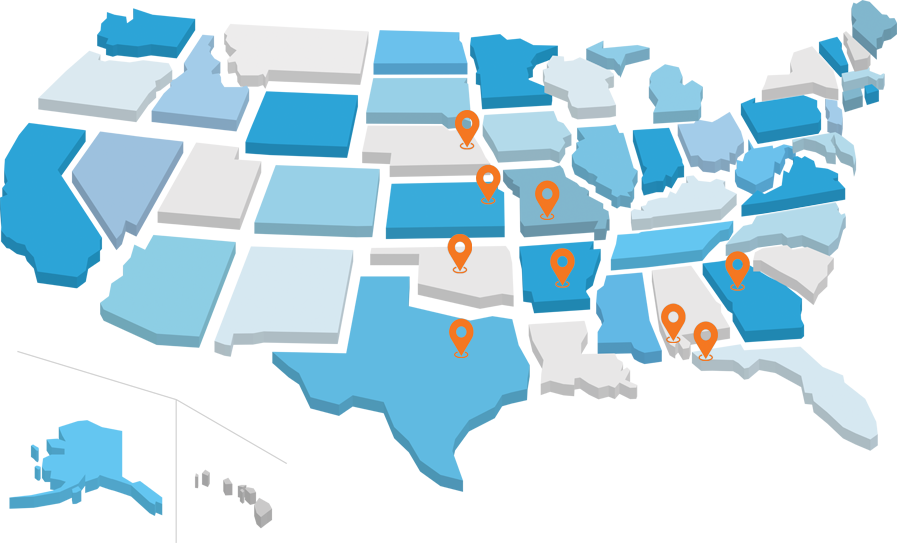 Areas We Grow Business in:
Atlanta Corporate Photography

Dallas Corporate Photography

Little Rock Corporate Photography

Memphis Corporate Photography

Mobile Corporate Photography

Omaha Corporate Photography

Pensacola Corporate Photography

Springfield Corporate Photography

Tulsa Corporate Photography