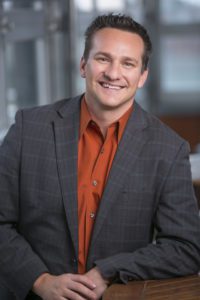 Our Story | Before forming Social: Managed., the best digital marketing agency in Kansas City, David Alexander, our Founder, owned a website design firm in Kansas City that was named a Top 25 Website Designer in Kansas City by Ingram Magazine. His firm had built over 1,000 websites in the Kansas City area before he sold his shares to start a solo venture and follow his dreams of starting a full digital agency. David's first web design firm was created in 2001, and he always enjoys talking about how different we design websites today, with a mobility first view, then how he used to build them "back in the day."
Our mission is to provide our customers with a seamless marketing experience across all of their digital assets. We want to be the best digital marketing agency in Kansas City. We will achieve this through ample communication and excellence in execution, and by becoming a trusted adviser to our customers.
That is our story. Now, we want to be a part of yours! Contact us today so we can schedule a time to review your marketing practices to find out if there are ways to drive more customers to you.