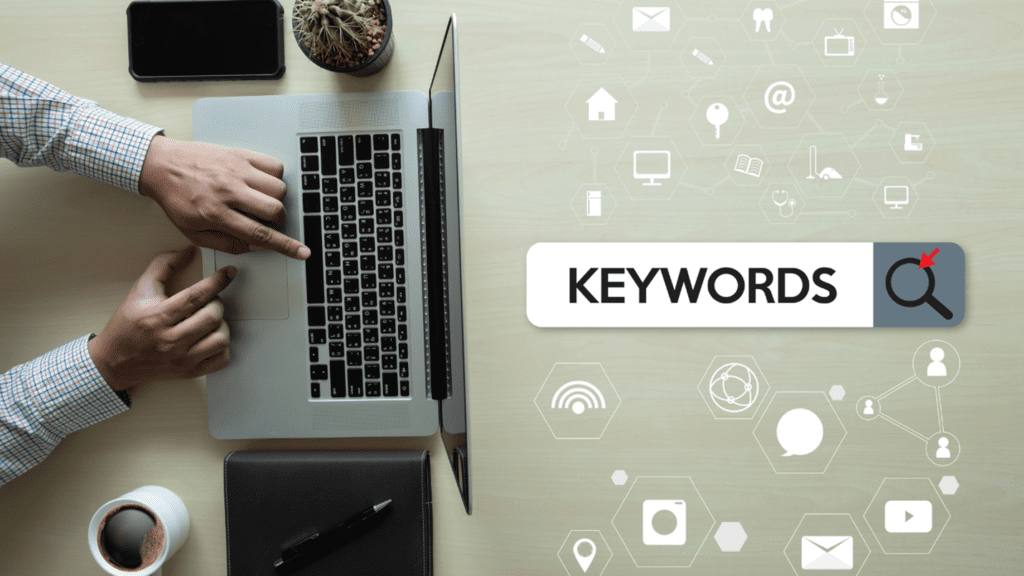 The best Kansas City SEO company knows how important keyword research is for marketing your business. Selecting proper keywords is crucial to ensure you reach your target audience. At Social:Managed., one of the leading SEO companies in Kansas City, we know how difficult it can be to find the best keywords for your business, so we're here to help.
As a trusted SEO resource, we know how to properly search for keywords in Google Search Console and Google Search Analytics. You can also search for keywords on a specific website or by using a seed keyword.
How to Search Keywords Using Google Search Console
Google Search Console, also known as GSC, is a tool used to review and determine the keywords associated with your business's website. This data is helpful because it tells you if your website is associated with the keywords or terms you want to be associated with your business.
To use Google Search Console, add your website to GSC and open the dashboard. From there you will click "Search Results," and a list of queries will appear under the performance tag. Queries are either impressions or clicks to your website and are the words and phrases Google links your website to.
How to Search for Keywords Using Google Analytics
SEO Companies in Kansas City search for keywords using Google Analytics to get a more technical understanding of what each keyword or phrase is doing for their business. Google Analytics is based on clickstream data, opposed to Google Search Console, which uses SERPs.
Google Analytics will tell you if customers are engaging with your website because of your keywords. To use Google Analytics, log into your account and click on "Acquisition," then "Search Console," then "Queries." Just like GSC, this will give you the number of impressions and clicks to your website.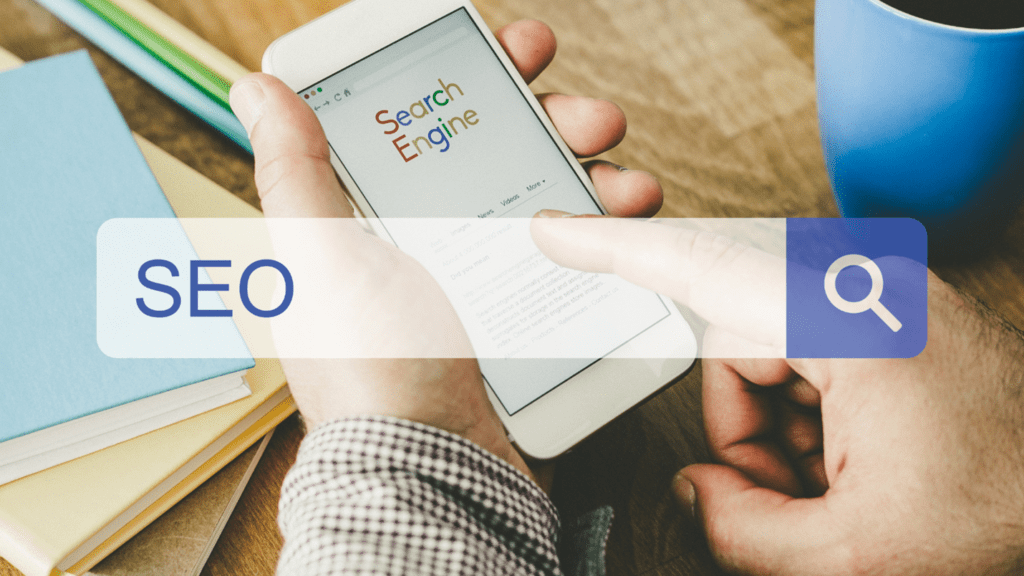 How to Search for Keywords Using a Specific Website
An SEO company in Kansas City might recommend doing competitive analysis on other companies in your area of business. Keyword research can help you find out what words and phrases your competition is targeting, so you can better understand what customers are searching for.
The easiest way to do this is to simply use the "Find Tool" on your browser and type in words related to your business. However, there are downloadable tools that will do the research for you.
After determining which keywords are popular in your industry, your Kansas City SEO company might suggest taking a deep dive into some of those topics. The best way to do this is to start with a seed keyword, or a very general keyword that can lead to different ideas and variations.
For example, if you are a painting company, start with "painter," which could expand to "interior painter," which could lead to "best interior painter," and evolve that to "best interior painter in Kansas City."
Seed keywords are a great way to determine what your target audience is searching for and how many different variations of that keyword you can create.

Social:Managed. is considered by many as one of the best SEO companies in Kansas City, and we want to help our customers meet their goals. We can evaluate your business's current SEO plan and develop a strategy tailored specifically to your needs. We strive to ensure that each of our clients receive their desired results.
If you are interested in hiring the best Kansas City SEO company, contact us online, or give us a call at (866) 324-9700 to discuss a free social life audit.