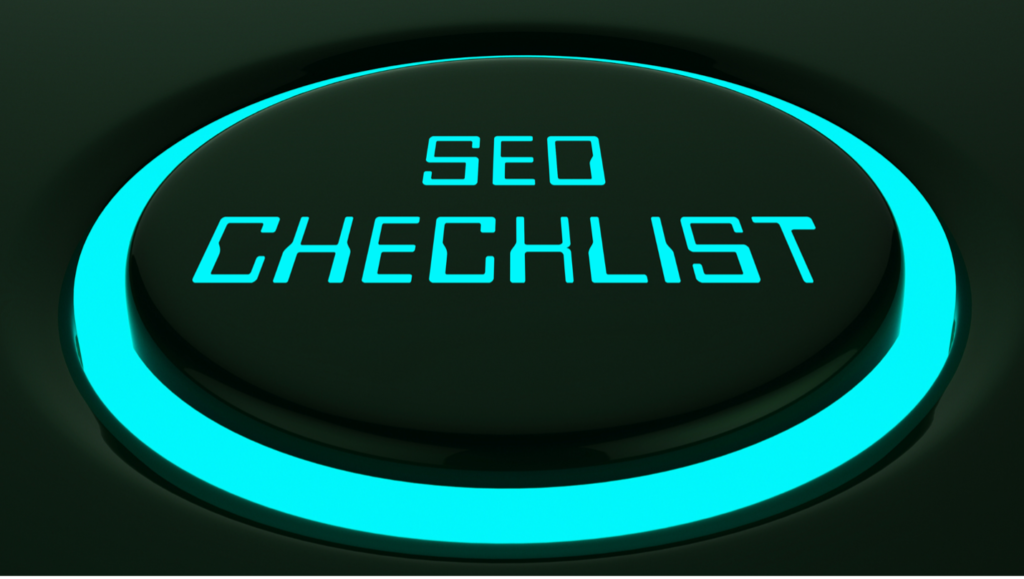 Search Engine Optimization, better known as SEO, is an ever-growing and ever-changing field in the marketing industry. Algorithms, targets, and users are constantly changing; however, some simple rules seem to be holding true despite the change.
The building blocks to successful SEO companies in Pensacola remain solid. In this article, we will discuss a few of those standard building blocks that every SEO company in Pensacola should know about.
Evaluate The Speed of Your Website
This is one of the top items that can prevent people from visiting and staying on your site for more than a few seconds. It's incredible to think that two seconds could make or break a sale, but that is the reality of owning a business in the digital age.
If pictures, videos, or other content are slowing down your website because they are too large or are causing other website problems, make sure and remove them. Even the most spectacular images can become more of a problem than an asset. Other website items you might want to consider deleting include:
Content that isn't adding value to your page
Sidebars
Widgets
Plugins
If you have questions about whether your speed is up to standard or if there is a problem that needs to be fixed, consult a website company in Pensacola to help you run diagnostics on your webpage and pinpoint any problems.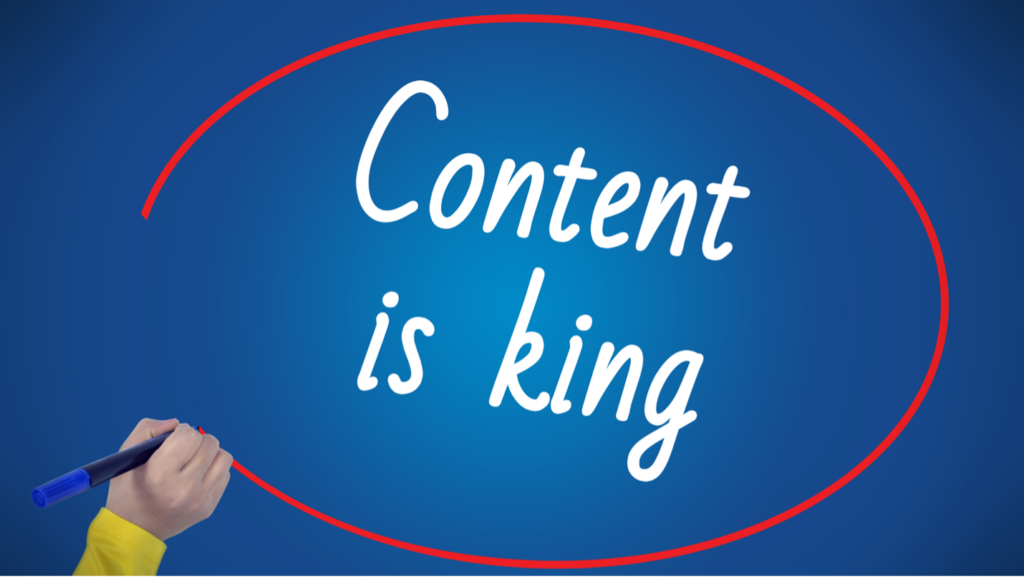 Write Meaningful Content
So many new SEO companies are relying on keywords alone and writing subpar content. This means lots of errors and content that isn't interesting to your viewers. It's important to know who your customers are and write content they are searching for, want to read about, and will stay on your page for. Creating organic content that engages your customers is key to a successful website, according to SEO companies in Pensacola.
If you are writing because you want Google to view your keywords and pages, you will not get a profitable result based on the time and money used to write content. When it's meant to engage your users, you will get them to view your product, follow your page, and become returning customers. According to social media marketing companies in Pensacola, you will also get customers to become followers of your social media platforms. This is where you can get one on one engagement and feedback.
Backlink to Other Trusted Pages and Have Them Link to You
This is a great way to have Google consider your site to have high-quality content, and an organic way to improve your rankings. If other people are viewing your content, sharing it, clicking on it, ordering it, then Google recognizes this as a successful website that is worthy of a higher ranking. This is an essential piece of the puzzle that people often don't recognize as essential to success. If you need Google ranking help in Pensacola, this is an excellent place to start.
At Social: Managed., one of the best SEO companies in Pensacola, we understand how vital SEO is to the success of your businesses. We continually stay up-to-date on Google's algorithms and write high-quality articles to ensure a great result.

Give us a call at (866) 324-9700 or visit our website to learn more about what SEO can do for you and contact us through our online form. We are happy to review your strategy and give you expert advice.
We look forward to hearing from you!