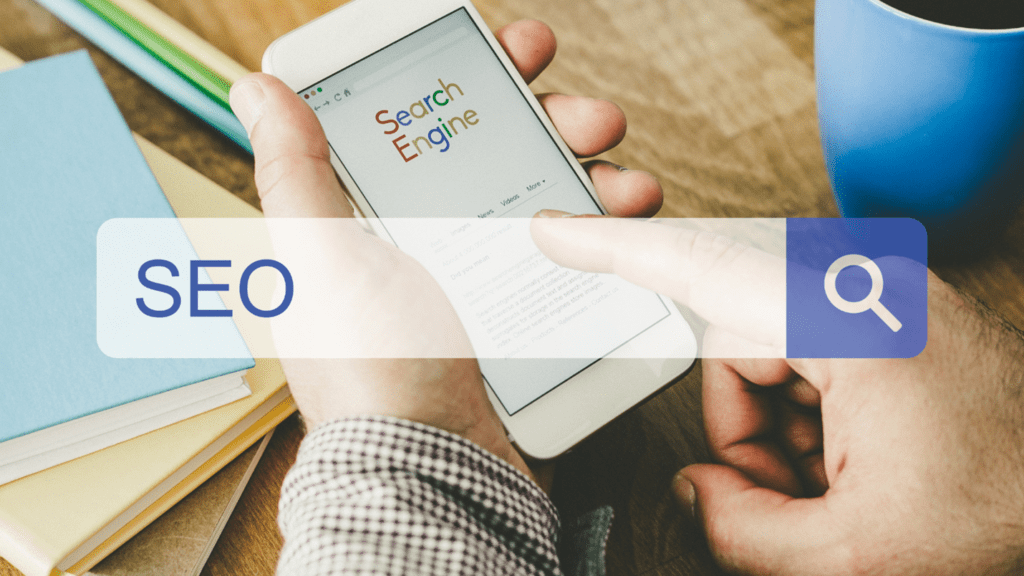 As one of the best SEO companies in Kansas City, Social:Managed. knows how important your SEO software is to your business's success. There are many factors that can impact the SEO software that your business uses. However, before we get into that, let's get a better understanding of SEO software.
What is SEO Software, and Why Does Your Business Need It?
According to a trusted Kansas City SEO company, SEO software is simply any web tool that is designed to help you monitor your SEO performance, strategies, and data. These tools can also be used to help you conduct research and improve your business's use of keywords and backlinks; it can also track the keywords your competitors target.
There are multiple SEO tools available for your business to use and come in different formats. Commonly used formats include:
Downloadable software
Comprehensive software
Online and/or free tools
SEO tools can be expensive, but many professionals believe that the investment is worth the price. They are great tools for tracking SEO trends and how well your business is performing with your current keywords. Many SEO companies in Kansas City use the software as a business solution.
What Are the Different Types of SEO Tools?
There are multiple types of SEO tools that focus on various things. Some tools that an SEO company in Kansas City might commonly see include:
Keyword tools
Link-building tools
Local SEO tools
Crawling tools
All-in-one tools
Each tool type has its benefit and drawbacks.
Keyword tools
Keyword tools partner great with keyword research and is the best tool to attract consistent traffic to your website. This is the most common type of SEO tool used by businesses. Keyword tools are effective at discovering the best keywords and phrases in your industry and tracks their performance.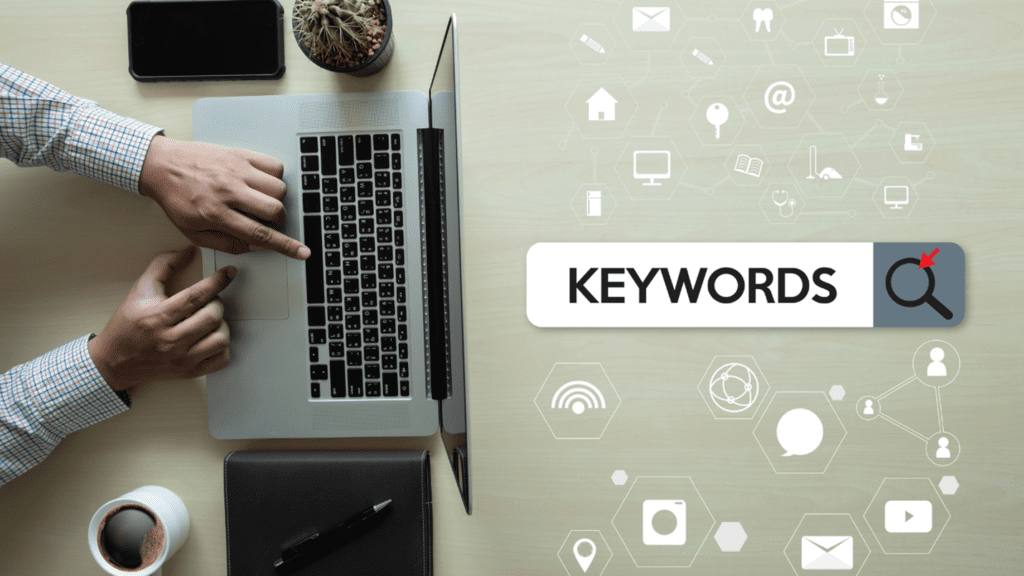 Link-building tools
SEO companies in Kansas City use link-building tools to improve your company's backlinks, which helps increase traffic to your business's website. Link-building tools can help increase your company's insight on your backlink prospects, backlink profile, and your competitor's backlink profiles.
Local SEO tools
This type of tool helps increase traffic to both your website and your physical location. For this tool to be successful, you have to be consistent, which can be difficult if you use multiple social media apps.
Crawling Tools
Crawling tools are important for the technical health of your website; they identify any problems that occur on your website. These types of tools are designed to catch:
Security problems
Loading speeds
Broken pages
Issues with mobile-friendliness
Metadata issues
HTML issues
A Kansas City SEO company might suggest investing in a crawler that gives you a series of options to crawl.
All-In-One Tools
These are commonly used by several successful SEO companies in Kansas City. All-in-one tools combine all the SEO tools listed above and allows you to analyze aspects of your ranking factors. Many experts believe that these tools are very effective when it comes to SEO.

Are You Ready to Work with a Trusted Kansas City SEO Company?
Social:Managed. is one of the best SEO companies in Kansas City, and we want to help our customers meet their goals. We can evaluate your business's current SEO plan and develop a strategy tailored specifically to your needs. We strive to ensure our clients receive their desired results.
If you are interested in hiring an SEO company for your business, contact us online, or give us a call at (866) 324-9700 to discuss a free social life audit.