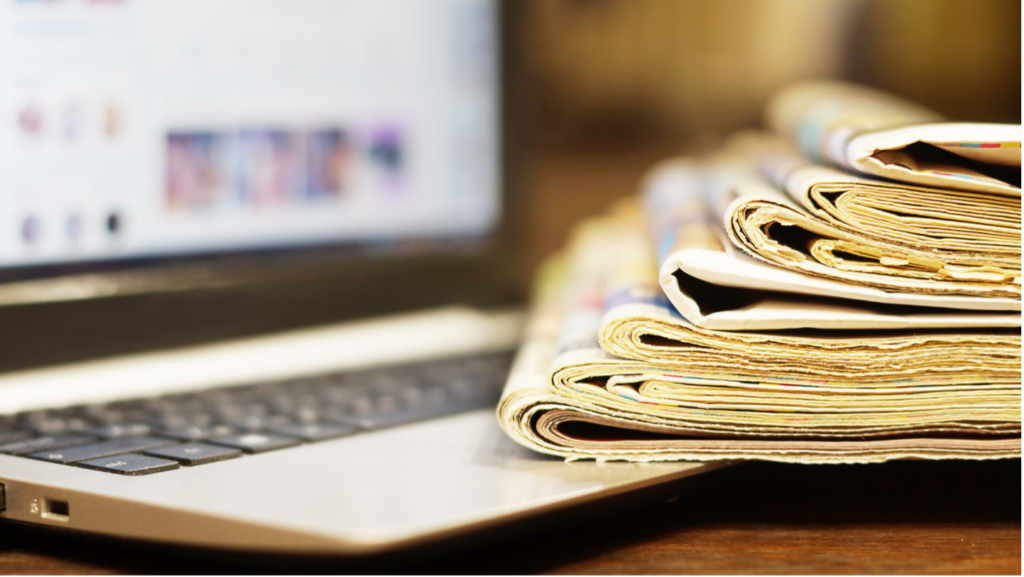 Marketing has been around for ages, but it is an ever-changing field. Traditional methods of marketing are slowly becoming extinct, making way for new digital marketing platforms.
Creating your own digital marketing plan or, better yet hiring a professional digital marketing agency in Pensacola is becoming essential. Having a trusted marketing partner can help you put a successful plan together and stay current with the competition in your market.
When considering whether traditional versus digital methods of marketing is best for your company, here are some points to think about:
What's your Demographic?
Millennials are hands-down digital users. This means that in many cases they aren't seeing it if it's not in digital form. Digital Marketing means using email, webpages, paid advertisements online, social media, or hiring a Pensacola SEO Company. If your target audience consists of younger adults, then you will likely want to focus most of your advertising budget on digital marketing.
You can do this efficiently with the highest return on your investment by hiring one of the best social media marketing companies in Pensacola. These experts possess the analytics to efficiently target the right people using the right advertising avenues to make sure you get the most bang for your buck.
If you are targeting the baby boomer generation, it might be a good idea to diversify your marketing plan. Although many are using technology, the traditional style of marketing through billboards, radio, tv, and print is still successful. A digital marketing agency in Pensacola can look at your budget, demographic, and your goals to come up with the perfect plan to get the maximum return on your investment.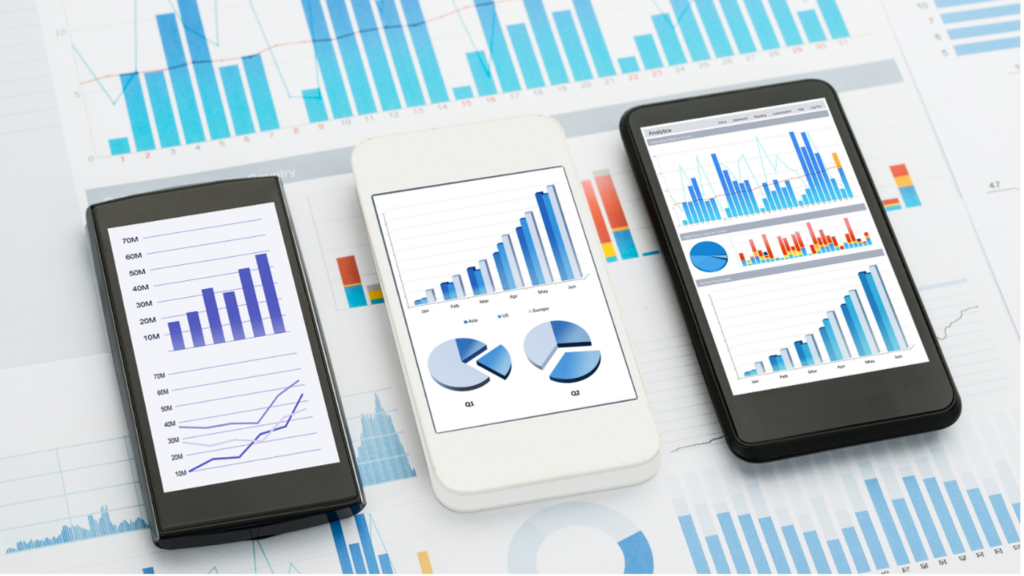 How Can You Measure Success?
Measuring success can be a bit more difficult for the traditional style of marketing. This is because you are throwing out a wide net, hoping to catch whatever you can. The only way to know if your plan was successful or if there was an uptick in interest in your services is to ask each customer how they heard about you.
Traditional marketing styles have been successful in the past and are still thriving to a degree and with a specific demographic. Still, if you want to fine-tune your plan, it's a good idea to switch to digital marketing.
Digital marketing has advanced targeting that can give businesses the power to target specific audiences that have been known to buy your product or service. What they searched, how they searched, how many clicks, how long they were on your website are just a few points of data that a digital marketing company in Pensacola uses to fine-tune your campaign.
Customer Retention Rates
More and more in the digital age, customers do want a point of contact. They want to be able to talk to someone instantaneously. Specifically, when it comes to getting feedback or help with a product or service. When you have one of the best social media marketing companies in Pensacola managing your social media accounts, you have a better chance at keeping customers.
They work diligently to respond to questions, comments, and reviews to keep customers cared for and feel like they have access to your company. This is often hard to do on your own, as keeping up with your marketing pages takes a lot of time that most business owners don't have. Hiring a social media marketing company in Pensacola is essential to your business if you want to keep customers happy.
Traditional advertising methods don't lend themselves to keeping customers. This is often only done if a customer comes into the door and has had high-quality service, as well as a good product experience. Word of mouth is a much slower and inefficient way to hope your business's name and reputation get out there to the public.
At Social: Managed., we are a digital marketing company in Pensacola that will manage your social media and digital marketing campaign, so you don't have to. We understand marketing has become a very complex landscape since becoming more digital than ever before.

Social: Managed., has the tools to ensure your business meets and even exceeds your goals. Give us a call at (866) 324-9700 or visit our website to fill out a contact form or get a quote on services.
We look forward to hearing from you!