Social Media Marketing In Kansas City Example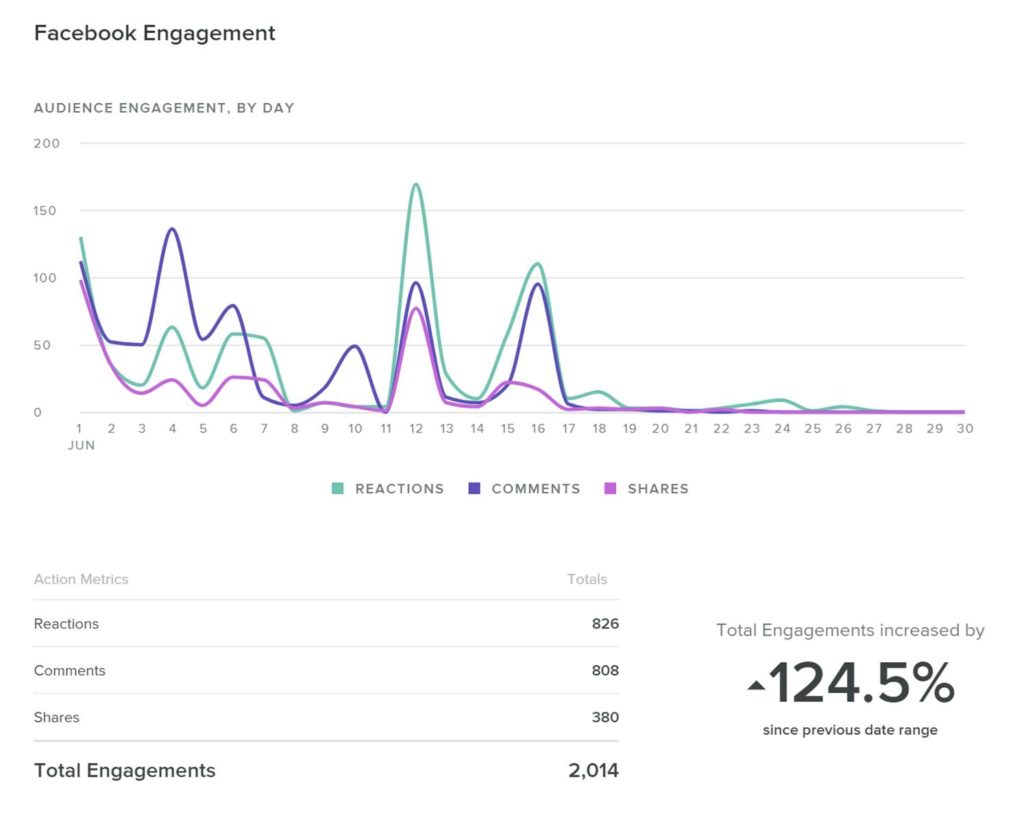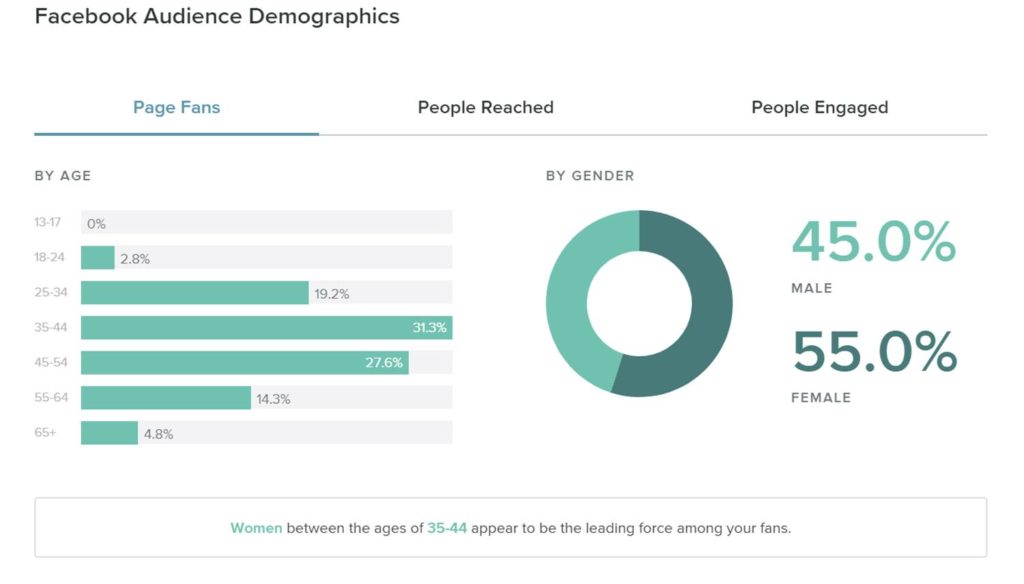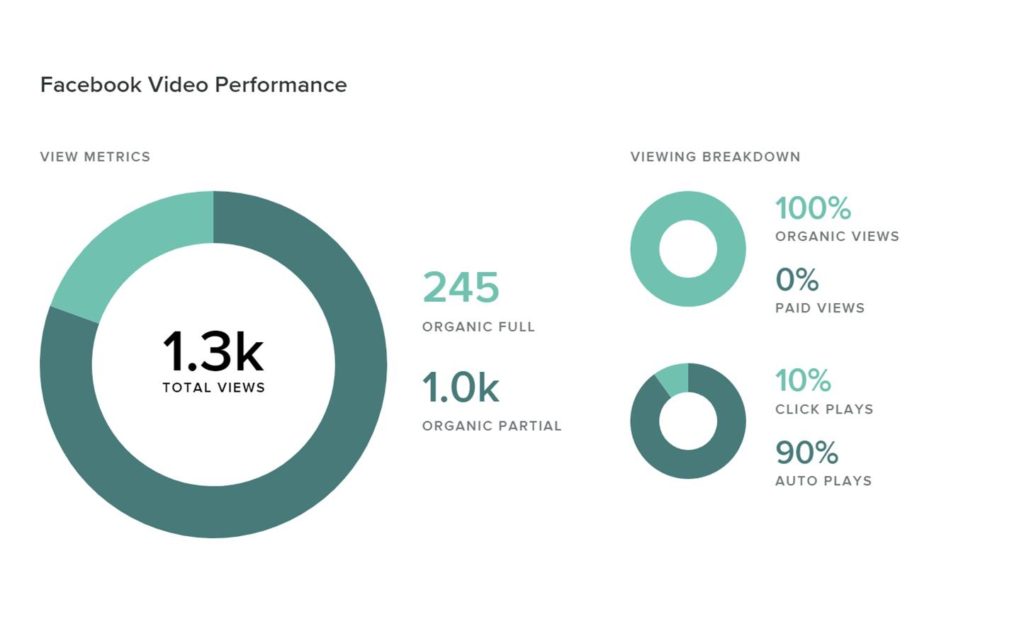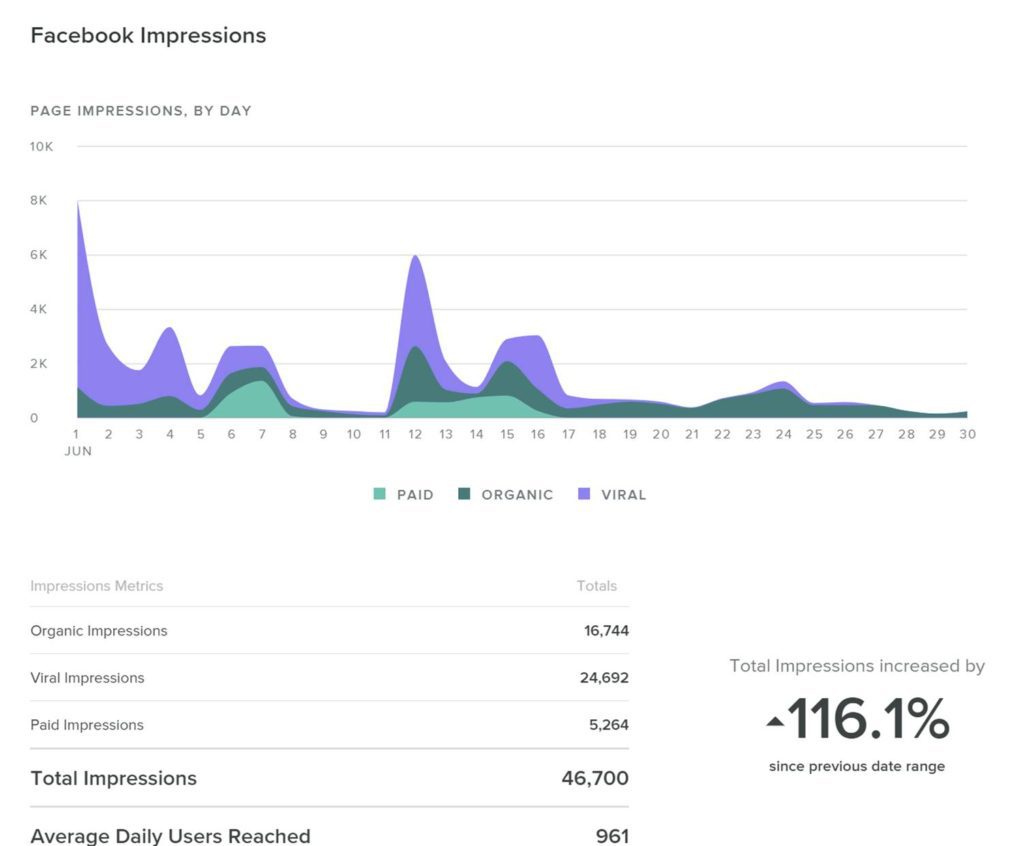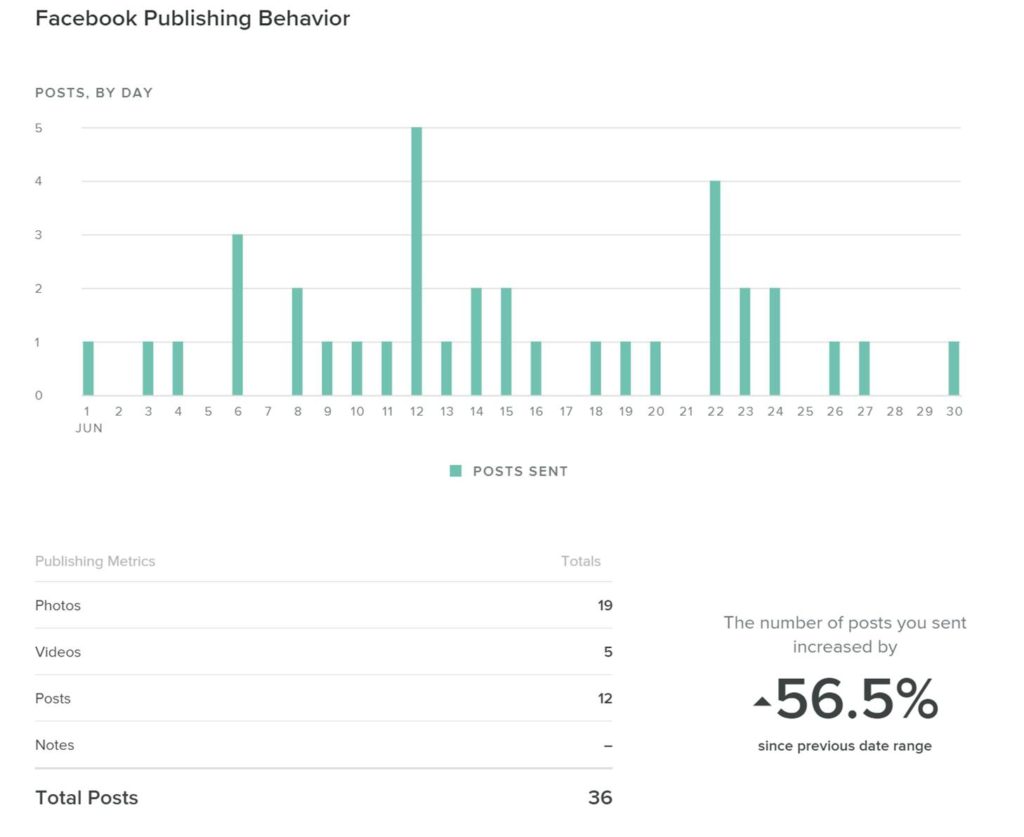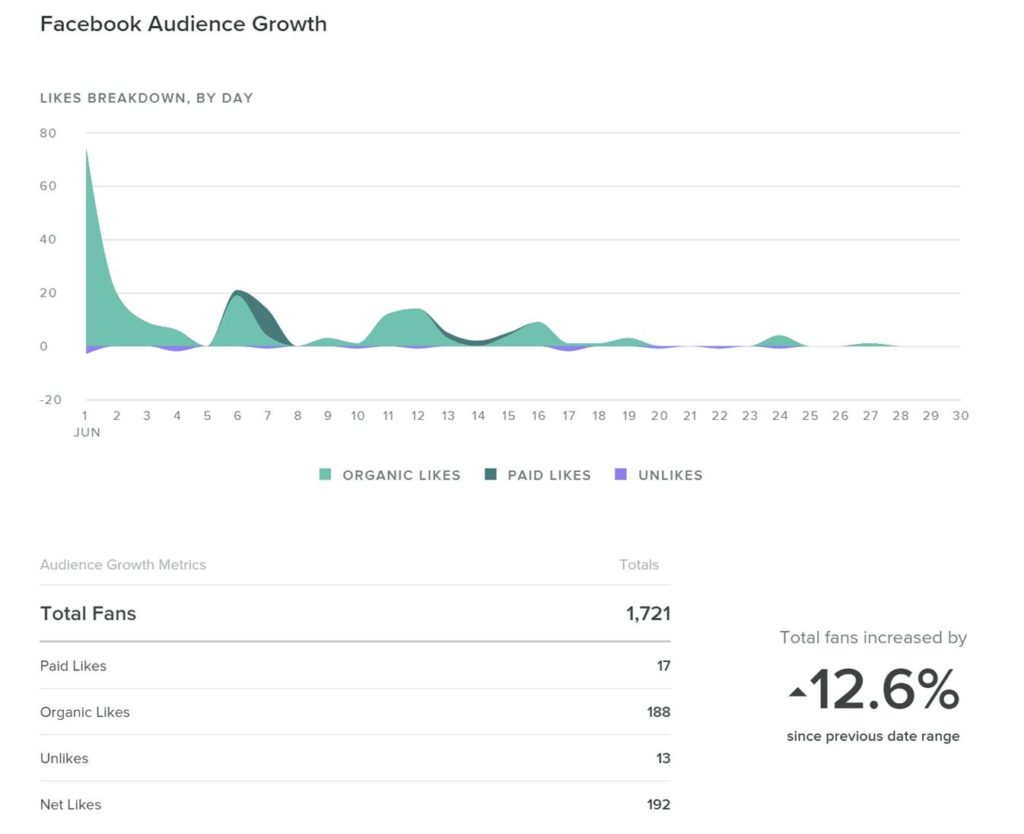 Target Audience
We all know that social media marketing is important. As a Facebook marketing company in Kansas City and Pensacola, we're here to help! Let us help you figure out which outlet is the best fit for your target audience and help you optimize your results. We have the ability to do that across multiple platforms and accounts. Facebook and Instagram ad management are two of our main specialties!
We encourage you to keep your social media accounts updated and accurate, especially amidst the changing times. Items such as business hours, location, alterations to service delivery, and website URLs are essential things to keep on your account. Right now, consumers are leaning towards businesses that provide up to date information about their current business practices. If you can establish a sense of urgency and trust with your current audience, they are going to continue to look to you first for current updates. Do not overwhelm people with too many posts, instead keep it short and sweet with a quick update about all changes. That's where we come in. The expert marketing professionals at Social: Managed. create a campaign that keeps potential customers engaged and excited about what you offer, no matter the platform you choose (Facebook, Instagram, LinkedIn, Twitter, etc).
Facebook Marketing – Engagement
Perhaps one of the best things that Facebook provides for your business is the ability to quickly interact with your customers. You can easily reply to comments on posts and answer questions on Messenger without the need for an in-person meeting or even a phone call. A current trend with those on social media is the desire to get answers to their questions in the most convenient way possible. For many, that is neither a phone call or visit to a business, it is a quick message. We encourage you to utilize this feature to communicate with your audience. If you find that it is not something you have time to manage, our Facebook marketing company would be happy to assist you with that task.
Help With Social Media Marketing
Need a few quick tips? Read our guide on optimizing your Facebook for Business page! For help with your social media strategy this year, contact us at Social: Managed. Our team stays up with all the social media trends, making us one of the best social media marketing companies in Kansas City and Pensacola. Give us a call today at (866) 324-9700.