Social Media Marketing In Kansas City Example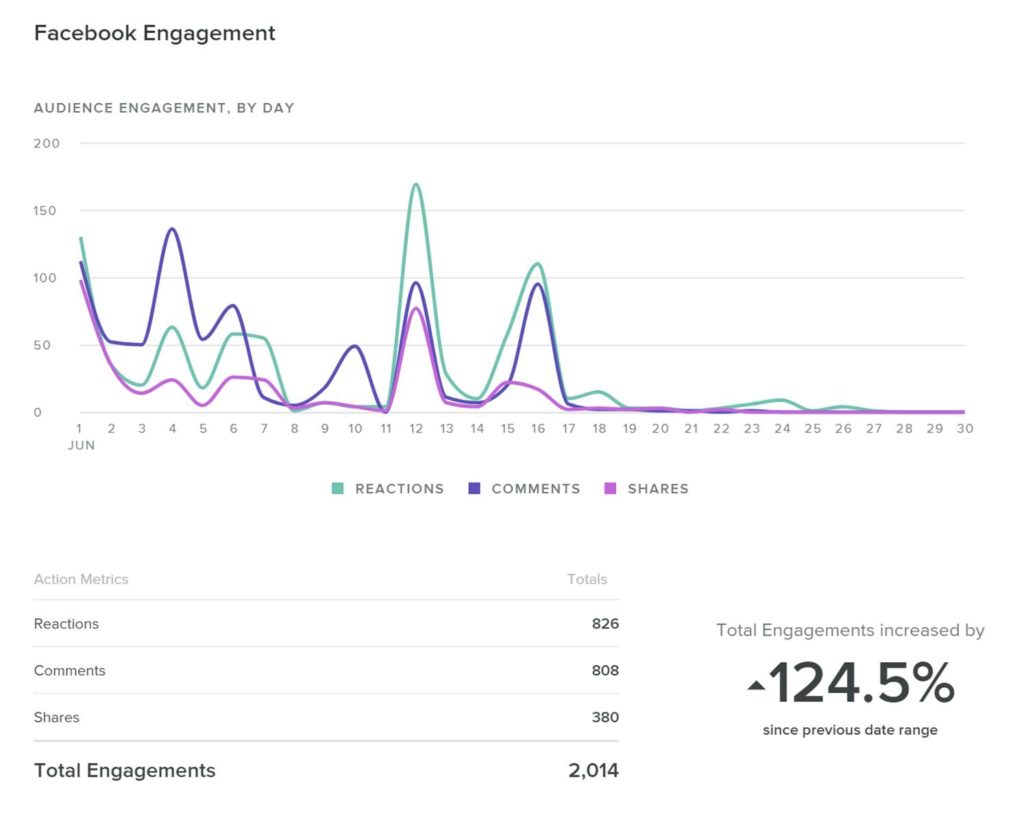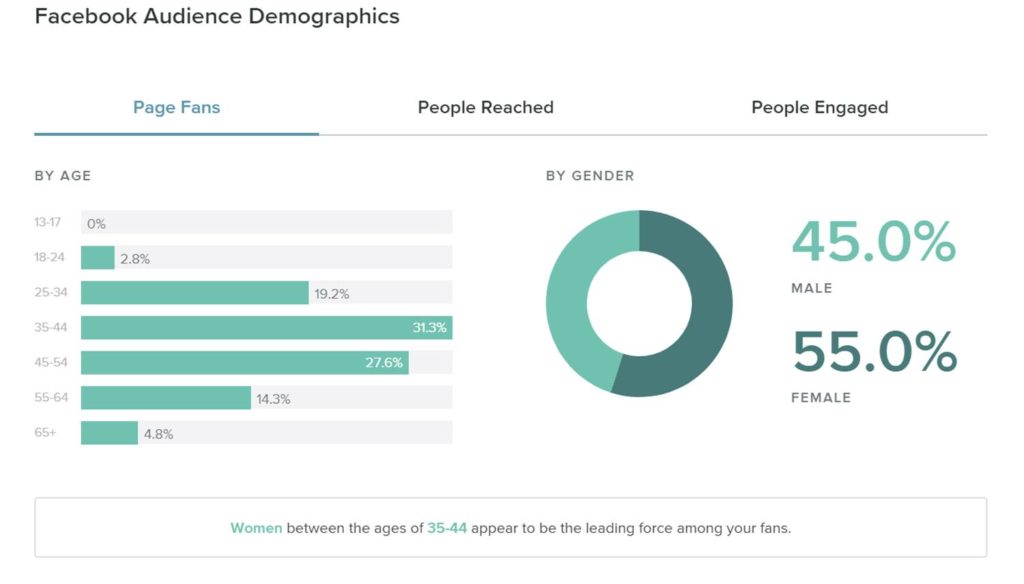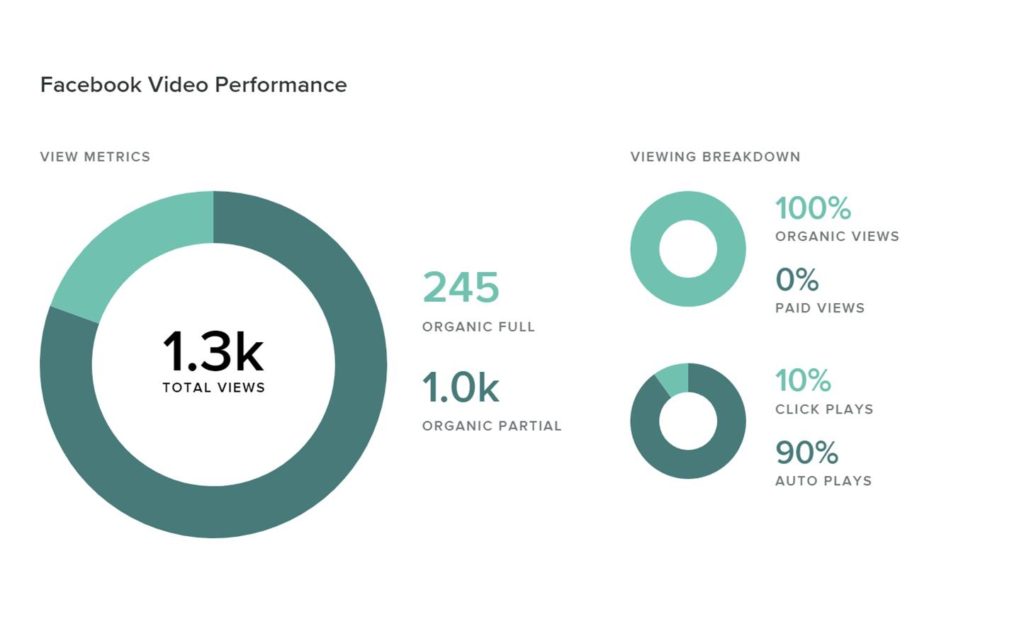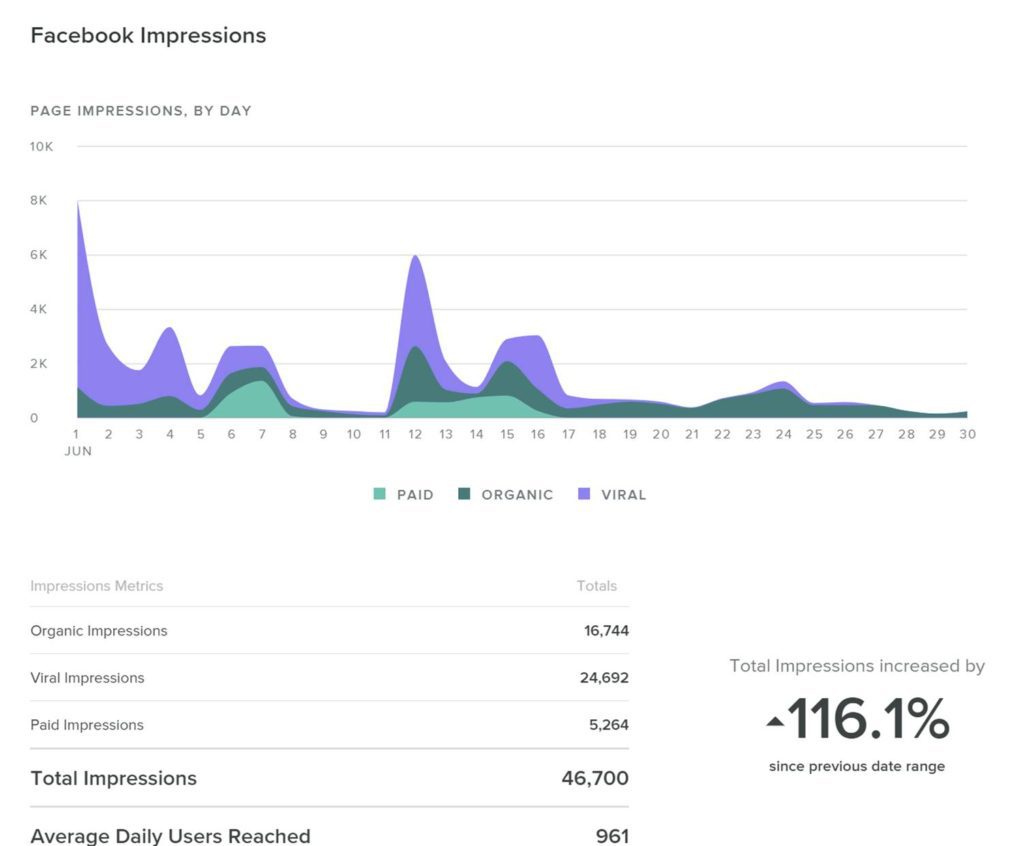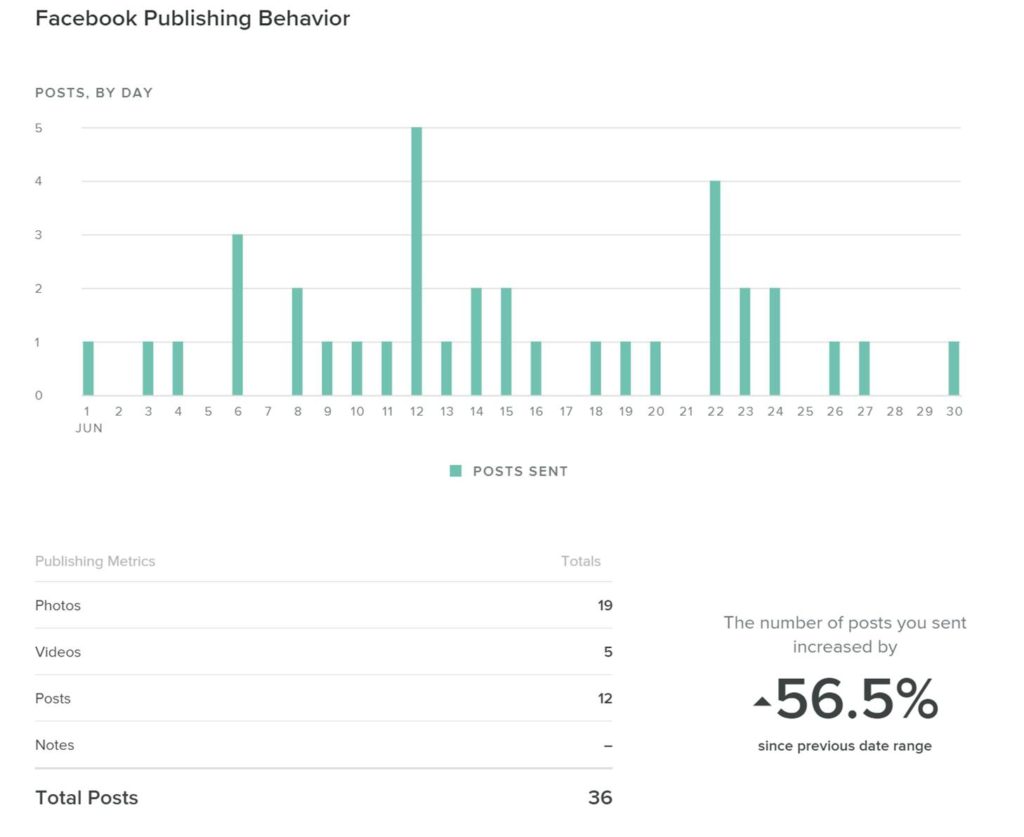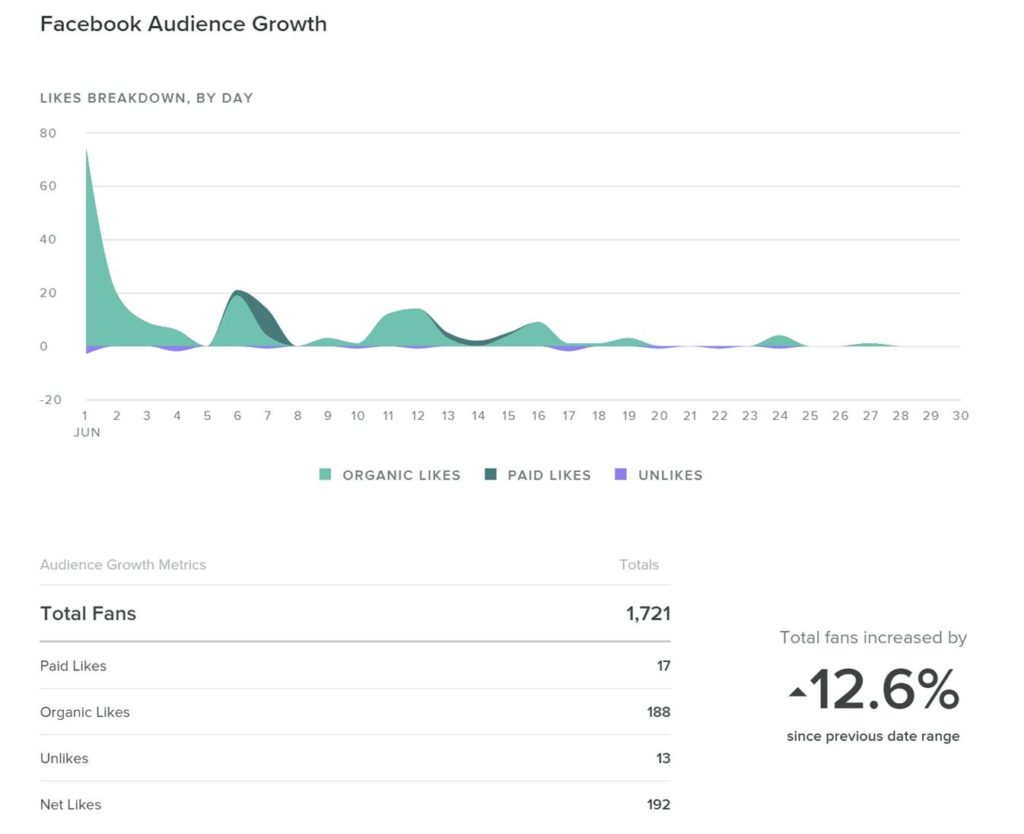 We all know that social media marketing is important. Let us help you figure out which outlet is the best fit for your target audience and help you optimize your results. We have the ability to do that across multiple platforms and accounts.
Optimizing your social media accounts is one of the easiest ways to strengthen your presence. To optimize means to make efficient and functional. Optimizing your social media involves updating account information, adding hashtags to Instagram and Twitter posts, and including relevant keywords in your profile. This is our specialty!
Need a few quick tips? Read our guide on optimizing your Facebook for Business page!