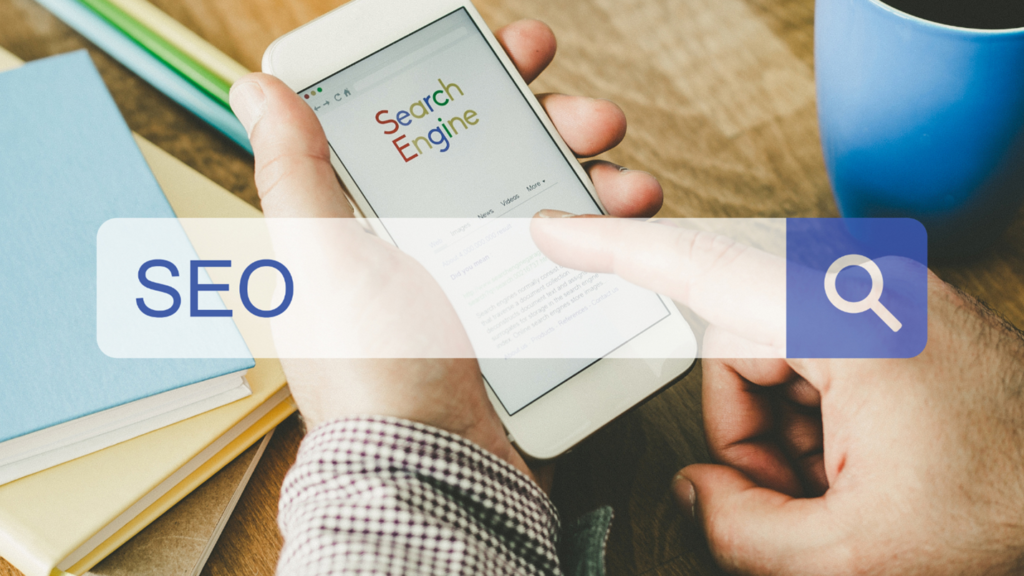 Have you been struggling to reach your business's target audience? It could be because your blogging strategy isn't promoting you in that direction. At Social:Managed., a leading Kansas City SEO company, we know how important blogs are for your company's Google rankings.
We want to help you improve your business's SEO standings, so we've compiled some tricks on how to create a blogging strategy that will help boost your SEO and help you reach your target audience.
How to Outline Your Company's Blogging Strategy
Before starting on their blogs, the best SEO companies in Kansas City create a detailed, multi-step strategy to ensure they get the most out of their work. The first step you should take when building your blog is deciding its purpose; this helps you shape clear goals for what you want your blog to achieve. Many businesses create blogs to generate leads or attract more customers to their site.
Deciding Your Blog's Purpose
Ask yourself questions like, "why does my company need this blog?" and "who am I trying to reach with these blogs?" You should also think about what you want your call to action to be or what you want your audience to do after reading your articles. You also need to consider how your blogs will fit into your business's overall content strategy and how they will benefit a business.
Setting Clear Goals for Your Blog
After you decide the purpose of your blog, SEO companies in Kansas City suggest setting clear, attainable goals for it. You need to ensure that the goals are realistic, specific, and measurable. Goal suggestions include:
Get 25% more leads in six months
Increase traffic to the website by 40% within one year
Sell ten new items in two months from leads generated from the blog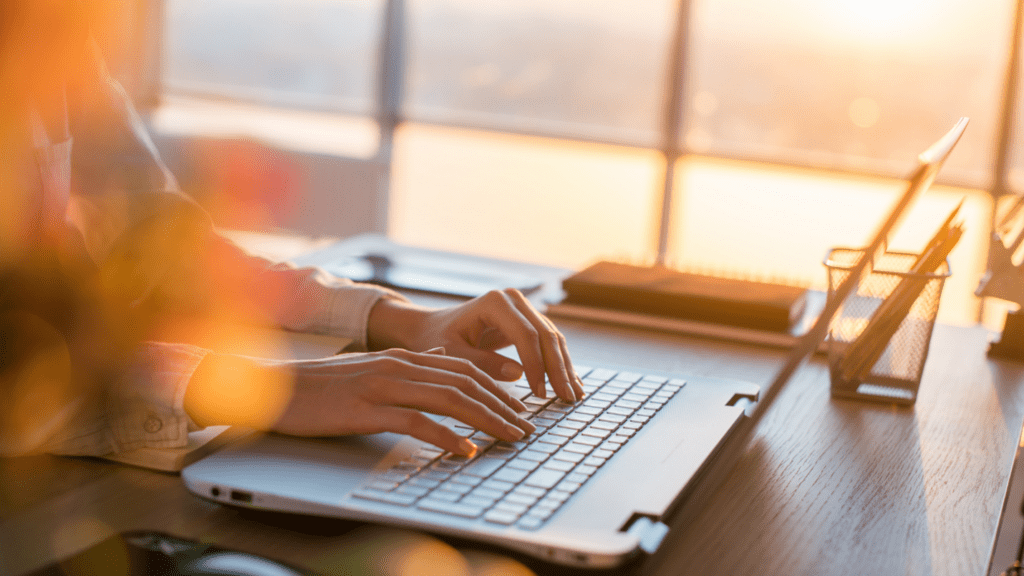 Clearly Define Your Target Audience
Not everyone who reads your blogs will buy your products, but blogs are still a great way to generate traffic to your website. An experienced SEO company in Kansas City might suggest creating a visual image of your target audience; it's easier to write when thinking about a specific person.
Create a visual aid of your target audience's gender, age, interest, education level, likes, dislikes, job title, etc., and write to that specific person. Tailor your blogs to be something that would interest that person specifically.
Make a Final Decision on the Content You Want to Publish
A Kansas City SEO company might encourage you to think carefully about the type of content you will create. Take time to read over articles published by competitors and learn what they are doing correctly and what they can improve on.
You should also ensure that the content you are creating relates to your company and the products you sell. You probably won't get a lot of interaction if you are a painting company writing about the latest trends in street fashion.

Are You Ready to Work with a Trusted Kansas City SEO Company?
Social:Managed. is one of the best SEO companies in Kansas City according to our many satisfied customers, and we want to help each client meet their goals. We can evaluate your business's current SEO plan and develop a strategy tailored specifically to your needs. We strive to ensure our clients receive their desired results.
If you are interested in hiring a trusted SEO company for your business, contact us online, or give us a call at (866) 324-9700 to discuss a free social life audit.