Digital marketing is a great way to market your business because not only does it work, but it is measurable on many levels. You can see the progress you are making and the mistakes you can improve on.
First, it's a good idea to know exactly what digital marketing is. Digital marketing is an effective way to market your business using the internet and its various platforms. As a digital marketing company in Pensacola, here are a few ways that our team at Social: Managed. uses digital marketing effectively.
SEO– Also known as "Search Engine Optimization," SEO is a process in which you take keywords integrated into your website's content and optimize it to improve your site's Google rankings. The goal is to create high-quality content that increases traffic to your website which results in increased sales. If you need Google ranking help in Pensacola, make sure to work with a premier SEO company in Pensacola (like Social: Managed.) to help you move up in the rankings.
PPC– known to most people as "Pay Per Click" marketing, this is one of the quickest ways to get traffic to your site. Just like traditional advertising, PPC marketing costs money, so make sure you consider this when planning your advertising budget. PPC requires you, as a business, to pay a fee when people click on your advertisement. This is a great way to pay for only what people respond to if you can get the PPC rate to be low enough.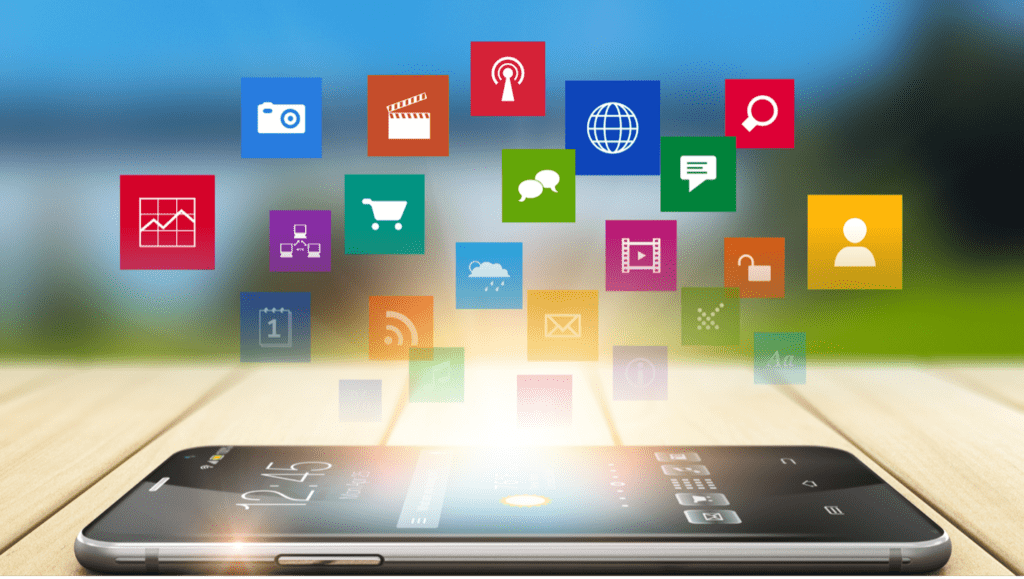 Social Media Marketing– This is an excellent way for companies to have a direct link to their customers. Social media marketing can build a good foundation of transparency, awareness of products, and build trust with customers. If customers feel like they can communicate directly to a brand and give feedback, they are more likely to go with someone familiar with whom they can interact. Social media accomplishes this goal, making social media planning in Pensacola a necessity for companies to compete in the market today.
Email Marketing– This type of marketing is perfect for follow-ups and to interact with previous customers. Through email marketing, you can offer numerous coupons and discount opportunities. It's a great way to introduce new products to your previous customers with a link that they can quickly click on that goes to your website. Choose a successful digital marketing company in Pensacola to help you formulate the perfect email marketing campaign to increase sales and website traffic.

At Social: Managed., a premier digital marketing agency in Pensacola, we are ranked in the top 30 for best agencies in the United States for a reason. With our top-notch reputation for providing seamless marketing experiences, coupled with excellent customer service, we achieve the results that our clients deserve.
Give us a call at (866) 324-9700 or visit our website to schedule a free consultation on our services.
We look forward to working with you and helping take your business to the next level!