WE LOVE OUR WEB DESIGN CLIENTS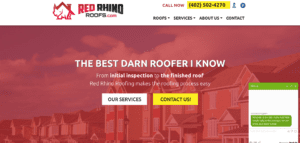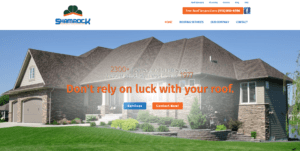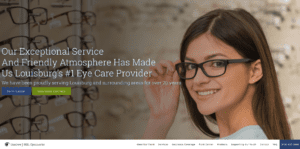 ---
From Mockup to Build, We Include You The Whole Way Through
Below are examples of mockups we like to provide to our clients before we start building their website. The last thing we want to do is build you a site that you don't like. That's why we start with these mockups and ask for your input. Once you're happy with the mockup, we bring it to life on the web.
Before forming Social: Managed., David Alexander, our Founder, owned a website design firm in Kansas City that was named a Top 25 Website Designer in Kansas City by Ingram Magazine. His firm had built over 1,000 websites in the Kansas City area before he sold his shares to start a solo venture and follow his dreams of starting a full digital agency. David's first web design firm was created in 2001, and he always enjoys talking about how different Kansas city website design is today, with a mobility first view, than how he used to build them "back in the day."
When creating a website, it is important to set expectations for both what we will build and what you, the customer, would like to see in the finished product. This helps cut the development time in half and lowers the overall cost of the project. When we are called in to "take over" a website project, it is almost always because there was not an approved design document outlining the expectations at the beginning of the project.
Once we have an approved design, we build a beta website. This allows the customer to see what the site looks like on different screen sizes and to make adjustments to the design. Once the site is populated with all the information, we have a final design approval meeting. After the site is approved, we will make the site live and set it up with Google analytics.