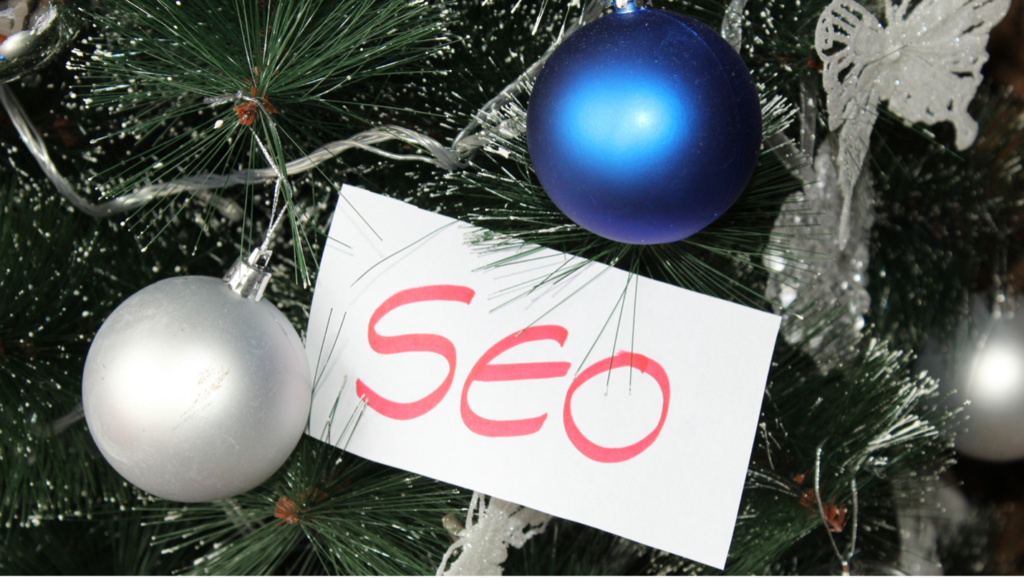 The holidays are upon us, and the burn is especially strong for many of us. This is especially true for companies that rely on the holiday season for a good chunk of their revenue.
The hustle and bustle of holiday shopping, concerts, and other holiday events keep us busy! When it comes to running a business, it can be even more so. With the help of a Pensacola SEO company, we can help put some much-needed time back in your schedule.
Just like anything with the holidays, marketing, sales, and promotions are all key to a successful holiday season for your business. But to be successful, people must see your online presence, be able to navigate your page quickly and make their final purchase without a hitch. This seems simple enough, but when the competition is steep, it is essential to make sure you are visible. proven SEO company in Pensacola, like Social: Managed., can help with that.
Start Your Holiday SEO, with an SEO company in Pensacola!
The sooner you start optimizing your website for the holiday season, the sooner you will get organic results that will lead to a high google ranking. What are some things to add to your checklist?
• Know who is visiting your page right now. It's good to know how people found your page, what they are clicking on, and how long they are staying on your page. If you can pinpoint these areas, you will see how to create your perfect plan for the holiday season. You might notice that customers are visiting your site because of a backlink from another site. Things like this will help you find what is working for your company's SEO.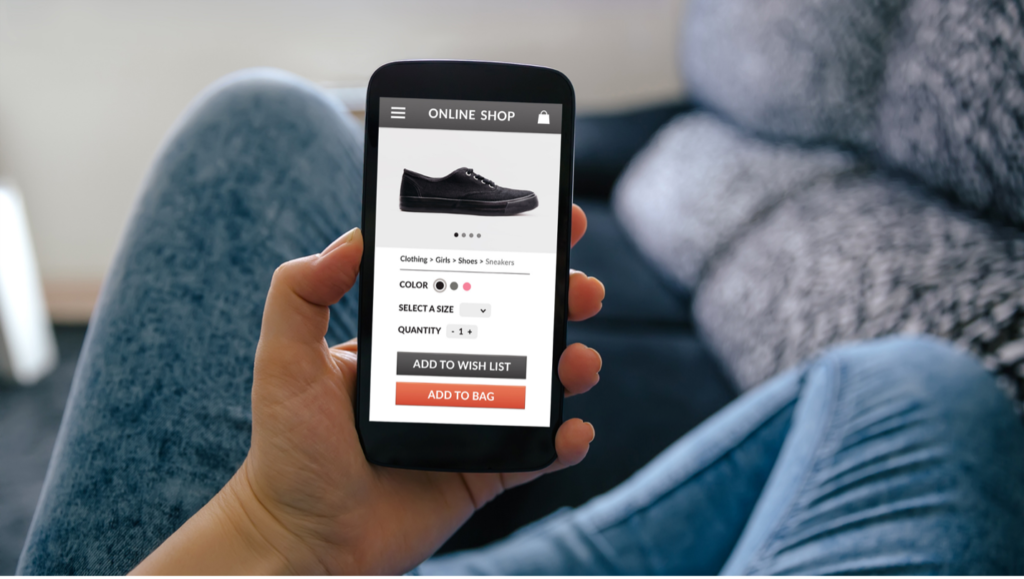 • Make sure your site is optimized for mobile. This is a crucial mistake as most people are now ordering from their phones and not from a computer. If your page isn't easily viewed and optimized for mobile ordering, then you will surely miss out on some sales. If you find that your page isn't mobile-friendly, then it's time to consult a website company in Pensacola to bring your site up to date.
• Update your content before the holidays. If your pictures, descriptions, and other content have been the same for some time and become stagnant, then it may negatively affect your rankings. It's important to update these things regularly, but especially during the holidays if you want to stay above the competition.
If you find yourself struggling to know what to do when it comes to SEO optimization, how to achieve your goals for the holiday season, or want to consult with experts to make sure you are on the right track, don't wait! The sooner you can analyze your page, optimize your page, and plan for the future, the quicker you will see your revenue rise. If it's too late this year, that's okay, because it's not too late to make the plan for the next year and start gearing up for the next holiday season.

At Social: Managed., we understand the importance of SEO for businesses, especially during the holidays. Whether you need Pensacola web ranking help or help with your social media management in Pensacola, we have you covered. Let us focus on these critical areas so you can focus on other important aspects of your business.
Give us a call at (866) 324-9700 or visit our website to fill out our form to contact an expert who can evaluate your current SEO plan. We want to make sure you are all set this holiday season, so reach out to us today!