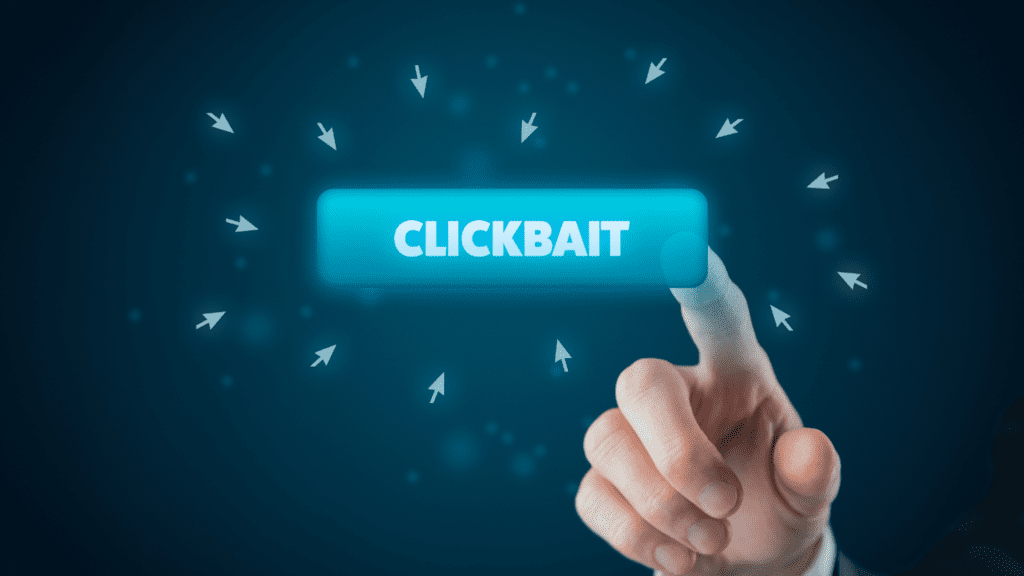 The term clickbait has become almost taboo in today's society; it's used so much that some people don't know what the term really means. Clickbait is a term used to refer to misleading content. It is only considered clickbait if the deception was on purpose.
According to digital marketing companies in Kansas City, clickbait is used to increase traffic to a company's blog or website. It can appear in many different styles; the most common ones are blog posts and advertisements. Clickbait is also commonly seen on social media apps like Facebook and Twitter.
Since clickbait is a common marketing tactic, you might find yourself asking, "Does it work?" Many experts don't think so, but many people still use it. However, let's explore the practice of clickbait so you can decide for yourself.
Is Clickbait Bad?
While it's not illegal, many Kansas City SEO companies don't recommend using it. While we all want to attract as many readers as possible, we also want to ensure we are being honest with our content. While clickbait might draw in more readers at once, you will find that over time; fewer people visit your website because they have deemed it to be untrustworthy. Clickbait also isn't necessarily great for SEO, and Google has become more skilled at finding incidents of clickbait.
Can Clickbait Have a Negative Effect on My Business?
Yes, clickbait can affect your digital PR, your website's bounce rate, and your backlinks. If your website is linked to a lot of clickbait, fewer people will visit your website, which will not only affect the traffic to your specific site but will drop your rankings on Google.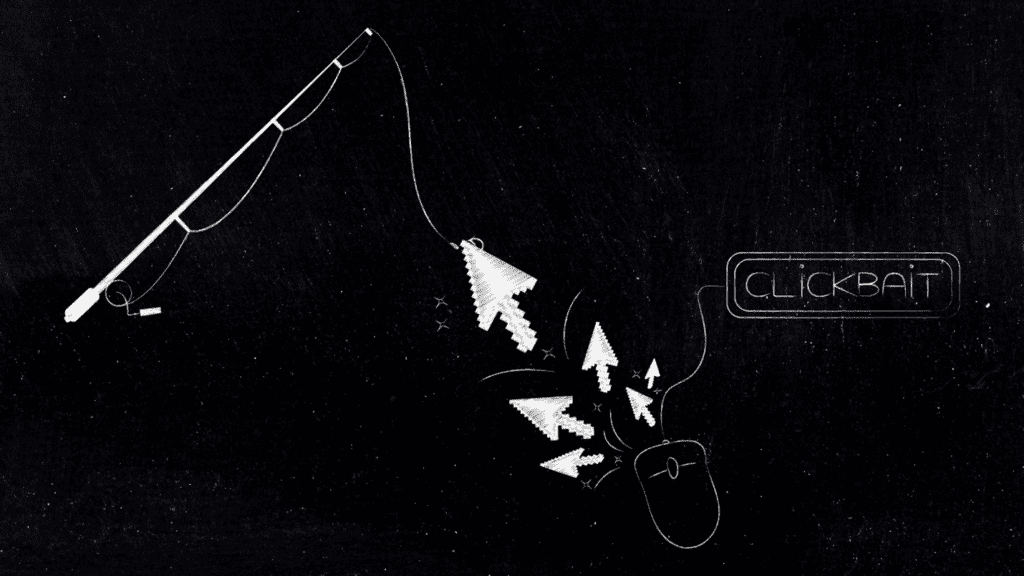 Can Clickbait Titles and Keywords Help Me Increase My Google Rankings?
According to some of the best SEO companies in Kansas City, clickbait titles and keywords will not increase your Google rankings. Some clickbait titles can increase the number of people that visit your website, but Google looks at more than just website traffic when determining rankings.
How Can I Avoid Using Clickbait?
When writing content for your business, you want to be as honest as possible. According to a Kansas City SEO company, one of the best ways to avoid clickbait titles is to make them SEO-friendly and honest. You should always be writing with the reader's intent in mind and be knowledgeable about the topic you are writing about.

Are You Ready to Work with a Leading Digital Marketing Agency in Kansas City?
Social:Managed. is a premier digital marketing company in Kansas City, and we want to help our customers meet their goals. We can evaluate your business's current SEO plan and develop a strategy tailored specifically to your needs. We strive to ensure that each of our clients receive the results they desire.
If you are interested in hiring an SEO company for your business, contact us online, or give us a call at (866) 324-9700 to discuss a free social life audit.