Why Your Company Needs Search Engine Optimization
Of people never
scroll past page one
Of Online Experiences
Begin With A Search Engine
Of All Clicks Are From
The Top Five Page Results
Search Engine Optimization works, and the data proves it. When customers go online, they instantly search for something to find a product, business, or service. If you aren't on page one, those customers will go with one of your competitors. By not optimizing your website and investing in SEO, you will miss out on a tremendous amount of business and brand awareness.
Let Our Team of
SEO Experts

Help Build Your Brand

Awareness and Trust.
What Makes Social: Managed. The Best SEO Company?
The answer is simple. We are overly passionate about helping your business succeed. Here are some reasons why businesses choose Social: Managed. over other SEO companies and why they continue to stay: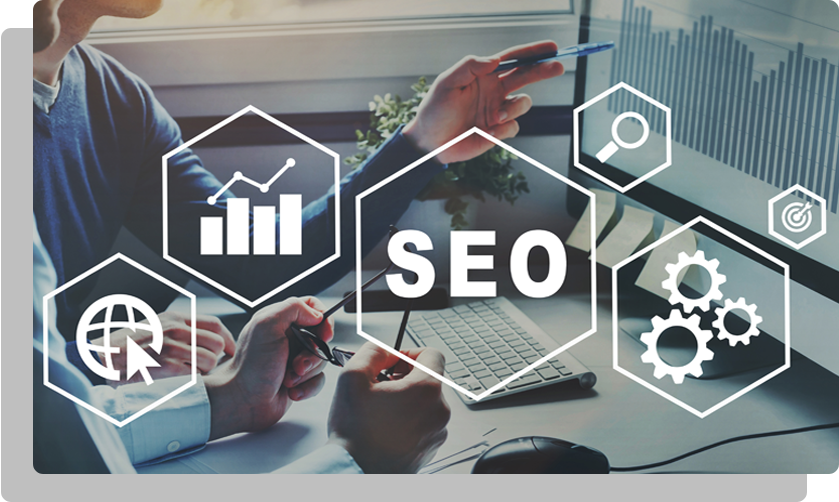 Quick Results
Our team will conduct keyword research for you, incorporate those keywords on your website, and you will start seeing your website increase in the rankings. We will put your site on the map, attract high-quality traffic, and get you the valuable leads you deserve.
Outstanding Content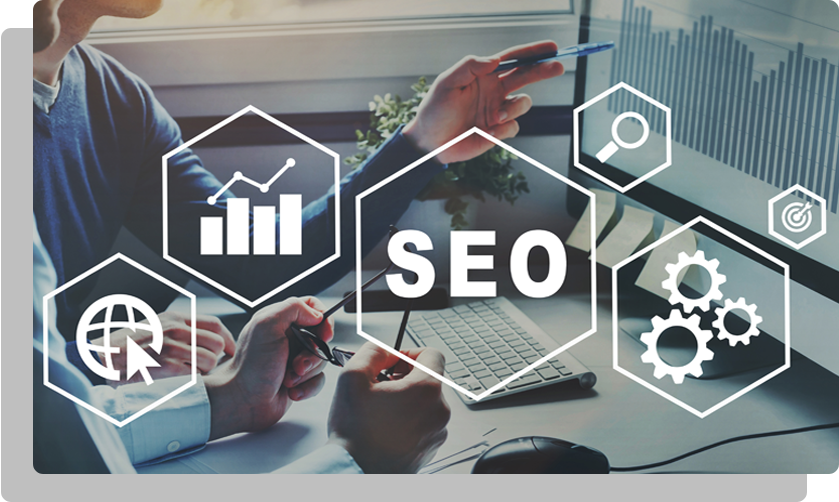 Content is a critical component when it comes to SEO. For your website to be viewed as authoritative and credible, you need good content – and lots of it. At Social: Managed., an SEO company in Kansas City, we have a team of talented copywriters that will create thorough, well-written content for your pages and blog. Oh, and did we mention it's all organic?
Transparency
Transparency is one thing our clients say that sets us apart from SEO companies. That is why we continue to make it a top priority. With Social: Managed., you will be able to see first-hand how well our SEO efforts are working. You will receive 24/7 access to our Online reporting tool, and we will constantly update you on SEO tasks we've performed and how well you rank on search engines.
Strategies Tailored To Your Business
We fully understand that every business and industry has unique needs. This means we approach all of our clients differently. "Cookie cutter" is not a word in our vocabulary. Instead, we will conduct a full audit of your current marketing, and we will strategize an SEO plan that is exclusive to your business.
How We Will Get You More Leads
Why Hiring An SEO Company Is A Must
The process of SEO is easy to understand yet challenging to master. While you could try and navigate the world of SEO yourself, it can be easy to put it on the back burner while simultaneously running a business. This is why you would be better off partnering with an SEO company that is an expert in the field (that's us!). The following are just some reasons why hiring an SEO company is necessary: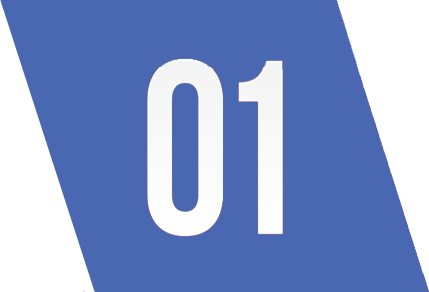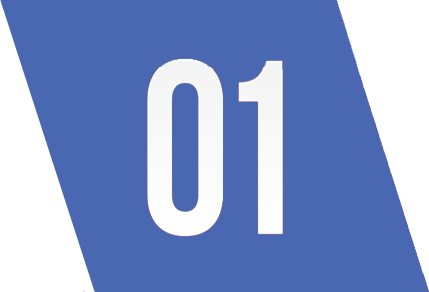 More Time To Focus On What Matters
As a business owner, you have plenty of things to worries. Unfortunately, SEO isn't something you are allowed to touch once and never worry about again. Good SEO takes time and effort. You need someone dedicated to writing monthly blogs, checking your search engine rankings, and keeping up with changes in the SEO industry. Passing your SEO efforts on to the best SEO company will give you more time to focus on what truly matters.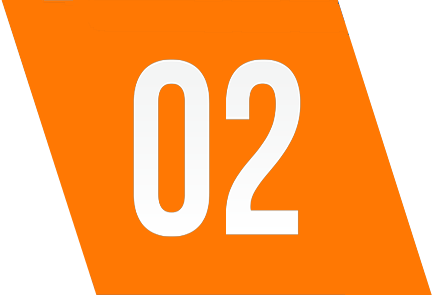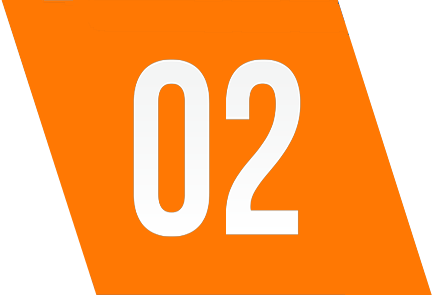 SEO Is Constantly Evolving
Google is constantly changing its algorithm, which means your SEO efforts one month may not be effective the next month. You need someone who can keep up with the new rules and make necessary changes and updates to ensure a highly optimized website.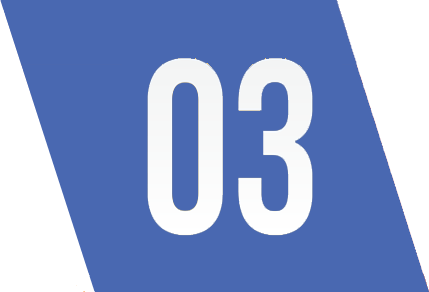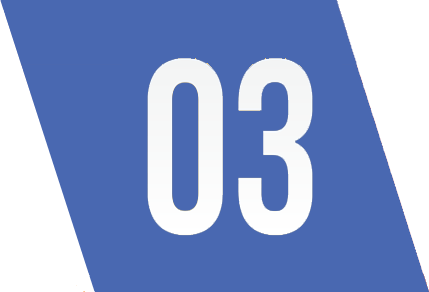 SEO Is More Than Keywords
There is more to SEO than finding and incorporating keywords on your website. Ranking factors include backlinks, page speed, user experience, domain authority, and more.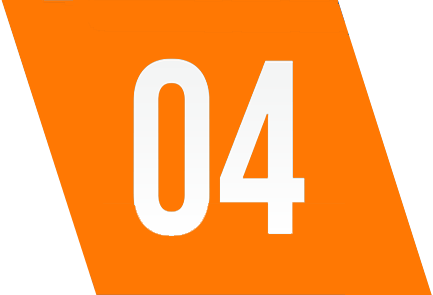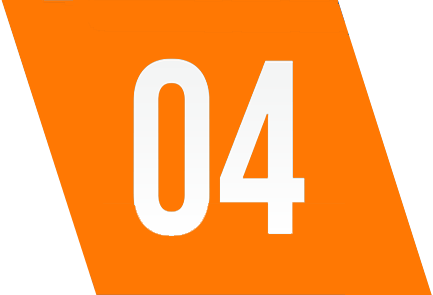 More Digital Marketing Assistance
Many of the best SEO companies also specialize in other digital marketing services. By hiring an SEO company, you can rely on them to help you with any other marketing efforts you are struggling with, including Social Media, PPC, Custom Website Design, Print Marketing, etc.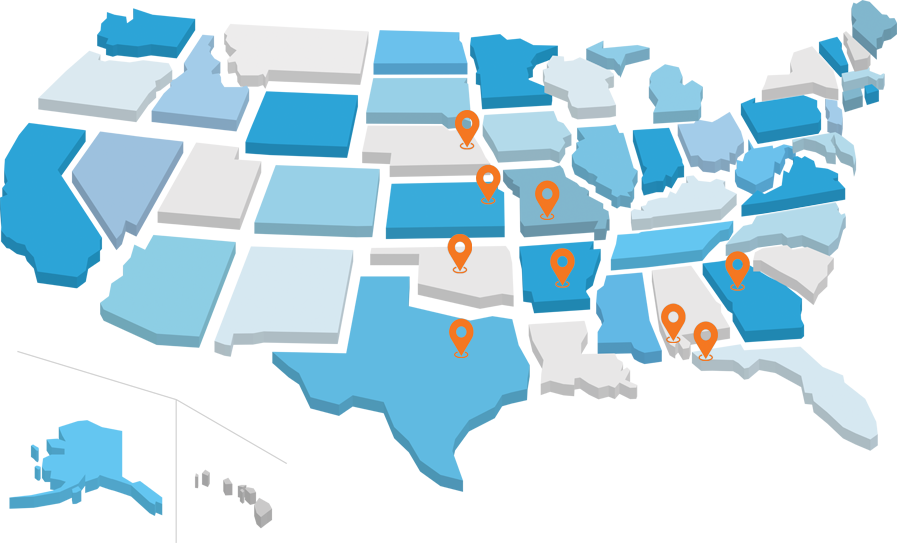 Areas We Grow Business in: