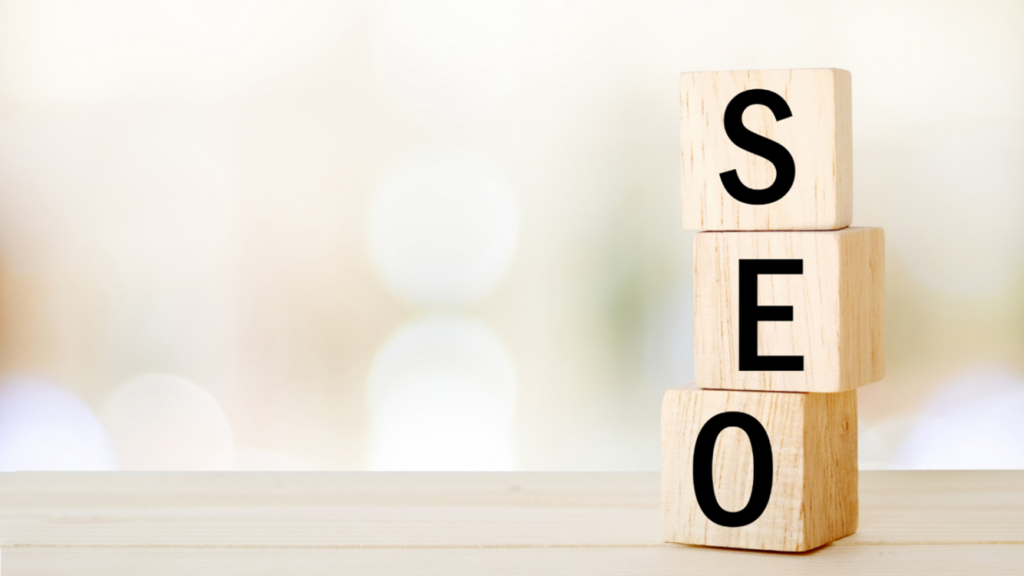 Best SEO companies in Kansas City. One of the most challenging parts of building your business's SEO is fluidity. It's hard to find an SEO pattern that works for your business when Google updates its algorithm at least twice a day. That's why, if you are struggling to get your business on page one, you should consider working with one of the best SEO companies in Kansas City.
Social:Managed. is a leader in providing quality SEO services to our customers. We know it can seem impossible to juggle the tasks of tracking SEO trends and keeping your business running smoothly. That's why you would benefit from working with a premier Kansas City SEO company. We know what SEO techniques you should be familiar with heading into 2022.
Understand Your Website's Core Vitals
You may not have heard of the term "core web vitals," but it's imperative to familiarize yourself with the term before the new year. So, what exactly are core web vitals? Google defines this term as a set of metrics that are used to measure your website's speed, visual stability, and responsiveness. Google measures these metrics by using many of its existing tools and can help you improve on specific metrics.
Familiarize Yourself with the EAT Principle
SEO companies in Kansas City suggest learning the EAT principle; it can help you achieve long-term SEO success. EAT stands for expertise, authority, and trustworthiness. This tool is a measurement of your business's reputation on the internet. Google tends to rank trustworthy, well-known websites higher than unknown ones.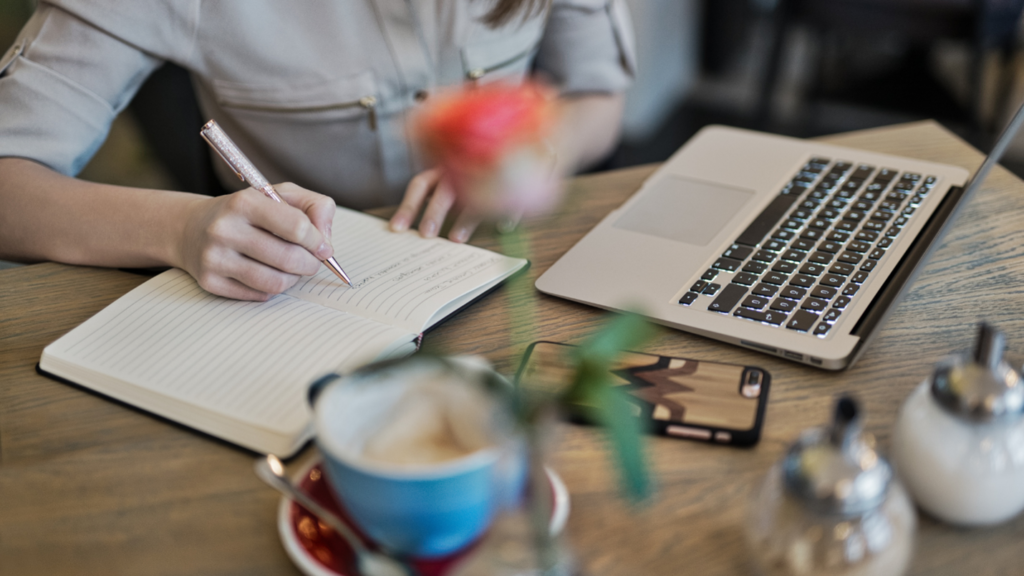 It's essential to build a positive reputation for your brand so that it ranks higher on search pages. You can do this by gaining experience, asking customers to leave positive reviews, and earning high-quality links from other businesses in your industry.
Create New Content
This is simple, but it's some of the best advice an SEO company in Kansas City can give you. Sometimes, you get too caught up in the logistics of SEO that you forget to make content for people that are searching for your business. All of your SEO techniques won't pay off if you don't create any content to go with it.
Focus on Your User's Experience
All of your SEO techniques should relate to improving user experience; this is even more prominent as we move into 2022. You want to ensure that your website is user-friendly, so here are some tips from a Kansas City SEO company on how to check for user-friendliness:
Double-check that your website can be used on mobile devices
Make sure your website loads quickly
Ensure your website is easy to use
Check that your site is free of typos and broken links
SEO can be a difficult concept to master, but it's more crucial than ever heading into 2022. If you are unsure of where to start, reach out to a professional SEO company for help.

Social:Managed. is considered to be one of the best Kansas City SEO companies, and we want to help our customers meet their goals. We can evaluate your business's current SEO plan and develop a strategy tailored specifically to your needs. We strive to ensure our clients receive results they desire.
If you are interested in hiring one of the best SEO companies in Kansas City, contact us online, or give us a call today at (866) 324-9700 to discuss a free social life audit.