Is it time to upgrade your small business's website? Before you hire a Kansas City web design company, it's best to know why you need a website. Consider the following reasons to upgrade yours.
Technology is constantly changing and evolving. As technology advances, so do user expectations. Outdated websites often lack essential features such as mobile responsiveness or secure payment processing.
Reason #2 – Your Current Website is Slow.
 Nothing frustrates customers more than a slow website. Slow websites can also result from outdated web technologies or poor server performance. Upgrading your website can speed up loading time and give customers a better user experience. A Kansas City web design company can analyze your website and pinpoint the source of slow load times. They can then provide solutions to improve performance.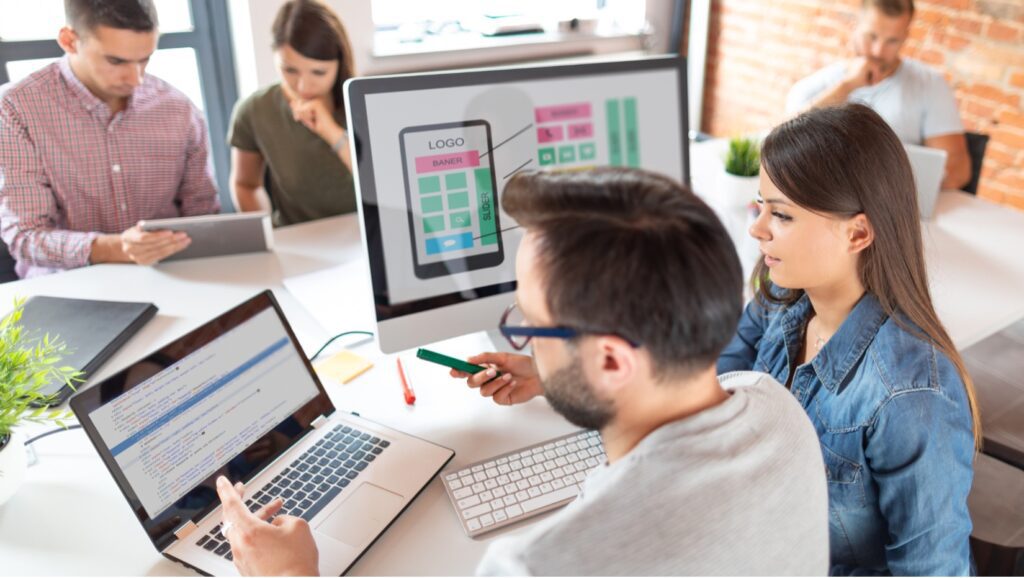 Reason #3 – Your Website Does Not Have a Clear Purpose.
Effective Kansas City website design should reflect a clear purpose and meet your customers' needs. If your current website does not have a clear purpose or fails to communicate your message effectively, it's time for an upgrade. Upgrade your website to improve user experience and ensure customers can find what they need.
If your website is challenging to navigate, customers and potential clients will navigate away before you can make a sale or generate a sales lead. An upgrade can make your website easier to use and ensure that customers can find what they're looking for quickly. A Kansas City web design company can help you create an easy-to-navigate, user-friendly website. They can also add features such as interactive maps, contact forms, and social media feeds to make your website more engaging.
Reason #5 – Your Website is Not Optimized for Search Engines.
Search engine optimization (SEO) is essential for helping clients find you online. If your current website is not correctly optimized for search engines, it won't appear in search results. A Kansas City web design company can help you optimize your website for search engines and ensure you can be found online.
Reason #6 – Your Website Isn't Connected to Your Social Media Accounts.
When used correctly, social media is a powerful tool. If you are active on any social media platforms, your website should link to them directly.
A website company in Kansas City can help you create custom features such as a blog, events calendar, or a customer portal.
Reason #8 – You Need to Increase Security
Security is an important factor for websites, especially for eCommerce businesses. If you sell products online, upgrading your website can help increase security and protect customer data from hackers. A Kansas City web design company can help you improve your website's security by adding features such as data encryption and two-factor authentication.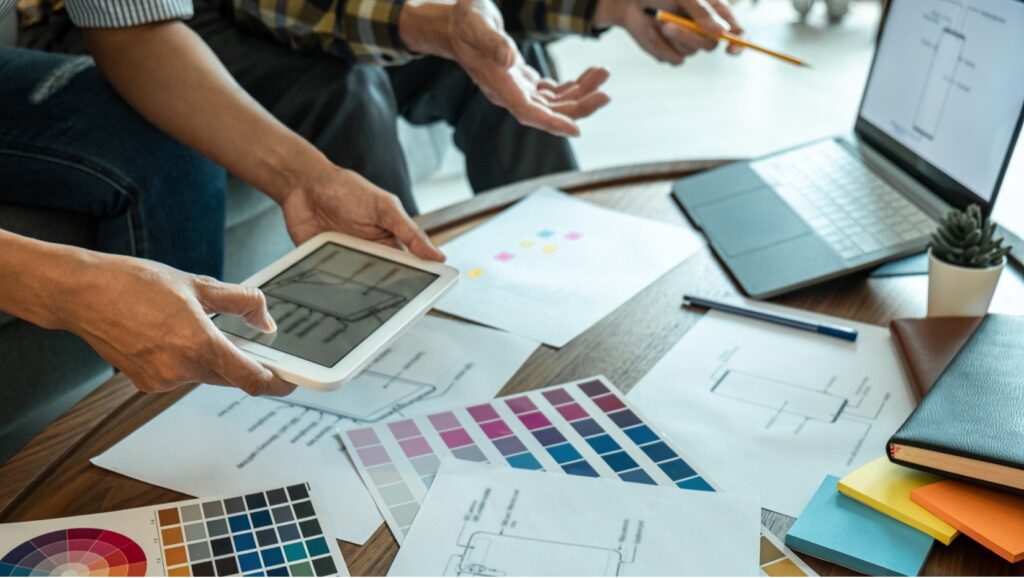 With the right upgrades, your website will be more attractive, functional, and secure.
At Social: Managed, we have a team of talented and experienced SEO experts in Kansas who want to help you succeed.
Not Every Company Offering Kansas City Website Design is the Same
Social: Managed doesn't just offer custom website design in Kansas City and WordPress website help in Kansas City. We can help you with SEO, copywriting, digital marketing, social media, and more. At Social: Managed, we do it all.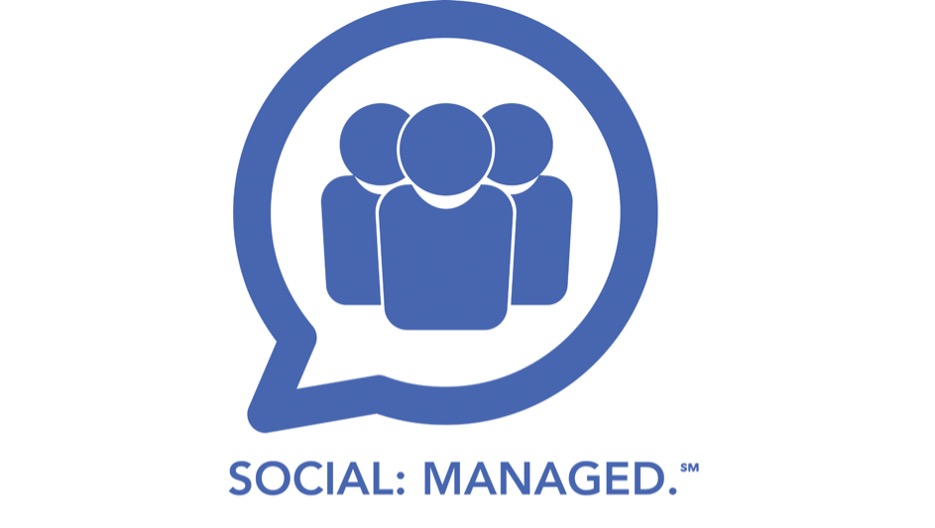 If you want to improve your online presence, call our team of experts today at (866) 324-9700, or contact us online. We look forward to working with you!