A website company in Kansas City can do more than build your website. If your business needs a new website, hire a full-service provider that offers an array of valuable services. Consider these services offered by the best website companies in Kansas City.
Basic website design is the foundation of any business's online presence. Even if you're using a simple template or pre-made theme, odds are your website company in Kansas City will need to make adjustments to provide visitors with a pleasant and user-friendly experience. Basic website design services can include things like selecting a theme, configuring pages, setting up the navigation structure, and uploading content.
Service #2 – E-commerce Website Design.
E-commerce is a great way to increase your business's overall revenue. If you're interested in selling products and services online, look for a website company in Kansas City that offers e-commerce web design services. A website specializing in e-commerce must have comprehensive shopping cart functionality and secure payment processing capabilities.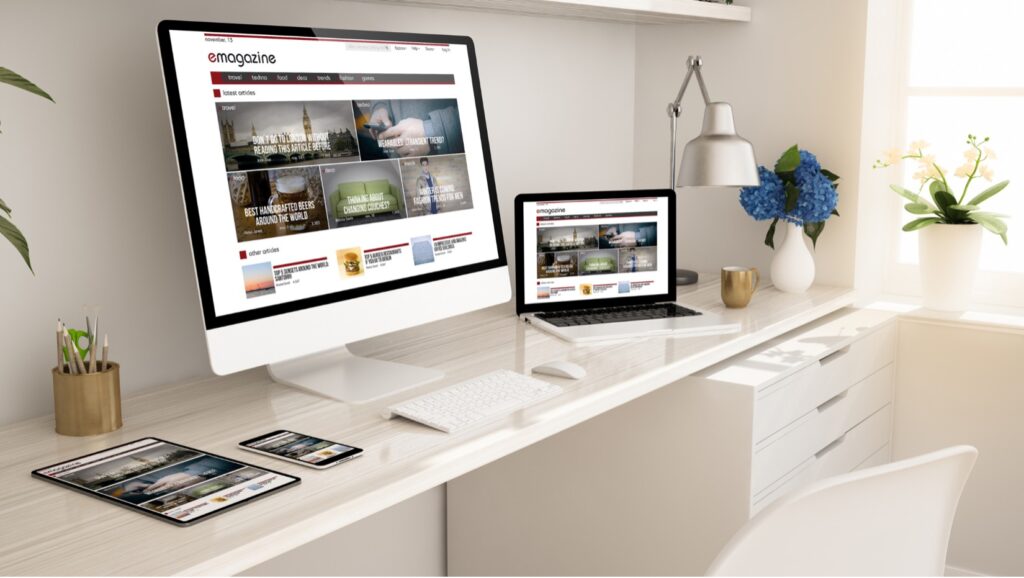 Service #3 – Hosting Services
Websites don't work without a hosting service. A professional website company can help you choose a hosting service, upload your new website, and ensure your site is always online.
Websites need to be updated regularly to prevent unexpected downtime and security problems. If you don't have extensive experience managing websites, a professional website company can handle security updates, minor changes, and WordPress updates for you.
Service #5 – SEO Services
Search engine optimization (SEO) is the process of making your website easy to find in search engines like Google and Bing. Google makes significant changes to its search algorithms several times a year. They make minor changes multiple times a week. The SEO experts at a professional website company in Kansas City stay current on all these changes and know how to keep your website at the top of search engine queries. They can also create new content and post it to your website regularly.
Service #6 – Digital Advertising
SEO services are designed to help customers find you. Digital advertising helps you reach out to the right pool of potential customers. Digital marketing specialists understand the complexities of online advertising and can help you make the most of your advertising budget.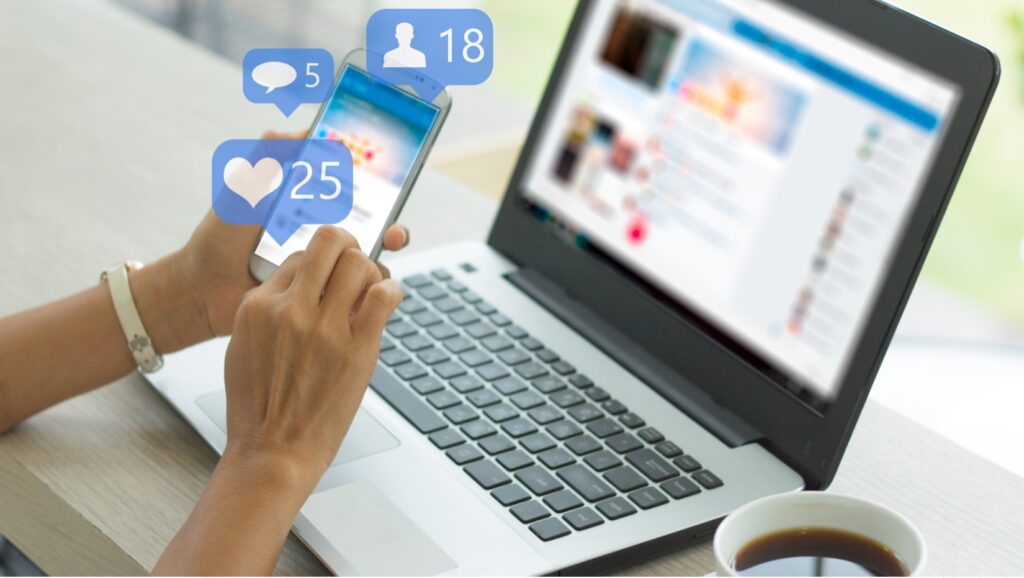 Service #7 – Social Media Management
Small business owners have enough trouble with day-to-day operations without adding social media management. Social media specialists understand the latest trends on popular social media platforms and have the time to make regular updates to your accounts.
Service #8 – Comprehensive Digital Marketing
A website company in Kansas City can provide comprehensive services for businesses looking to maximize their digital marketing strategy. This could include everything from creating content and managing campaigns to tracking performance data and optimizing for better results. With the right team behind you, your business can benefit from the power of digital marketing.
Service #9 – Logo Design or Redesign
Having a unique logo is essential for any business. If you're starting from scratch or need to refresh your branding, look for a website company in Kansas City that offers logo design and redesign services. A good provider will be able to create something that reflects your brand's personality while still being visually appealing.
Copywriting is a valuable service for any business, regardless of whether you're just starting out or have been in the game for years. The best website companies have professional copywriters on their staff who can turn your ideas into compelling website content.
Service #11 – Photography and Videography
One of the most significant distinguishing characteristics of the best websites is the quality of images. Professional photography and videography can not only make your website look extraordinary; it can help boost traffic. High-definition video can also play an important part in Search Engine Optimization.
Service #12 – Analytics and Reporting
Digital marketing is challenging to get right if you don't understand the analytics reports Google provides. A professional Kansas City web design company should have specialists certified to operate Google Analytics. They should also provide regular reports to their customers in an easy-to-understand format.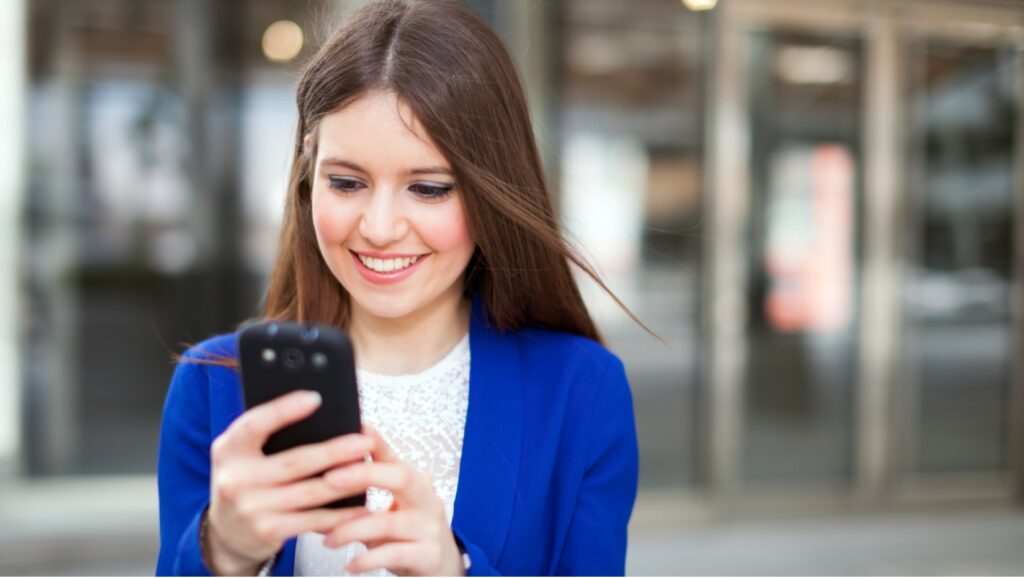 Service #13 – Mobile Optimization
With more people using their mobile devices to access the web, your website must look and function properly on various screen sizes. A website company in Kansas City should be able to help you optimize your site for mobile users, ensuring a seamless experience regardless of device. This could involve things like responsive design elements or creating dedicated mobile apps.
Service #14 – SEO Keyword Analysis.
Search Engine Optimization services can't help your business succeed if you aren't targeting the appropriate keywords. A website and SEO company has access to premium analysis tools and SEO professionals who know how to choose short and long-tail keywords that people near you are searching.
Service #15 – Update of Old Websites.
If you can't afford to build an entirely new website, a website company can help refresh your old website. This may include adding new pages, removing irrelevant content, or reformatting your site. Not all old websites are worth fixing, but yours may be.
Service #16 – E-commerce Website Maintenance
E-commerce websites need more updates and maintenance than standard websites. An outdated E-commerce site can easily suffer from cyberattacks that put you and your clients at risk. If your business suffers multiple cyberattacks, you can quickly lose the confidence of your clients. A professional website company can help ensure your website is always up-to-date and safe.
At Social: Managed, we have a team of talented and experienced SEO experts who want to help you succeed.
Social: Managed offers more than just Kansas City website design and WordPress website help in Kansas City. We can help you with SEO, copywriting, digital marketing, social media, and more. At Social: Managed, we do it all.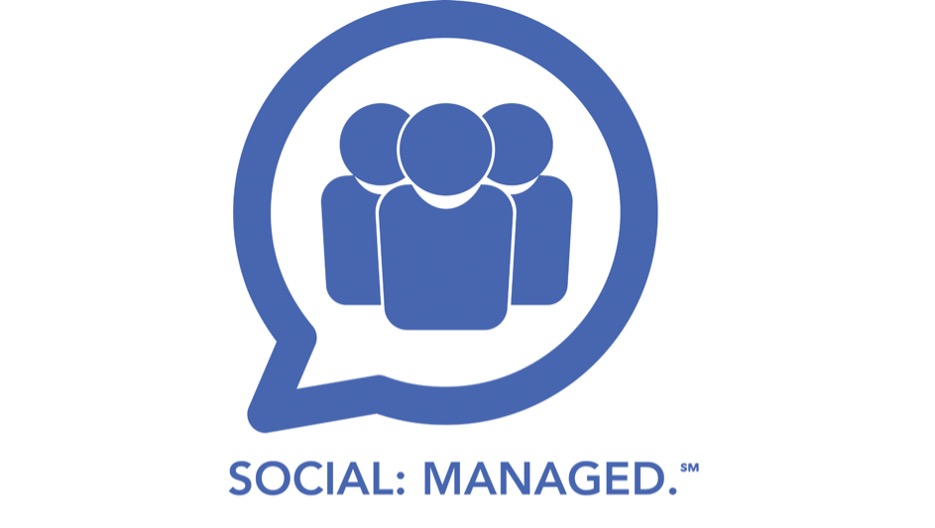 If you want to improve your online presence, call our team of experts today at (866) 324-9700, or contact us online. We look forward to working with you!