Best Kansas City SEO Company – If your business's website isn't already optimized for search engines like Google and Bing, you are falling behind your competitors. We know there are many bogus SEO companies in the marketplace, but that doesn't mean SEO isn't a necessary component of your online presence. Consider how a Kansas City SEO company like Social: Managed can help your small business succeed.
#1 – SEO Services Help Potential Customers Find You
When potential customers are looking for businesses like yours, it's easy for them to miss you in a vast sea of search engine results. SEO services can help you stand out by improving your website's visibility on search engines and helping potential customers find you. By optimizing your website for targeted keywords, ranking higher on SERPs (search engine results pages), and creating quality content, an SEO company in Kansas City can help more customers find you online.
One of the primary elements of a successful SEO campaign is regular content creation. The best content is specific to your business, target audience, and industry. Not all your potential clients will take the time to familiarize themselves with this content, but it should be informative for those who do. Quality content may include customer education, helpful tips, and case studies that demonstrate the benefits of your products and services.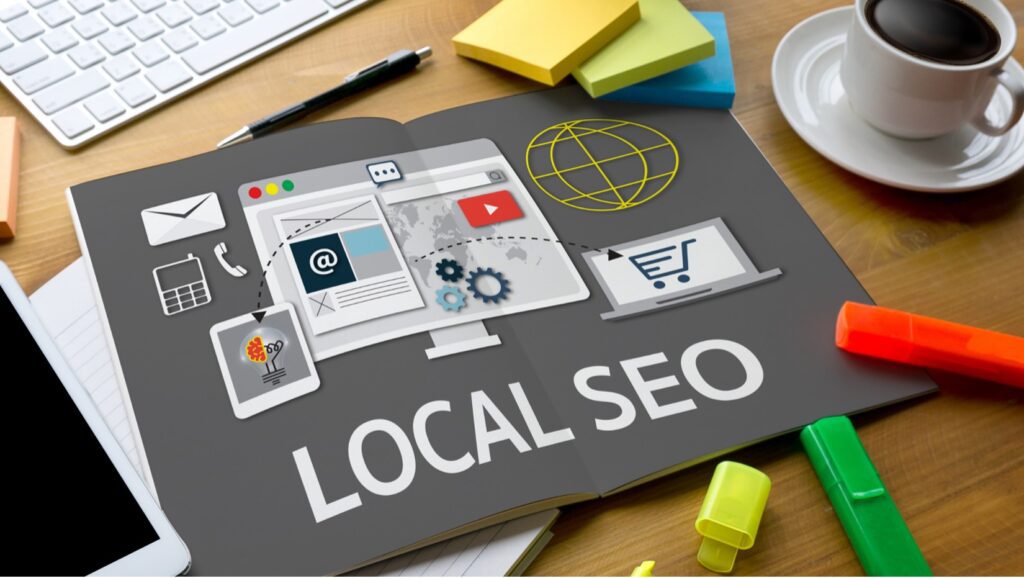 #3 – SEO Services Help Establish Your Business as an Authority
A variety of factors influence the position of your company's website on SERPs (Search Engine Result Pages). One of the most important is the perceived "authority" of your website domain. Domain authority is established by analyzing how long the domain has been in existence, web traffic, site design, the authors of your website's content, and more. The best Kansas City SEO company can help you improve domain authority and, consequently, the perceived authority of your website to visitors.
#4 – SEO Services Help Improve Conversion Rates
Quality content alone isn't enough to attract customers. You also need to provide potential customers with a seamless and easy-to-navigate website. A Kansas City SEO company that offers conversion rate optimization (CRO) services can help you improve your website's user experience, ensure pages load quickly, and more.
Any SEO company you hire should provide monthly reports outlining your SEO progress. These reports help you identify the success of your SEO initiatives and provide useful information to differentiate traffic from organic search results from traffic driven by paid advertisements.
The primary job of an SEO agency is to make your website attractive to potential customers and search engines like Google and Bing. Common SEO strategies include simplifying website structure, adding valuable content, and creating relevant landing pages related to your keywords. These techniques have a secondary effect of making your website more accessible and easier to understand.
#7 – An SEO Company Can Help You Identify the Right Target Market
SEO services are only worth the investment if they help your business make more money. For that reason, a professional digital marketing and SEO company should discuss your marketing goals and target audience with you. If you aren't confident about precisely what your market is, they can help.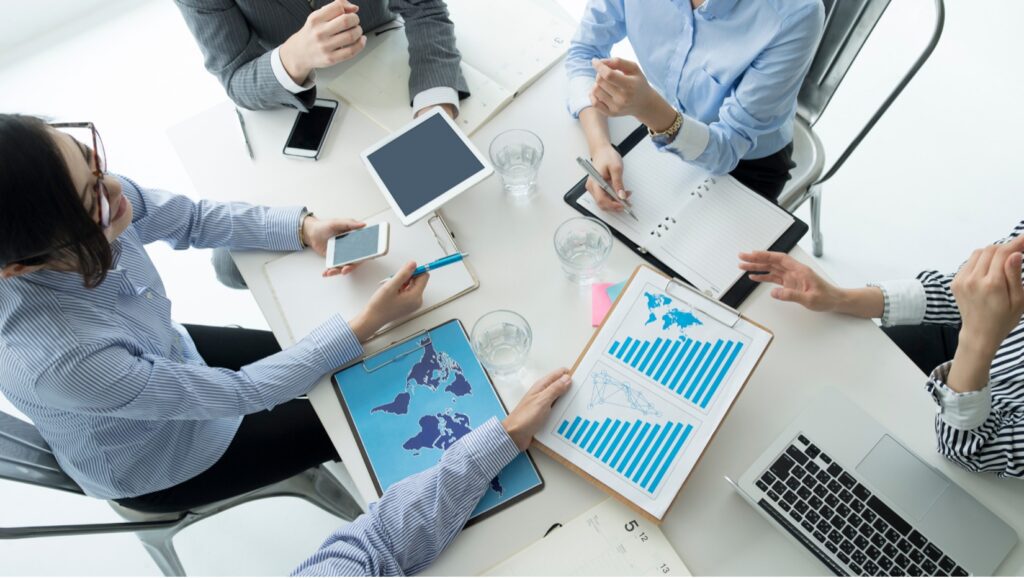 #8 – An SEO Company Can Help You Build a Better Website
SEO services in Kansas City don't end with content marketing and analytics. The best SEO companies can also help you design and build a new website. From providing feedback on the layout of your pages to helping you choose the perfect color scheme, a reputable SEO company can give you valuable insights to create an attractive website that ensures customers have a pleasant experience when they visit your site.
Part of what makes a professional a professional is their ability to work better and faster than a beginner. SEO professionals not only understand how to create an SEO strategy, but they can also reach their goals faster than someone just learning about SEO. Don't waste your valuable time trying to do SEO on your own. Hire a professional.
#10 – An SEO Company Can Save You Money.
As a small business owner, your time is extremely valuable. Use your time to run your business. Hire an SEO professional to do SEO. The SEO pro will help drive traffic to your website faster than you can yourself. The initial investment of hiring an SEO agency may sound expensive, but it should quickly pay for itself with increased revenue.
#11 – An SEO Company Can Help You Reduce Financial Risks
By hiring the best Kansas City SEO company, you'll also be reducing the financial risks associated with marketing your business. An in-house marketing specialist will undoubtedly cost more than standard SEO services from an agency.
An experienced marketing and SEO company understands how to reach the widest audience possible while maximizing your SEO and advertising budget.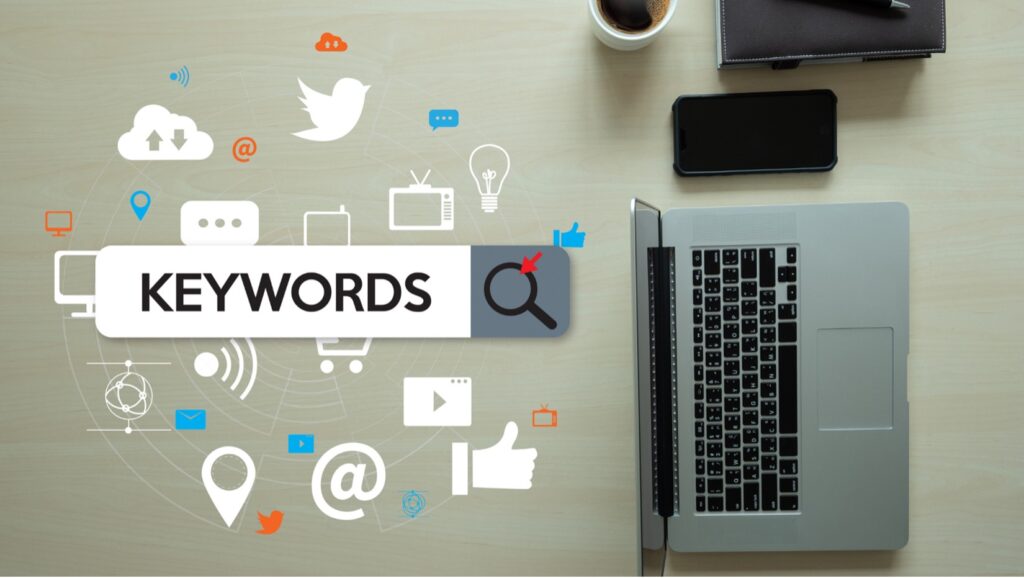 #13 – An SEO Company Can Help You Create Quality Content
Most small business owners aren't writers, photographers, and social media specialists. Quality articles, images, and Social Media posts require time and expertise. SEO companies have creative specialists on staff that know how to make professional and engaging content for your website and social media accounts.
At Social: Managed, we have a team of talented and experienced SEO experts who want to help you succeed.
Social: Managed doesn't just offer custom website design in Kansas City and WordPress website help in Kansas City. We can help you with SEO, copywriting, digital marketing, social media, and more. At Social: Managed, we do it all.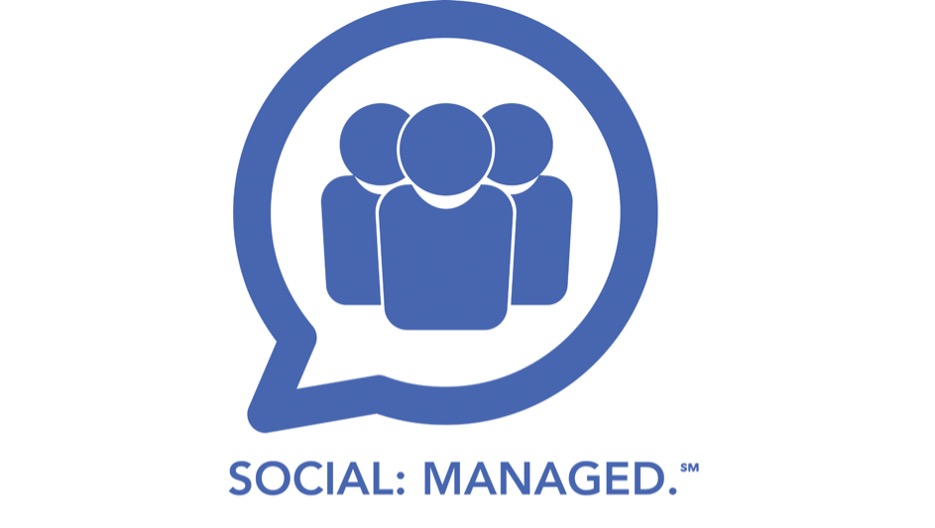 If you want to improve your online presence, call our team of experts today at (866) 324-9700, or contact us online. We look forward to working with you!