#1 Digital Marketing Agency in Kansas City Weighs in on Amazing Facebook Advertising vs Post Boosting--Below, we will answer some fundamental questions about Facebook marketing that can help you get started. We can even explain how social media video production in Kansas City can give your business an additional edge in Facebook advertising.
Originally starting as a Facebook marketing company, we have extensive experience on how to be successful on all social media platforms. Our social media specialists have vast knowledge and years of experience managing successful business pages and designing creative, shareable content.
As an award-winning social media agency, we understand that running a business social media account is very different than running a personal account. Social media marketing is constantly changing and progressing, which means you need someone dedicated to keeping up with the trends in order to gain new followers and generate revenue.
Facebook makes post boosting extremely easy, which can make it tempting to boost every post you make. There is a simple button that reads "Boost Post." Once you click it, Facebook will guide you through a quick series of questions to determine your target audience and your budget. After that, your post has been boosted. You pay a small fee, and your post will show up more often and on more potential customers' news feeds than it would without the boost.
Business Owners-
As a business owner, you may have even noticed that Facebook will send you a notification, in the form of a private message, to let you know that you have a good post that may benefit from a boost. Sometimes Facebook is right, but not always. As a top digital marketing agency, we have noticed that boosted posts will show up in your follower's news feeds more frequently. However, it does not necessarily gain you more or new followers.
Ready For A New Website?
If you think your current followers do not regularly see the posts you are making, boosting may help.
If you do not have much experience with advertising, boosting your post is a low cost, low-risk way to get more views on a particular post.
If you are not up to date on Facebook's newest updates and algorithms, boosting a post can help. (As one of the best social media marketing companies in Kansas City, we can help make sure your company is always up to date on each new Facebook algorithm update.)
If you created a post that is already doing great and providing your page more traffic, boosting it may help the post do even better.
However, as we stated above, boosting posts is an excellent way to make sure your followers see your posts, but it is not the best choice for gaining new followers. This means it is not always the number one choice that digital marketing agencies will recommend for advertising on Facebook.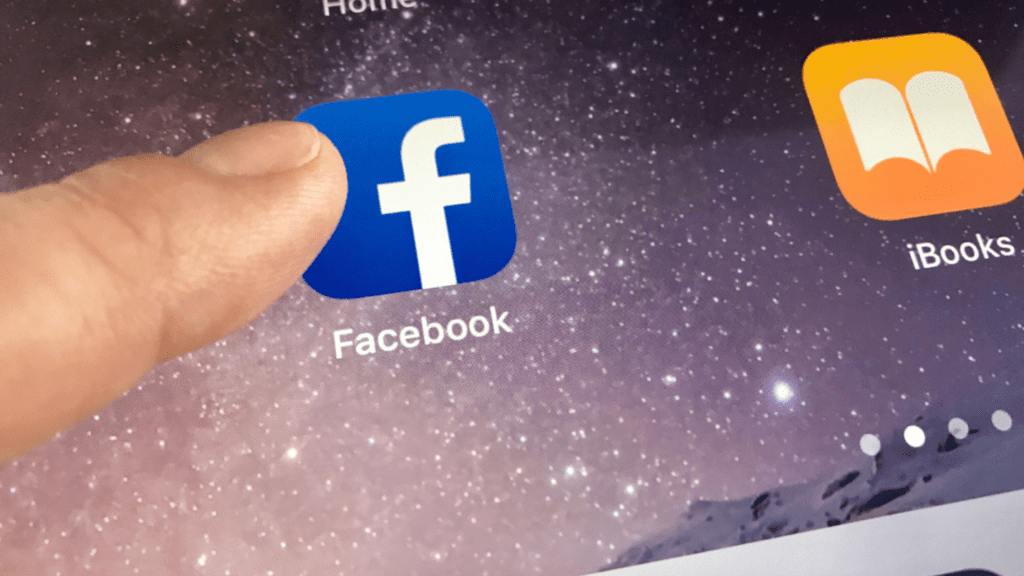 Digital Marketing Agency in Kansas City What is a Facebook ad campaign? Only the best social media marketing companies in Kansas City can tell you! 
If you want to create a full ad campaign for Facebook, it can be more complicated than boosting an already established post. In fact, if you are new to digital advertising, we recommend working with one of the best social media marketing companies to create your Facebook ad campaign, as you will need to start from the very beginning and utilize a great deal of advertising experience and expertise.
Below, we will cover some central questions you will need to answer before you begin creating your Facebook ads, whether you create the ads yourself or hire a digital marketing agency to help you.
What is the goal of your Facebook ad? By identifying your target before you create your ad, you can save time and money in the long run.
Who is the target market for your ad? Facebook will allow you to specify your target audience based on many factors, and being specific will get you better results.
What do you need for your ad? Social media videos can be an excellent resource for a Facebook ad campaign. If you are new to social media video production in Kansas City, Social: Managed. can help.
What budget do you have for your ad? Make sure you set and stick to a budget. This will keep you from overspending.
If you have advanced digital advertising knowledge, you could create a great Facebook ad.
If you have the help of an experienced social media marketing company in Kansas City, creating a Facebook ad campaign could greatly benefit your company.
If your goal is to reach new potential customers, precisely at a local level, an ad campaign can be a great resource.
If you are interested in looking into social media video production in Kansas City, a Facebook ad campaign can be a great place to use your videos.
Keep in mind, while a Facebook ad campaign will have a broader reach than boosting a post, you will need a larger advertising budget to cover the costs.

At Social: Managed. We are a digital marketing company in Kansas  City our process is to design and manage an email campaign that can engage and inspire your customers. Our creative team has years of experience with custom website design in Kansas City, measuring, and executing one of the best social media marketing companies in Kansas City. We aim to increase interactions between your business and your followers. We are your SEO company in Kansas City!