As a small business owner, growing or at least maintaining, your business is significant. Learn why you need a website for your small business in today's digital marketplace.  To do this, you need to have a Kansas City web design company. Here at Social: Managed., we offer WordPress website help in Kansas City. In this article, we will discuss why having a website as a small business owner is a necessity, not an option. Additionally, we will show you how important custom website design in Kansas City can be to your business, and how easy it is to work with us to have an online presence and even an online store or showroom for your company.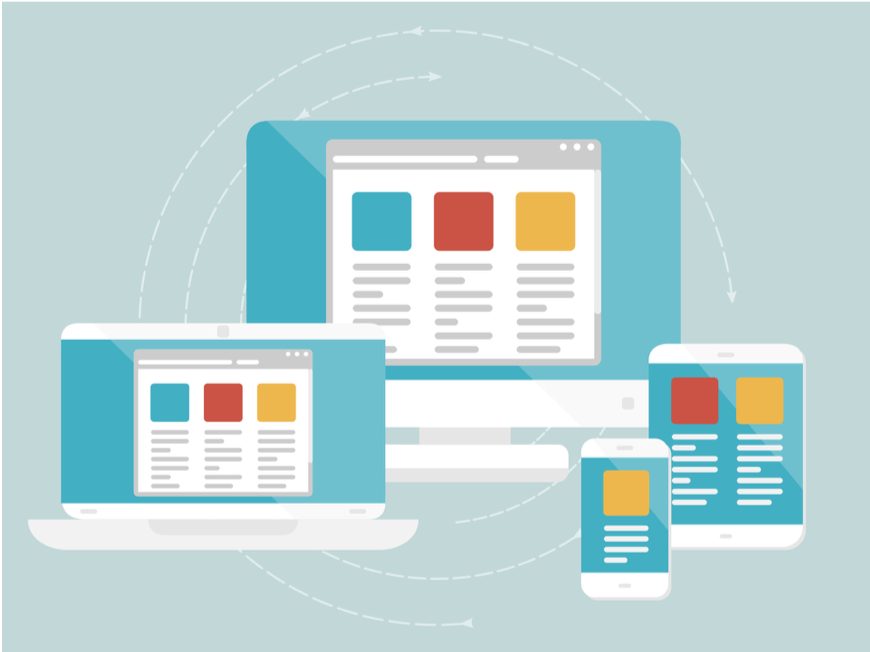 A custom website design in Kansas City allows you to show off your services or your products.
By having a website, you can direct current customers or potential customers to your site through your social media platforms and other avenues. This will give them an opportunity to view the products and services you offer. If you use professional corporate photography in Kansas City, you will have high-quality digital images to introduce your visitors to your products and services.
custom website design in Kansas City offers a high return on your investment.
Through your website, you will have the ability to reach thousands of potential new customers. The cost of a custom website with Social: Managed. is significantly less than the value of utilizing print marketing in Kansas City to reach the same number of people.
Becoming a Kansas City web design company allows you to keep up with your competitors.
Studies have shown that an overwhelming majority of consumers will use internet-based research before purchasing a product or service. To make sure your company is a viable option, you need to be included in their research. Your competitors will have websites letting consumers know why they should pick their companies, so you need to make sure you have a website, too.
A Kansas City web design company. allows you to control your reviews.
While you have little control over the ratings you receive through Facebook, Google, Yelp, and other social media channels, you can control the public opinion of your business through your own web company. By using Social: Managed. for WordPress website help in Kansas City, you can have a page that will filter negative reviews directly to your company for internal review and positive reviews to Google, Facebook, and other channels.
Having a Kansas City web design company. will help you show up in a Google search.
Consumers are using the internet, and in large part, Google, to find the products and services they need. If you want your company to be considered in their search, you need to make sure your company is showing up in the Google search results. Having a website allows you to use SEO in Kansas City to increase your business's ranking on a Google search. Most people will not look past the first page of a Google search, so using one to the top SEO companies in Kansas City will help you ensure your company is on that first page.
Your current and potential customers expect you to have a custom website design in Kansas City
One of the top reasons to have a web company is that your customers, and potential future customers, expect you to have a website and an online presence. Over 60% of consumers assume, and expect, companies to offer online content and an active website to share information about their products and services. In today's technologically advanced age, failing to have an online presence means customers will ignore, or not even find, your business. Custom website design not only makes your company look professional, but it also allows your customers to find your business and gain insight and information about your products and services before they even step foot in your store or call you on the phone.
If you are in need of assistance in getting a website up and running for your business, give Social: Managed. a call at (913) 222-9617. As one of the best website design companies in Kansas City, we would love to help with custom website design for your company.
__________________________________
Need help setting up a website for your business?
If you haven't created a website for your business, you can get set up with a web hosting service, like Bluehost. Bluehost offers 24/7 support from in-house experts, as well as guides, video tutorials, and more. Learn more about Bluehost here.
Want to outsource your website management? Constant Contact has a partner program with hundreds of small business and marketing services. Check out the list of marketing services — along with reviews — on the MarketPlace website.