As a leading Facebook Ad Company in Pensacola, we become used to the tools we use, sometimes forgetting how fascinating they are. One of the tools we frequently use is known as Facebook Pixel. It is a great tool used to track activity from Facebook Ads and use them to properly and efficiently create and implement new ads for your company. Join our team, the best digital ad company in Pensacola, through this article to look at what Facebook Pixel is and how it works.  

What is Facebook Pixel? 
Facebook Pixel is a set of code from Facebook that you can put in the header section of your website to do a few different things. This code allows the pixel to receive information about the actions taken on your site to make your Facebook ads more relevant to your audience.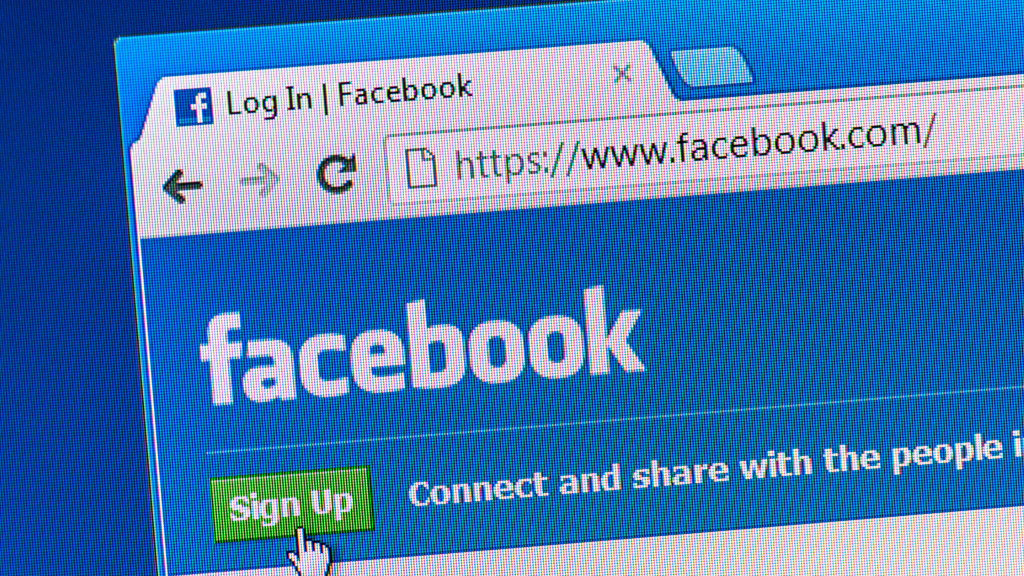 Facebook pixel can do so many things for your marketing efforts. With the information Facebook pixel receives, you will be able to measure how effective your advertising campaigns are and use the information to ensure your ads are being shown to the right people, unlock additional Facebook marketing tools, and build audiences.
How it Works
Step 1: Install the Pixel
The first step in using this process fully is easy. All you have to do is install the pixel in the code of your website. This step assures that your website is fully equipped to track the information it receives from ads.
Step 2: Receive Insights
The next step in this process is to receive the insights from the ads you are running. You have the ability to receive useful insights about visitors to your website, like where traffic is coming from, the devices people use and other demographic information.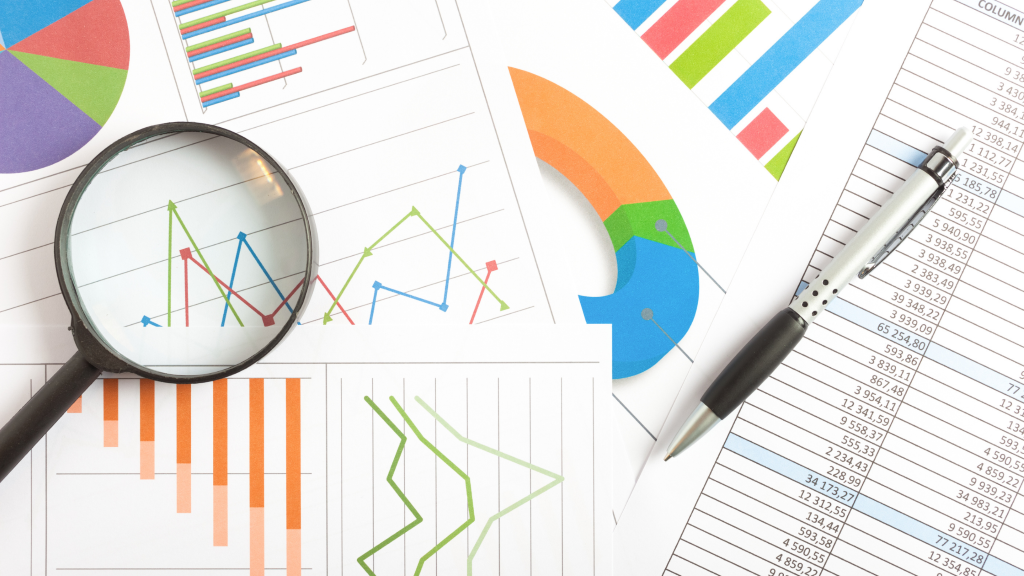 Step 3: Analyze Behavior
The third step in using this great tool from Facebook is to analyze the behavior you see from the insights you have received in Step 2. Through this step you can gain visibility into the actions visitors take on your website, like purchases, page views and more.
Step 4: Create Audiences
From all the information you have received, you can now create audiences to market to. In this step you can Create Custom Audiences, lookalike audiences and ads that speak directly to those specific audiences.
Step 5: Create Bidding
The next step is to create a bidding strategy. You can now use the lowest cost bid strategy to reach people who are more likely to take an action you care about, like making a purchase. This bid strategy is best for spending your budget as efficiently as possible.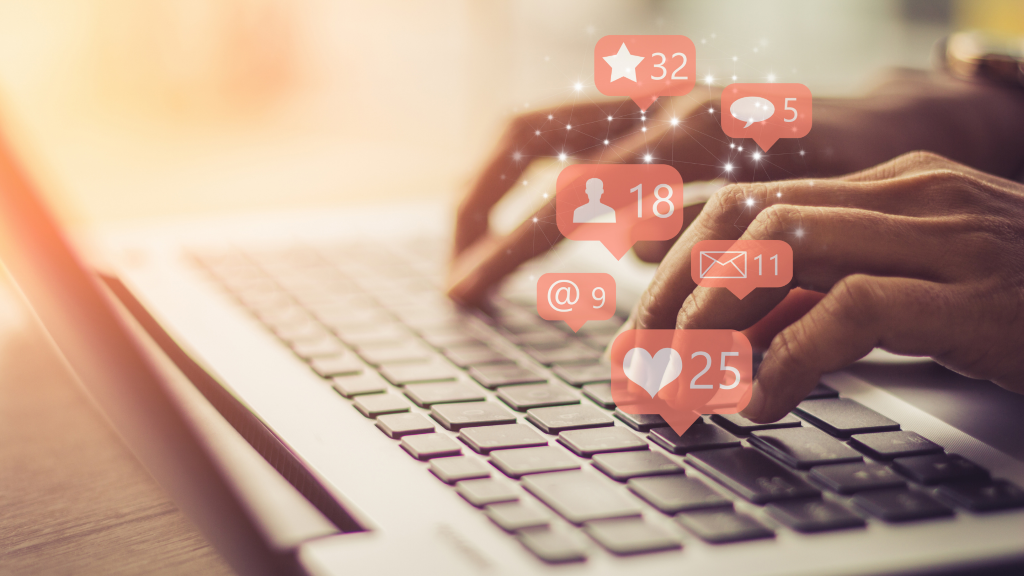 Step 6: Review Events
Finally, you review the events you have watched happen through using Facebook Pixel. What you do now is review conversion events to determine optimal advertising strategies.
The best way to reap all the benefits of using Facebook Pixel is by hiring the best Facebook Ad Company in Pensacola today! Our team of ad designers and advertisers are ready to jump start your campaign on Facebook and help you see all the amazing benefits this method of advertising has. We would love to help you launch your next campaign successfully together. Give us a call today to talk about how our team can help you and your marketing efforts on Facebook. Reach us at (866) 324-9700.