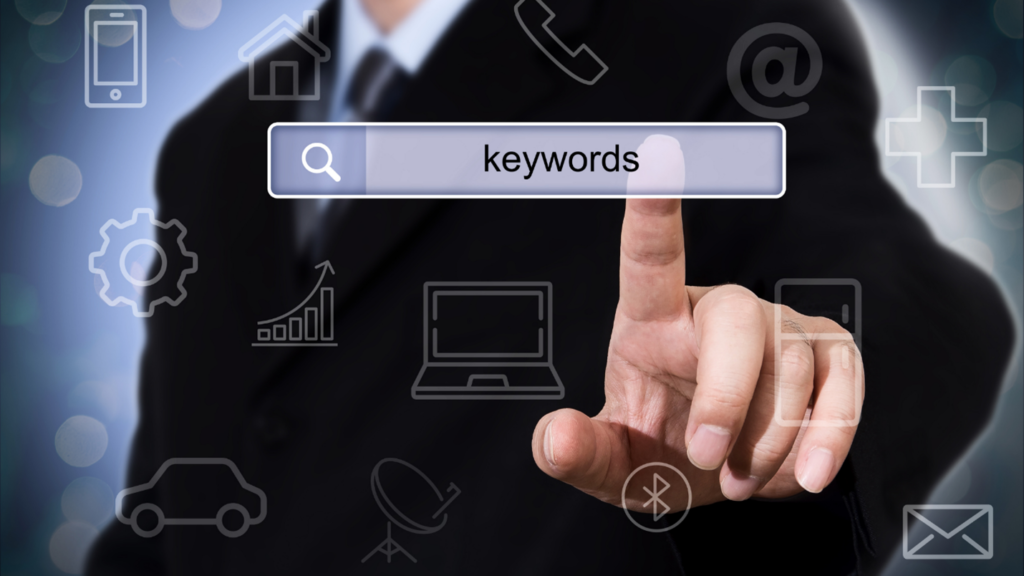 According to one of the best SEO companies in Kansas City, keyword clustering is one of the best ways to optimize your content. This is a lengthy process, and you might not immediately see the results you want. However, if you to stick to it; your hard work will eventually pay off.
At Social: Managed., a leading Kansas City SEO company, we want to help your business build an effective SEO strategy. That's why we've compiled this guide on effectively using keyword clustering and its benefits for your business.
What Are the Benefits of Keyword Clustering?
According to SEO companies in Kansas City, keyword clustering provides both SEO and commercial value to your business. The primary purpose of this method is to assign keywords to content to secure organic ranks on Google. As we mentioned earlier, this process can take time. You should expect to see results around the six-month mark.
Using keyword clustering, businesses create better content that services them and their customers. This is because they develop a better understanding of what potential buyers are searching for, so they know what words or phrases to target. They can also increase productivity within their business. When you align marketing with SEO, your efforts to reach a new audience become more specific and effective.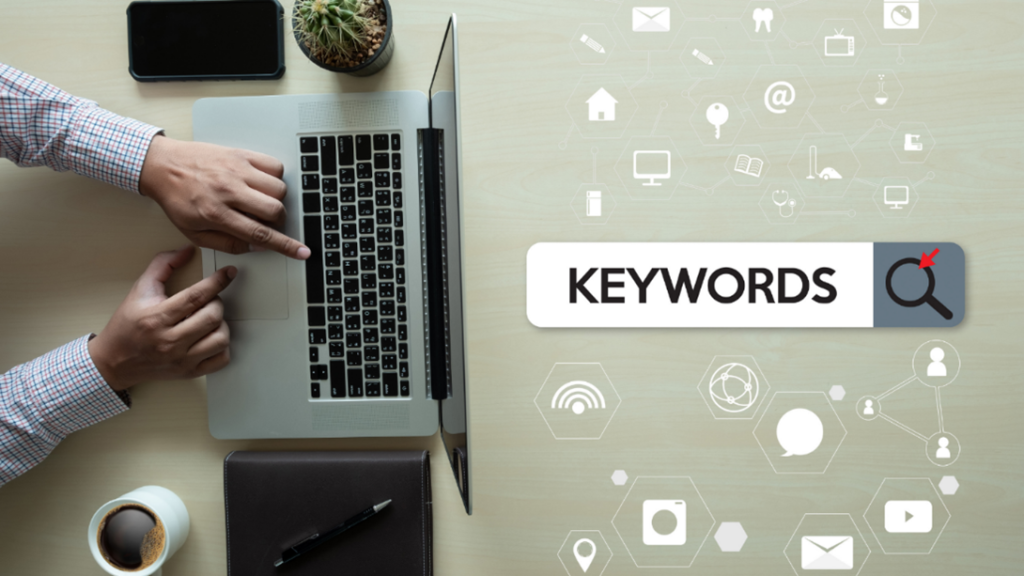 How to Correctly Use Keyword Clustering for Your Business's SEO
At Social: Managed., a trusted SEO company in Kansas City, we know that keyword clustering is only effective when done correctly. For the best results, you should:
Perform a SERP analysis
Use keyword clustering to discover new content-making opportunities
Choose appropriate keywords
Perform a SERP Analysis
It's important to perform a SERP analysis to determine how well your desired keyword is ranking. Once you understand the word or phrases more in-depth, you can begin to make content.
Use Keyword Clustering to Discover New Content-Making Opportunities
As a trusted Kansas City SEO company, we know that keyword clustering is an effective way to see how well the content you create is working for your business. You also get a good sense of what people are searching for, so you can create content specific to those words and phrases.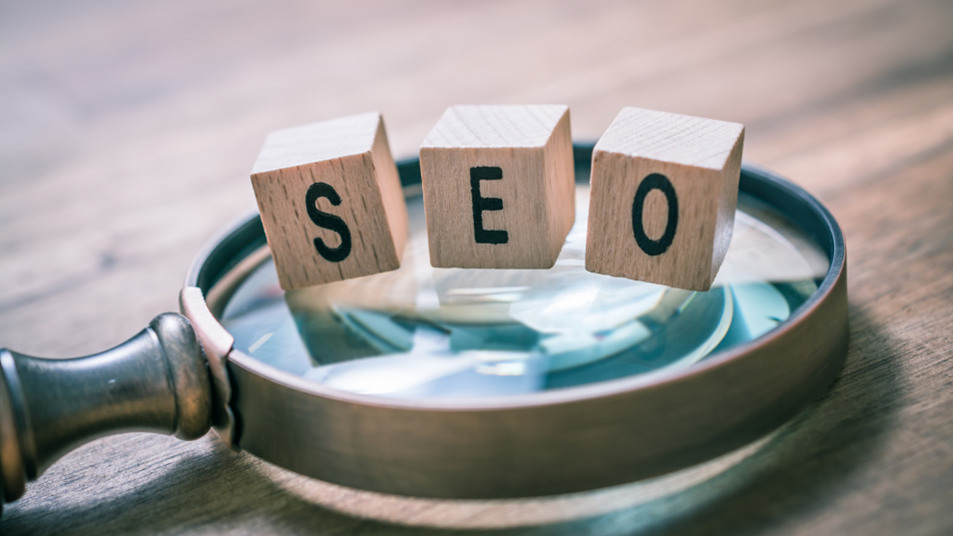 Choose Appropriate Keywords
Perhaps the most crucial part of your keyword clustering success is choosing appropriate, relevant keywords and phrases to target. Your Google rankings won't improve if you target words people aren't searching for. It's important to research what is popular in your industry and create content around those ideas.

Are You Looking to Work with One of the Best SEO Companies in Kansas City?
Social: Managed. is widely respected Kansas City SEO company, and we want to help our customers meet their goals. We can evaluate your business's current SEO plan and develop a strategy tailored specifically to your needs. We strive to ensure our clients receive their desired results.
If you are interested in hiring an SEO company for your business, contact us online, or give us a call at (866) 324-9700 to discuss a free social life audit.