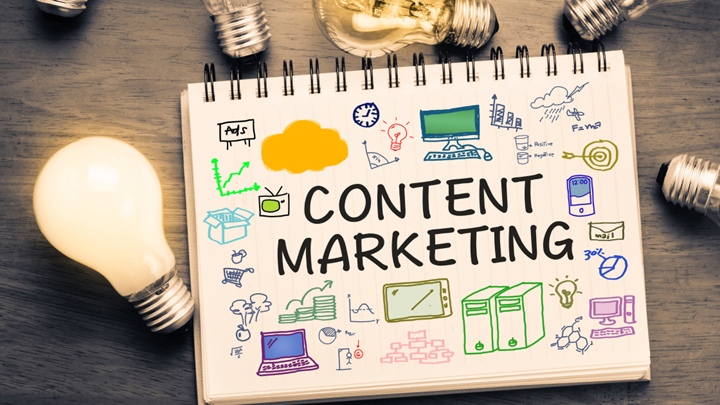 Here at Social: Managed., the best digital marketing agency in Pensacola, we know that content marketing seems like a prominent strategy for a small business. The numbers tell us that this is effective and hiring a digital marketing company in Pensacola can grow your business no matter what size your organization is.
In this 4-part guide, we will talk about various marketing strategies when working with small businesses. We also look at how to create and distribute content. We will be discovering the effectiveness of this content and research-based data and insights.
What is Content Marketing?
First, what exactly is content? Well content consists of several things, including:
Blogs
Social Media
Infographics
Videos
Downloadables
These things and other items are used to catch the interest of your target audience. Our digital marketing company in Pensacola can handle it for you, but if you want to give it a go, it is all about delivering value beyond your product offering.
It is a method of marketing that aims to generate new visitors to your site; the effect of a Pensacola SEO Company is invaluable. This marketing ideology will help you capture relevant leads and grow your business.
Does Your Small Business Need Content Marketing?
We analyzed the State of Content Marketing Global Report results, focusing solely on responses from leaders in companies between 11 and 250 employees. We found that 60% of these respondents had a "fairly developed or advanced content marketing strategy." Most of these companies are reaping the benefits of using this strategy, enjoying some degree of success.
Whether you are the CEO or CMO or are just curious, your brand needs to have its own voice, quality content, and clear messaging. All of these things will help your business stand out. That is why the best digital marketing agency in Pensacola wants to help realize your company's potential.
Content is, in fact, a very sustainable online marketing tactic.
If you have good content, it can bring traffic to your website for up to two years, and that is why it is an invaluable choice to hire a company that knows what it is doing. On top of this, it is not just an online business that benefits from content marketing. Offline businesses can see the return on investment as well.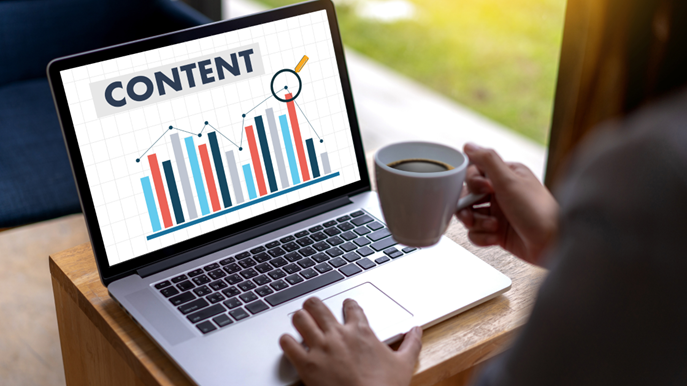 Benefits of Content Marketing for Small Business
Besides fueling your marketing efforts, there are several benefits for content marketing and small business. These include:
Deafferenting Your Business
Developing a Powerful Brand
Connecting with Customers
Showing Benefits
Generating Organic Traffic
Becoming Less Reliant on Ads
Creating a Community
Hiring an SEO Company in Pensacola can help with each of these on a different level and help you strategize yourself into a more successful small business through content marketing. Next time, we will detail each of these benefits and talk about when and how businesses should start content marketing and critical questions to ask before you start it up.

Social: Managed. is a digital marketing agency in Pensacola with a mission to provide our customers with a seamless marketing experience across all their digital assets. We achieve this by providing communication, execution, and becoming trusted advisors to all our customers.  Contact us today!