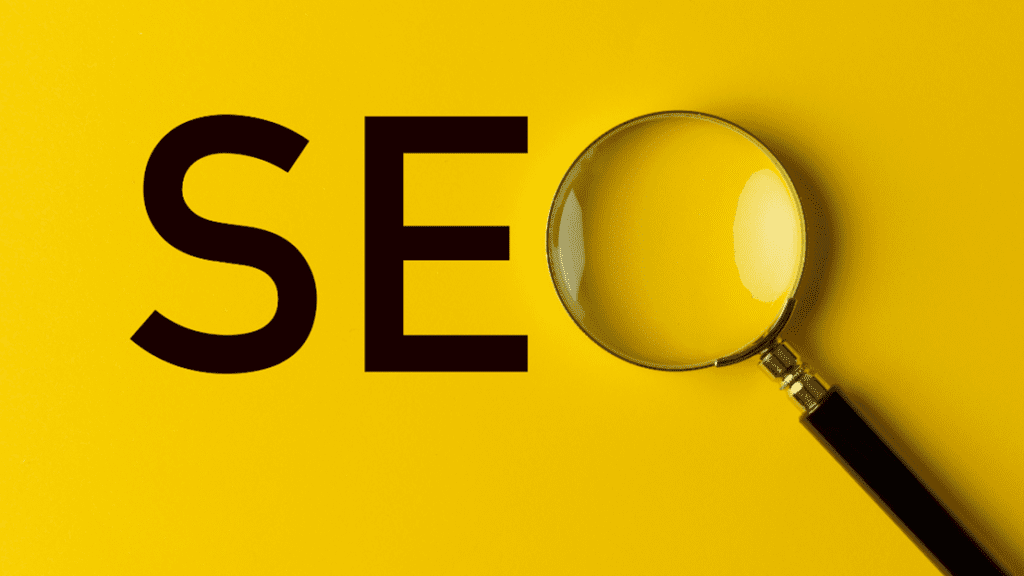 It's essential to make sure that any investments you make for your company will be beneficial, both now and in the future. According to an SEO company in Kansas City, the intention behind any investment should be to fund something that you can see the results of later, which is why you should consider investing in SEO for your small business.
At Social: Managed., we pride ourselves on being one of the best SEO companies in Kansas City and take great pleasure in helping improve our clients' Google rankings. We understand that SEO isn't a one-size-fits-all deal, which could make it hard to justify investing in an SEO plan. That's why we've compiled some information on SEO to see if investing in the service will benefit your small business.
What is an SEO Investment?
According to a trusted Kansas City SEO company, investing in SEO means that you are investing in content, tools, and people that work towards improving your business's rankings on Google. Many businesses choose to hire a team of SEO experts to help improve their Google rankings. This team of people often has access to content and tools that they can reference to improve a business's SEO.
What Are Some Benefits of Investing in SEO?
According to a trusted SEO company in Kansas City, there are numerous benefits to investing in an SEO plan. SEO is believed to be one of the most promising approaches to improving your business's Google rankings; it's also relatively simple to measure your business's progress. Other benefits include increased web traffic and your business's organic Google rankings.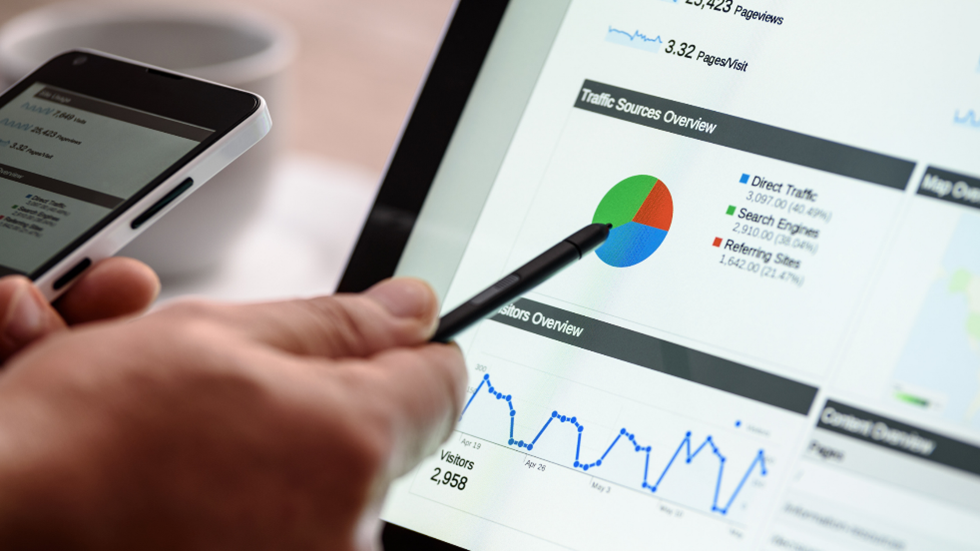 Which SEO Tactics Should Your Small Business Invest In?
A Kansas City SEO company suggests investing in keyword research, content creation, and webpage speed. It's essential for your small business to associate itself with keywords and phrases that you want to be linked to. It's vital to remember that your business won't rank on the first page for every keyword that relates to your business, so it's essential to be methodical when choosing what keywords to target.
SEO companies in Kansas City suggest creating content that revolves around those keywords. This helps Google understand that your website is actually in use, and they will rank you above websites that haven't been used recently. Also, the more content you create, the more likely you are to reach a wider audience. It's also essential to invest in page speed; you want your website to load fast enough so people won't click off before accessing your site.

Work With One of the Best SEO Companies in Kansas City Today
Social: Managed. is considered to be a trusted SEO company in Kansas City, and we want to help our customers meet their goals. We can evaluate your business's current SEO plan and develop a strategy tailored specifically to your needs. We strive to ensure our clients receive their desired results.
If you are interested in hiring an SEO company for your business, contact us online, or give us a call at (866) 324-9700 to discuss a free social life audit.