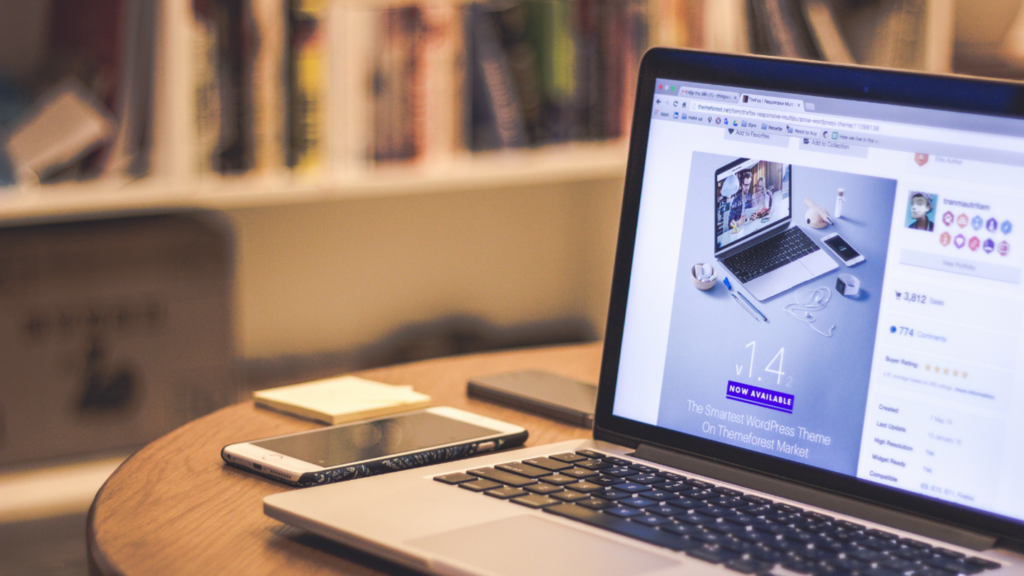 Do you need WordPress website help in Kansas City? Finding the best WordPress hosting program can be a time-consuming process that can leave you wanting to pull your hair out. However, it's crucial to find a WordPress host that will help your small business thrive. The right host can help you create content that will attract new customers to your website.
At Social: Managed., we pride ourselves on being a trusted website company in Kansas City, and we take great pleasure in creating beautiful and effective websites for our clients. We want to help your small business thrive, and the best way to do that is to create a website. So, we've compiled a list of some of the best WordPress hosting programs for 2022.
Bluehost
According to experts in Kansas City website design, Bluehost is a great option for beginners, it's easy to use and budget-friendly. Most of their plans also offer unlimited resources; it's easy to create and launch a WordPress website with this program. One of the highlights of Bluehost is their drag-and-drop website building tool.
InMotion Hosting
A trusted Kansas City web design company suggests InMotion because they have low premium costs and excellent performance reviews. InMotion is one of the best-known names for WordPress hosting and offer great performance for an affordable price. Some benefits of InMotion include automatic updates, free backups, and unlimited email hosting.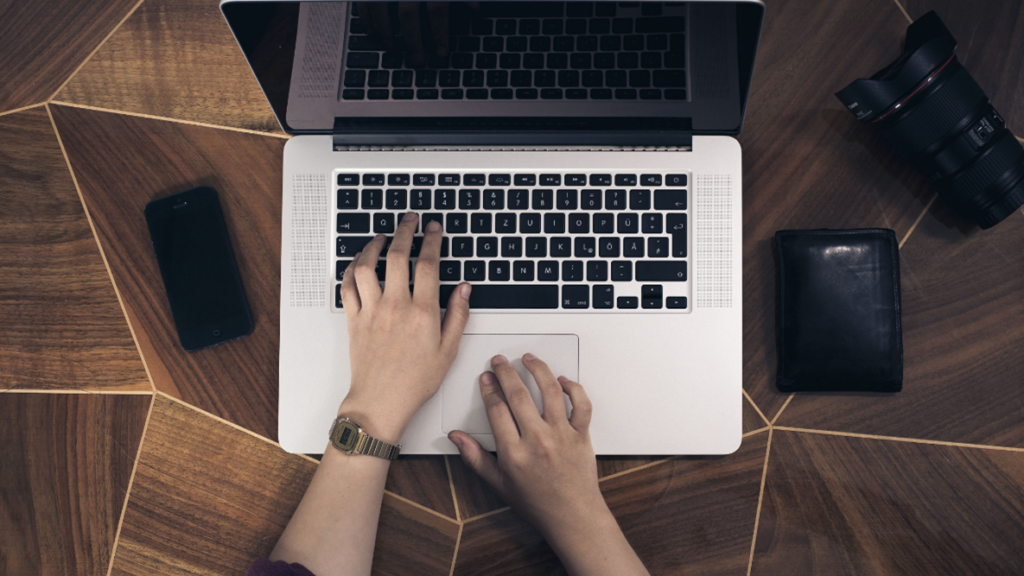 Flywheel
Website companies in Kansas City suggest Flywheel for freelancers and agencies because it is quick and easy to build websites for clients. Flywheel offers free backups and security, as well as free migration; it's also powered by Google Cloud and has its own caching system.
DreamHost
DreamHost is a great WordPress hosting option because it offers multiple hosting plans and allows for month-to-month billing. This program also has a built-in caching system and automatic backups; DreamHost also allows you to build a custom dashboard to make managing your site more accessible.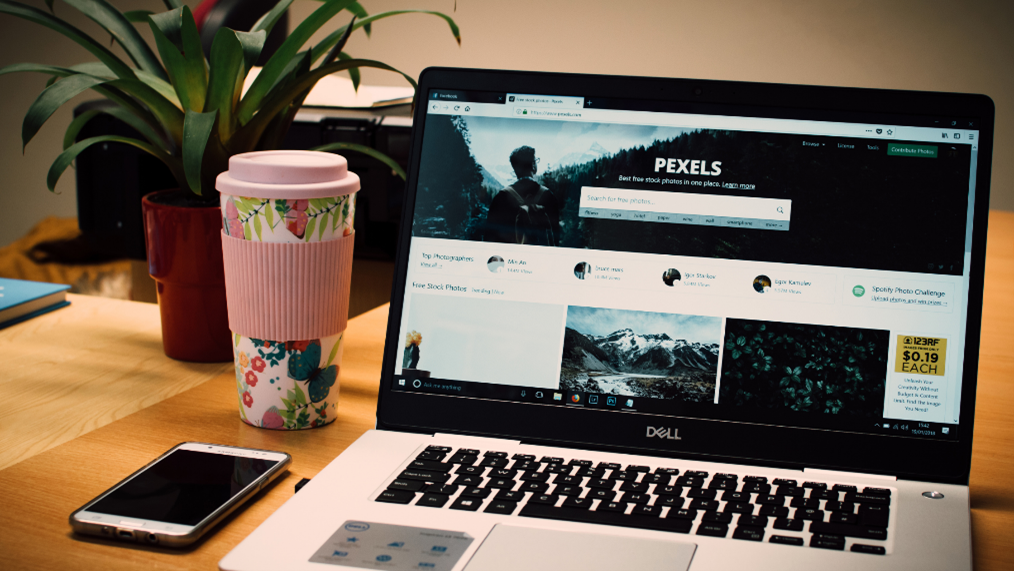 A2 Hosting
A2 Hosting is a popular WordPress host because of their low entry-level prices and unlimited resources for most plans. They are also known for being fairly user-friendly and offer free automatic backups. A2 Hosting also offers a LiteSpeed server, which offers quicker and enhanced performance, they also allow you to stage site to tests any changes you might have made.
Which One Works the Best?
There is no one correct answer to this question, because it all depends on your small business and what you want from your hosting platform. InMotion Hosting is a great option for businesses on a right business, but Bluehost is best-known for being user friendly, which is perfect for new and upcoming businesses. It's essential to research which hosting platform is best for your business before purchasing.

Contact Us Today for WordPress Website Help In Kansas City
Social: Managed. is considered to be a trusted SEO and website company in Kansas City, and we want to help our customers meet their goals. We can evaluate your business's current SEO plan and develop a strategy tailored specifically to your needs. We strive to ensure our clients receive their desired results.
If you are interested in hiring an SEO company for your business, contact us online, or give us a call at (866) 324-9700 to discuss a free social life audit.