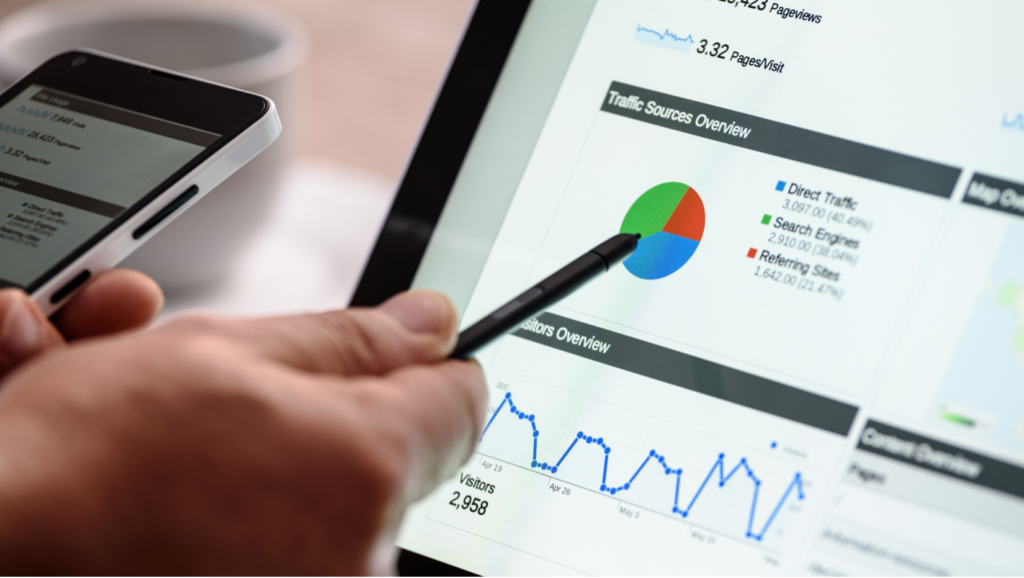 Rarely, if ever, do two businesses have identical SEO and digital marketing strategies. A successful online presence requires tailoring your message precisely to the audience you want to reach. If you need help customizing your strategy, we suggest working with one of many SEO companies in Kansas City. We also recommend making sure that these three elements are included in your strategy:
Choose the Best Keywords and Content
There is no substitution for proper keyword selection. Don't select keywords that your target audience isn't using to search for your products or services. Similarly, don't write content in your blogs or on your website that won't interest your audience. Blindly inserting keywords into non-sensical content won't help either. Many experienced SEO companies in Kansas City can help you choose the best keywords and write engaging content for your website. Maintaining a successful online presence requires time and expertise. If you don't want to spend all your time worrying about your SEO and digital marketing strategies, find someone who can help take care of it for you.
Optimize Your Website
Keyword selection and quality content are only the first part of a successful SEO strategy. Your website needs to be regularly crawled by search engines, mobile-friendly, not include duplicate content, load quickly, and more. If you don't already have someone managing the technical aspects of your website, you should consider it. If you just need a little help to optimize your site, there are many companies that offer WordPress website help in Kansas City. Find the help you need from companies that specialize in SEO and website design. It will save you money long-term.
Regularly Measure Progress
If you are competing for top rankings in a particularly competitive market, don't expect to be ranked #1 in the first thirty or even sixty days. Your competitors have likely been implementing an SEO and digital marketing strategy for months or even years. Measure the success of your strategy from day one, and don't stop. Keep a clear record of your rankings and check them at least once a month. There are often ups and downs on your way up in the rankings, but don't let that discourage you. However, if something isn't working––adjust. Search engine optimization requires creativity and adaptivity to change.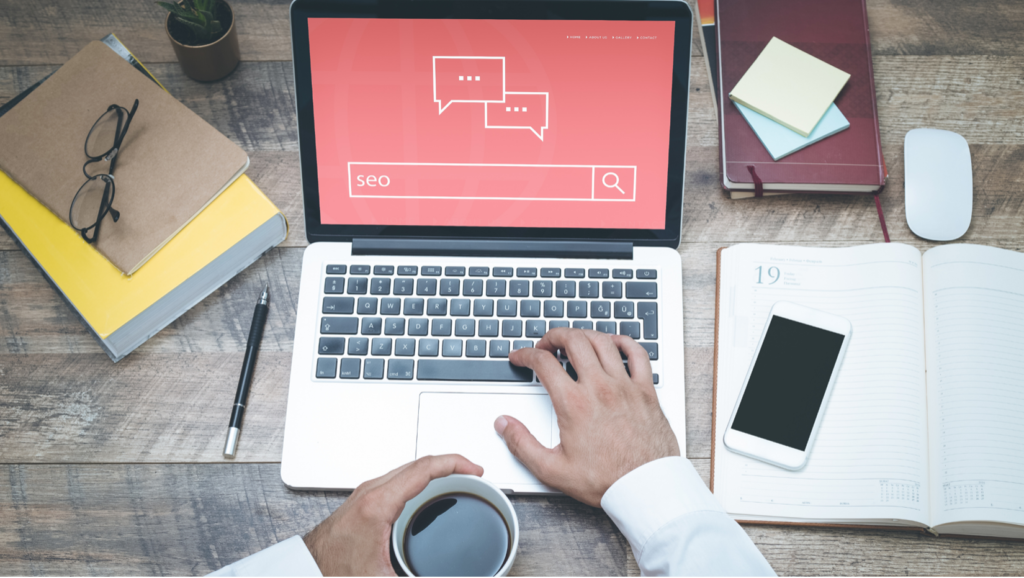 At Social: Managed, we have a team of talented and experienced SEO experts who want to help you succeed.
Social: Managed isn't just one of the best SEO companies in Kansas City or digital marketing agency in Kansas City. We can help you with SEO, copywriting, digital marketing, and social media. We are also an excellent option if you need a Kansas City website design or WordPress website help in Kansas City. At Social: Managed, we do it all.

If you are looking to improve your online presence, give our team of experts a call today at (866) 324-9700, or contact us online. We look forward to working with you!