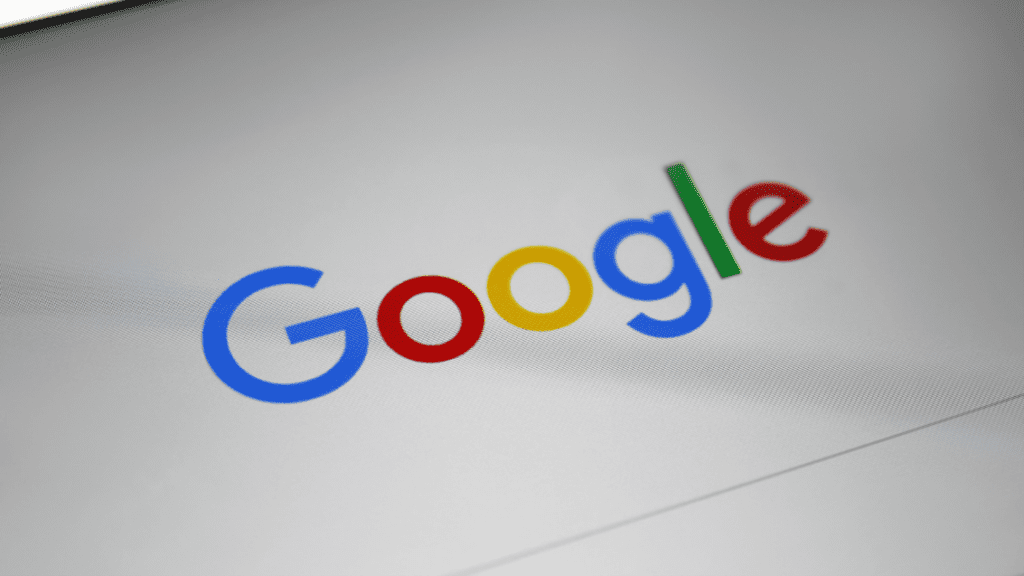 According to the best SEO company in Kansas City, not all SEO strategies are created equal; some businesses find success with one tactic while others struggle with it. It's crucial to stay on top of the SEO trends to ensure that your business ranks well on Google; this also helps generate impression shares and increases the number of clicks on your website. The best way to improve your business's web traffic is to implement effective SEO strategies.
At Social: Managed., we pride ourselves on being one of the best SEO companies in Kansas City and take great pleasure in helping improve our clients' Google rankings. We understand that SEO isn't a one-size-fits-all deal; what works well for some companies might now work as well for others. That's why we've compiled some tips on how to improve your organic Google rankings.
Create a Keyword List
A trusted Kansas City SEO company suggests creating a list of keywords and phrases you want your business to pop up for in a search. It's unrealistic to believe that your business will be ranked one for every keyword related to your industry, so you should heavily focus on keywords you want to be associated with.
For example, if you are a cosmetic business specializing in lip gloss, you'll want to focus on keywords related to lip gloss instead of nail polish. This helps ensure that you are reaching your intended audience, which will increase clicks to your website and improve your overall Google ranking.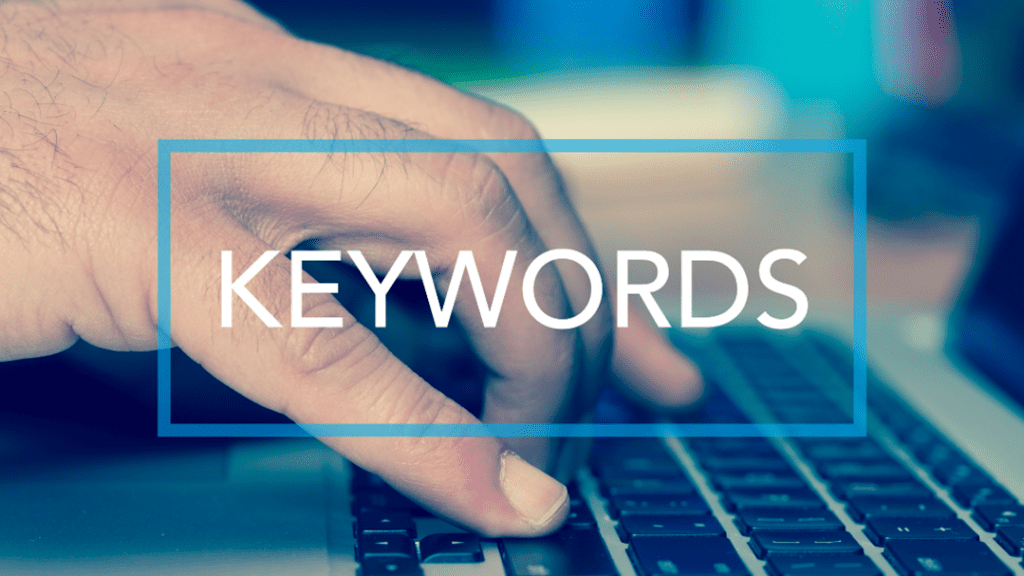 Create Landing Pages
An SEO company in Kansas City suggests creating landing pages for your keywords; this is more efficient than having five pages related to the same keyword. SEO experts suggest combing all of your related content onto one landing page. This makes it easier for Google to pick up on a relevant webpage, and it becomes easier for your business to rank higher.
Create Content with Your Targeted Keywords
According to a Kansas City SEO company, one of the most effective ways to increase your organic ranking on Google is to create content that includes your targeted keywords. Many businesses choose to do this by regularly posting blogs. It's crucial to remember that this method can take up to six months to produce results.
Optimize Your Website for Mobile Devices
SEO companies in Kansas City suggest that your website is optimized for cellphones; this is where most people do their primary search. It's vital to design your website for touch and make your CTA buttons accessible for mobile users. You should also implement caching and redesign your pop-ups for cellphones.
SEO is a vital part of your small business's success. It's essential to ensure that your business's organic Google ranking is high so you drive more traffic to your website.

Hire One of the Best SEO Companies in Kansas City to Manage Your Work's Social Life, So That You Can Have One!
Social: Managed. is considered to be a trusted SEO company in Kansas City, and we want to help our customers meet their goals. We can evaluate your business's current SEO plan and develop a strategy tailored specifically to your needs. We strive to ensure our clients receive their desired results.
If you are interested in hiring an SEO company for your business, contact us online, or give us a call at (866) 324-9700 to discuss a free social life audit.