You have tons of options when it comes to hiring a Google Ad company. Whether staying local in Pensacola, or hiring a worldwide company, you should be able to interview your potential companies and decide which one is the best fit for you. Check out this guide from our team at Social: Managed on what questions you should ask when hiring a Google Ad company in Pensacola.
How Many Clients Does Your Company Manage?
This is a great question to ask to a potential Google Ad company in Pensacola. This can give you many insights on how the business runs. Another question to piggy back off of this one is to ask how many people manage the agency's Google Ads, and how many people are in the account each month. This will reassure you that your ads are being paid attention to and cared for properly by an adequate amount of staff.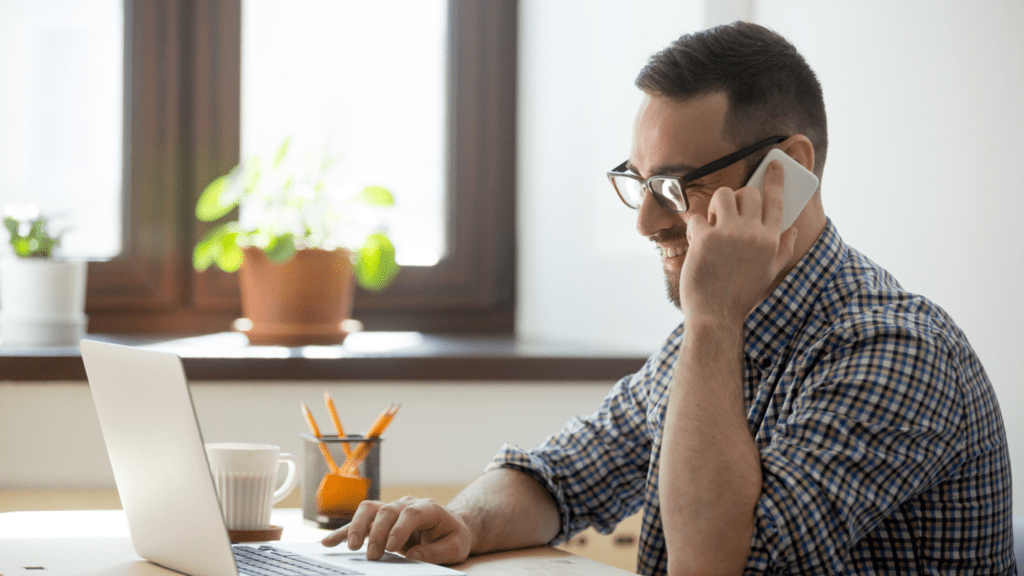 Are Your Consultants Google Certified?
This is an important thing to know when you are exploring your options when hiring a Google Ad company in Pensacola. You should hire a company with the right certifications and accreditations to best handle your accounts. We believe that the best Google Ad consultants are ones who maintain their certifications and keep up with the right merits. This ensures that we stay up to date on Google Ad regulations, doing the best things for your running ads.
Do You Have Experience in My Industry?
When you start looking at hiring a Google ad company in Pensacola, it is important to understand their knowledge of your industry. You are free to ask your potential Google Ad managers which industries they specialize in and if they have ever done work in your industry before.
We have worked in many different industries here at Social: Managed. While we have not worked in every industry, we do our research carefully before we begin advertising for each industry on Google. Do not let it deter you if you are a new industry for us, because we love to expand our service offerings and would love the chance to help your digital ad campaign succeed. We hope you trust us as your Google Ad company in Pensacola shortly.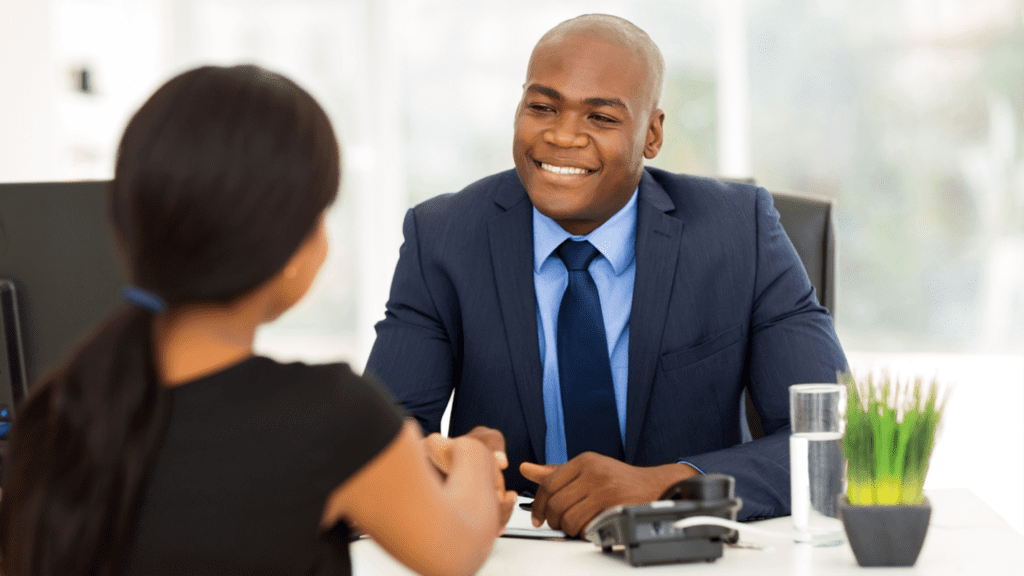 What Are You Waiting For? Hire the Best Google Ad Company in Pensacola Today!
You are set to succeed with a company like ours. We pay attention to our client's needs and integrate ad strategies that reflect just that. What are you waiting for? Give our team a call today to talk about how we can work together to watch your digital ad strategy thrive! Call today at (866) 324-9700.