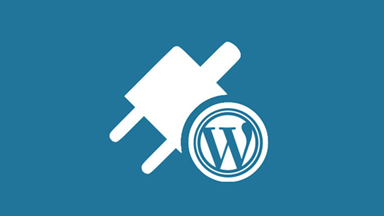 Award-Winning SEO Company in Kansas City Explains WordPress Plugins – What They Are and the Best Ones for your WebsiteIf you've recently created a WordPress website, you may have heard of or come across a little something called a "plugin." What in the world is a plugin? Don't worry, unless your a tech-guru or work for a website company in Kansas City, you probably have no idea what it is. In this article, we are going to discuss WordPress plugins – what they are and the best ones for your website. 
According to our digital marketing agency in Kansas City, plugins are software that can be uploaded to your site to add functionality. Essentially, plugins allow users to add features to their website that it doesn't have already. For example, some popular plugins that you have probably heard of, yet didn't know it was called a plugin, include Quicktime Player, Acrobat Reader, and Macromedia Flash Player. Any of those sound familiar?  
There are thousands of WordPress plugins that you can download from the almighty WordPress.org Plugin Directory. There are plugins for nearly everything. Similar to the saying, "There's an app for that," there's a plugin for that.  
While there are a plethora of plugins to choose from, there are a few that rank among the best plugins every WordPress site should have and that many of the best website companies in Kansas City recommend. The following is a list of 10 of the most popular WordPress plugins that you should download. 
1. Wordfence Security 
2. Content-Aware Sidebars 
3. Enhanced Text Widget  
4. Updraft Plus 
5. Yoast SEO 
6. User Registration 
7. MailChimp 
8. Everest Forms  
9. Jetpack 
10. WPForms 
If you need WordPress website help in Kansas City for your business, contact our team at Social: Managed. We are experts in custom website design in Kansas City and work with many different industries. We ensure that the end result of your website is your vision – not ours! This is how we've become one of the best website companies in Kansas City. We create websites following user behavior trends and psychological principles. If you're looking for Kansas City website design help, look no further than Social: Managed. 
At Social: Managed. We are a digital marketing agency in Kansas City 

our process is to design and manage an email campaign that can engage and inspire your customers. Our creative team has years of experience with Kansas City web design, measuring, and executing the best Facebook ad company in Kansas City. We aim to increase interactions between your business and your followers. We are your Kansas City SEO company. 
We are your Kansas City SEO company.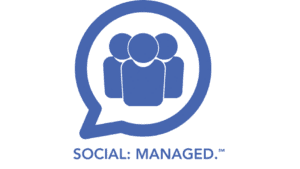 We are your Kansas City web design company.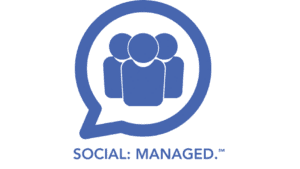 We are your Kansas City Instagram company.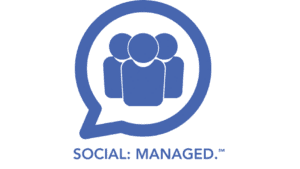 What Makes Social: Managed. The best SEO Companies in Kansas City? Find Out Today!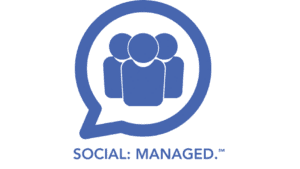 Ready For A New Website? A   Website company in Kansas City CAN HELP!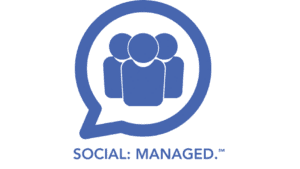 Grow Your Business With Our Digital Marketing Agency in Kansas City Experts Committed To Your Success.