6 Ways an SEO Company in Kansas City Improves Your Facebook for Business Page—Quality content is essential to improving your visibility and reaches on social media, especially for businesses. As one of the top SEO companies in Kansas City, here are our tips for optimizing your Facebook Business page for both new and experienced users.

Cover Photos & Profile Pictures
An eye-catching cover photo with a relevant graphic or logo is a must-have when creating your page. Including a profile picture of your business logo will help people easily identify who you are. Our SEO company in Kansas City always recommends that you use quality images that properly represent what your business does.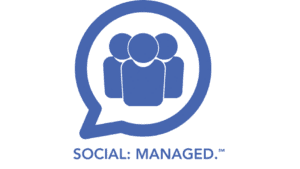 Write Your Story
The "Our Story" tab gives visitors to your page an idea of what your business is all about right away – so make it count! Feature a short but informative blurb about who you are and the services or products you offer, as well as any awards or accolades that can be used to build credibility and trustworthiness.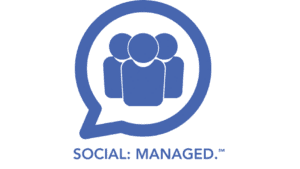 Contact Information
Under the 'About' tab, be sure to include all of the necessary contact information such as an address, phone number, email, hours of operation, etc., as well as a link to your website or online store if applicable. Doing this allows potential customers to easily find out more information and learn how they can reach out to you with any questions or inquiries they may have.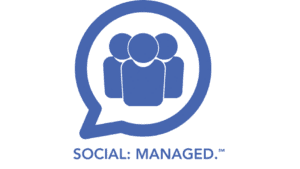 Respond Promptly & Receive The Badge
Facebook rewards companies who are very responsive with a "very responsive to messages" badge which shows visitors professionalism and excellent communication skills – two traits all consumers look for in businesses today! To receive this "very responsive" badge, be sure to respond quickly (within 15 minutes) and maintain a response rate of at least 90% within the last 7 days. Having trouble? Hire an experienced SEO company in Kansas City like ours that can help manage your pages from start to finish!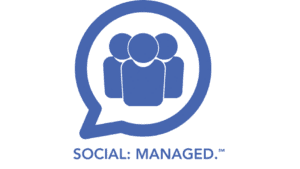 Create A Call To Action Button
You now have the ability to customize and create call-to-action buttons on Facebook which encourages potential customers to take action or join mailing lists when visiting your page. Options include things like "Contact Us" "Book Now" "Sign Up" "Shop Now" etc., all of which can link back directly to either websites or other social profiles such as Twitter or Instagram accounts – perfect for quickly garnering more likes/follows outside of Facebook too!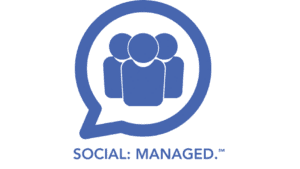 Post Quality Content Consistently
Consistent content creation is key: no matter if it's text posts, blog articles with links back towards articles on the main site, video footage from industry events, etc., post something daily – preferably at different times each day throughout peak hours – if not multiple times per day during high traffic periods such as lunchtime and late afternoon/evening sessions too! That way users will always have something fresh materializing on their newsfeeds each time they visit 
Boosting engagement ratings significantly over time too! For further assistance managing social media platforms like Facebook, give us a call here at our SEO company in Kansas City today; we specialize in helping businesses get ahead online by creating tailored content strategies that work around their specific objectives & budgets!

The data demonstrate that search engine optimization works. The SEO company in Kansas City WORKS! When people get online, they do an immediate search for a product, business, or service. If you're not on the first page, those clients will choose one of your competitors. By failing to optimize your website and engage in SEO, you will lose a substantial number of sales and brand recognition.
At Social: Managed. We are an SEO company in Kansas City
 our process is to design and manage an email campaign that can engage and inspire your customers. Our creative team has years of experience with Kansas City web design, measuring, and executing the best Facebook ad company in Kansas City. We aim to increase interactions between your business and your followers. We are your Kansas City SEO company.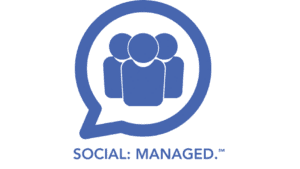 Our objective is to create a unified marketing experience across all of our client's digital assets. We intend to be Kansas City's premier digital marketing agency. We will do this by communicating effectively, executing flawlessly, and becoming our clients' SEO Company in Kansas City.  
Call us today at (866) 324-9700 or contact us online for more information.