It's crucial to pick a digital marketing agency in Kansas City that will work best for your small business. Today's society is considered to be an era of digital transformation, so your small business must have a prominent social media presence. Establishing a permanent spot online for your small business is crucial, and it's vital to keep an eye on all of your digital marketing aspects.
At Social: Managed., we pride ourselves on being a leading digital marketing company in Kansas City and want to help your small business thrive. Our motto is "we manage your company's social life so you can have one;" trust us with your small business's digital marketing.
We understand that there are several digital marketers in Kansas City to work with, and we want to help you choose the best agency for your small business. We've compiled some tips on choosing the best digital marketing agency to work with.
Work with an Agency That Meets Your Goals
Working with a digital marketing and website company in Kansas City that aligns with your business's goals is vital. Before finding a marketing agency, it's crucial to sit down and define your business's goals and objectives. You should decide on your target audience and areas of your business that you want to grow. Ensure that you bring these aspects up to any digital marketing agency you work with.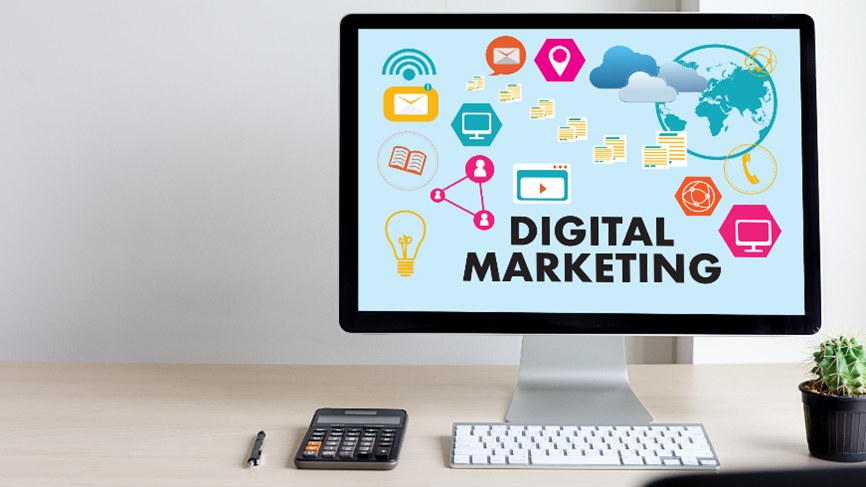 Ask to See Examples of Past Work
It's crucial to ask for past work from any digital marketing and website company in Kansas City; a reputable digital marketer should be able to quickly provide you with a portfolio with examples of past work that provide concrete evidence of their abilities.
It's crucial to choose a digital marketing agency that can adapt to the rapidly changing aspects of your industry and help you reach your target audience.
It's crucial to research every digital marketing company on your radar before making the final decision on who to work with. There are numerous agencies to choose from, but all of them might not offer the same services. It's vital to double-check with each agency that they offer your desired service.
You should also try and find a digital marketing company within your budget. While the saying "you get what you pay for" is true, you want to ensure that you aren't paying too much. Experts suggest comparing baseline prices of all agencies in your area and deciding which one works best for your budget.

Social: Managed. is considered to be a trusted digital marketing company in Kansas City, and we want to help our customers meet their goals. We can evaluate your business's current SEO plan and develop a strategy tailored specifically to your needs. We strive to ensure our clients receive their desired results.
If you are interested in hiring an SEO company for your business, contact us online, or give us a call at (866) 324-9700 to discuss a free social life audit.