Voted Best SEO Company in Kansas City by Rising Star Reviews—Like many small businesses, at Social: Managed we strive to be the best SEO company in Kansas City and help serve our customers in the best way possible. Our mission is to provide customers with a seamless marketing experience across all of their digital assets. It is our pleasure to announce we have again been awarded the best SEO experts in Overland Park. It is an honor to be recognized by Rising Star Reviews as one of the best in the industry and the best SEO company in Kansas City.
As a digital marketing agency in Kansas City, we not only specialize in SEO but also Facebook Ad Management and content creation for our customers. We ensure that our customers have the most engaging information on their social media and webpage to make sure their potential consumer pool gets the correct exposure. Placing them higher on the radar of potential customers is something we pride ourselves in being able to do for our partners. We understand you have a choice when exploring SEO companies in Kansas City and here at Social Managed we appreciate the business of our customers and the recognition from those around us.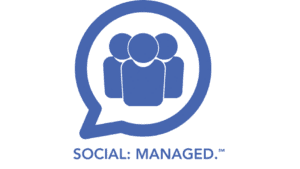 If your business is in need of a social media boost and an increase in SEO recognition, think about giving the best website company in Kansas City your time and consideration. Call us at 913-222-9617 to see why we have been named time and time again as one of the best SEO companies in Kansas City. Read why Rising Star Reviews has placed us at the top of their list! https://risingstarreviews.com/local-seo-experts/overland-park-seo-expert-ks/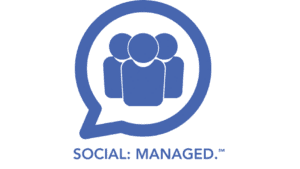 The greatest strategy to dominate online. Best SEO companies in Kansas City 
Grow Your Business With Our Digital Marketing Company in Kansas City Experts Committed To Your Success.
Ready For A New Website? A   Website company in Kansas City CAN HELP!
What Makes Social: Managed. The best  SEO Companies in Kansas City? Find Out Today!