Learn About Social Media Marketing Stats From a digital marketing agency in Kansas City,–As a digital marketing agency in Kansas City, we have compiled a few social media marketing statistics that are important to keep in mind when you develop your social media plan. Social media is a very important aspect in digital marketing and is something every business should have in their marketing plan. Social Media is one of the best – if not the best – way to market your brand and connect with consumers digitally.
Nearly everyDigital Marketing Company in Kansas utilizes social media in its digital marketing strategy. Not all fully appreciate its power or understand how to use it to maximize the company's benefits. Whether a large corporation or small business, social media is an ideal way to connect with your consumers, market your brand, and build customer loyalty.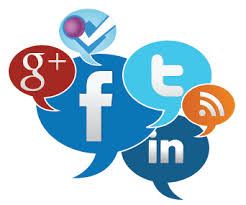 1. Visual content is king, and it is more than 40 times more likely to get shared than other types of content via social media. (Source: HubSpot)
2. 71% of customers who have a good social media service experience with a brand are likely to recommend it to others. (Source: Ambassador)
3. 96% of the online posts discussing a brand are not done on that brand's profile. (Source: Brandwatch)
4. There are 1.65 billion active mobile social accounts globally, and each day 1 million new active mobile social users are added. (Source: We Are Social)
5. 95% of adults between the ages of 18-34 are most likely to follow a brand via social networking. (Source: MarketingSherpa)
At Social: Managed., we believe so strongly in social media marketing that we were originally founded solely as a social media marketing agency. Our team of marketers utilizes modern social media marketing tools, platforms, and tactics to ensure our clients succeed in the social media industry. We are considered the best social media marketing companies in Kansas City. Content creation is a big part of our social media strategy. When we create content for your social media platforms, we will do it in a way that will attract current and potential followers. We influence buying decisions and encourage interaction between your followers and your brand.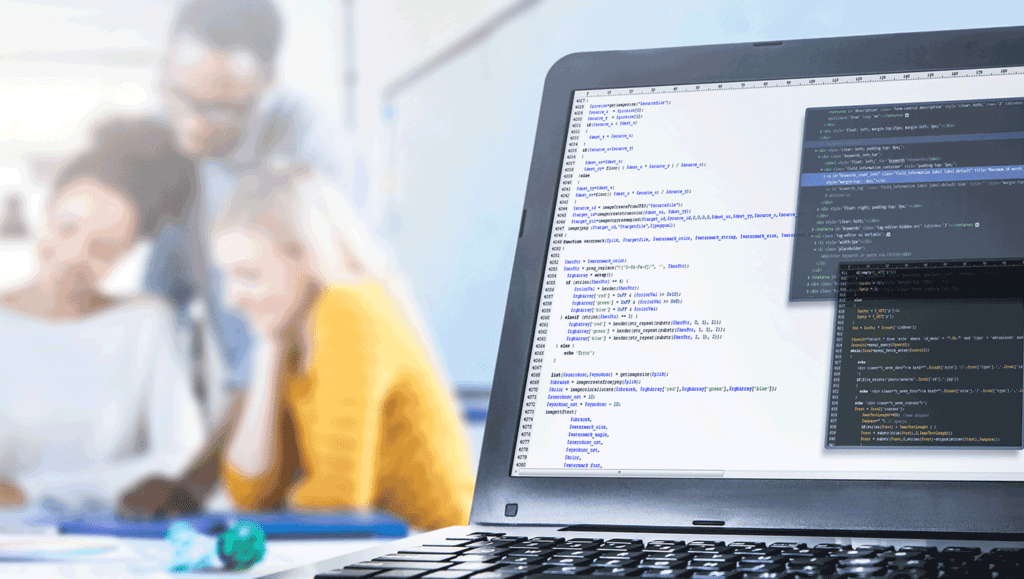 About Social: Managed.
Social Managed is a Kansas City social media marketing company.  Social: Managed. specializes in social media marketing, digital ads, search engine optimization (SEO), website design in Kansas City, and much more. Posting content consistently on social media is crucial. We do this by investing in the right social media tools and planning content a month in advance. This guarantees the content is being pushed out multiple times a week.
If a potential customer searches for your company on social media, they will see that you are in business and have a social presence. Give us a call at (913) 222-9617 today to talk digital marketing strategy with us and to receive a free estimate on our services. We are a nationally recognized digital marketing agency in Kansas City and look forward to helping you and your business thrive!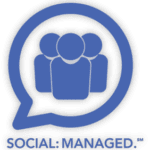 our process is to design and manage an email campaign that can engage and inspire your customers. Our creative team has years of experience with Kansas City web design, measuring, and executing the best Facebook ad company in Kansas City. We aim to increase interactions between your business and your followers. We are your Kansas City SEO company.