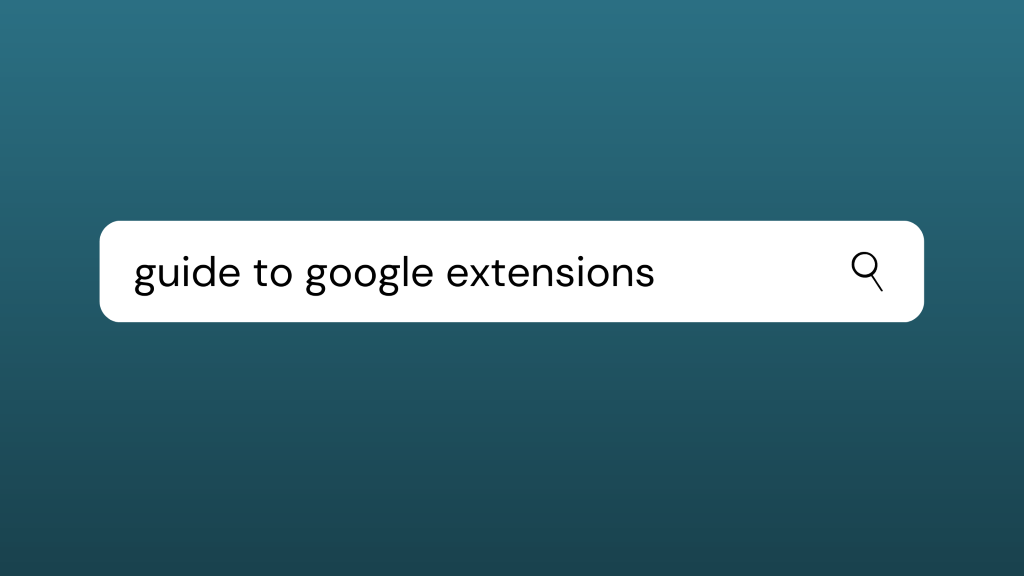 GoogleAds can be a difficult system to operate, especially without the help from a GoogleAd company in Pensacola to guide and run the process. A basic portion of the ad itself is known as an extension. There are a few different types of extensions. Through this article, we will explore three different versions. Join us to learn more about the subject! 
Sitelinks 
To add more links to your ads, you can create sitelink extensions. The original ad extension, sitelinks are a powerful way to add more links to your ads. Each sitelink can contain up to 25 characters in the link text plus a two-line description totaling 140 characters per link. As with most ad extensions, Google selects which sitelinks and how many will appear with each ad and will show two to six sitelinks per ad.
If you create a sitelink at a more granular level, that sitelink will always trump the higher level sitelink extensions. For example, If you create sitelinks for an ad group, that sitelink will serve over campaign-level sitelinks by default. It's important to ensure that a new sitelink is associated at the correct level in order for it to serve. You can also choose to show no sitelinks for an ad group.
Call Extensions 
Call extensions allow advertisers to append a phone number to an ad without including it in the body of the ad text. Phone numbers using call extensions are clickable on mobile devices, allowing users to tap on a phone icon to call the business directly rather than going to the website or landing page. Here is a visual example of a Call Extension.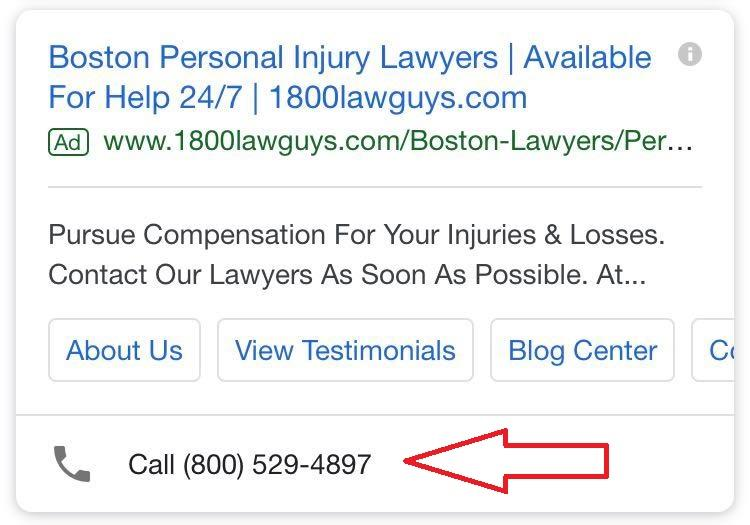 Callout Extensions 
Callouts are short snippets of text that can be up to 25 characters. They can be used to highlight business selling points and features and they come directly below the ad description and above the sitelink extensions. Google shows two to six callout extensions per ad, though the specific number of callouts varies based on what Google feels are the most relevant.
Looking for a Certified GoogleAd Company in Pensacola? 
Are you looking for a certified GoogleAd company in Pensacola? Look no further than Social: Managed. Our team of certified GoogleAd consultants are prepared to tackle your next digital marketing campaign. Let us help guide you through the world of Google and optimize a great ad for you! Call today at (866) 324-9700 to speak with an expert in digital marketing!