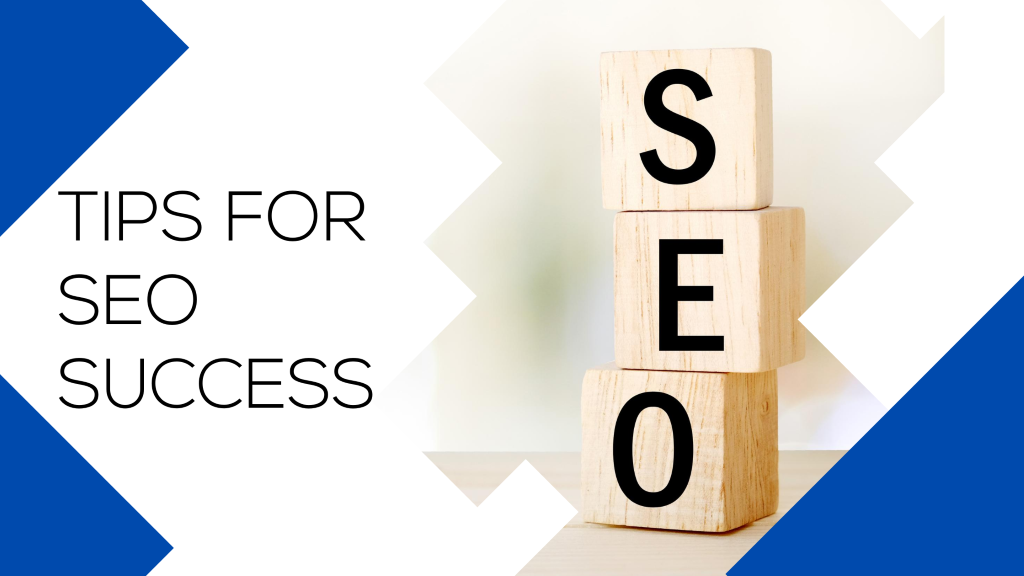 Proper Keyword Use 
Good SEO practices include using a careful structure to ensure that primary keywords are used only as much as needed. Cramming keywords into blogs and text tells Google that you are trying to be sneaky with your SEO strategy. Using only a few terms every couple hundred words is enough to have proper usage.
Content Is King 
Nobody wants to read a boring blog. While the content is written first for Google, it needs to be written for audiences to learn from and find interest in. That is why our Pensacola SEO company believes that Content is King. You must research topics and find enough information to create an interesting and educational blog for your audience. It is also important to remember the length of your posts count as well. Writing a 150-word blog is just not going to cut it, but at the same time a 5,000-word blog is too lengthy. It is crucial to find a happy middle and try to write around 400 words per blog at a minimum.
If you find that you do not have the time to blog for yourself, that is okay! Hire a SEO company in Pensacola to help build your content. Our team would love to help launch your website content higher in Google search results. Until then, remember the importance of content and the need for quality text on your website and blogs.
Trend Research 
You cannot expect to know all the great trends happening in SEO and the changes made by Google or Yoast. So, you need to keep up to date on trending SEO topics. Whether from Reddit or other newsletters, you should have a way to learn about all that is new when it comes to your work in SEO.
Need a Pensacola SEO Company? 
SEO is a task that should be handled by a professional SEO company in Pensacola. Our team of qualified individuals use these three tips to become the best in the industry. Call Social: Managed. today at (866) 324-9700 to talk about your options for SEO. We would love to help optimize your website with more conversion-driven content.