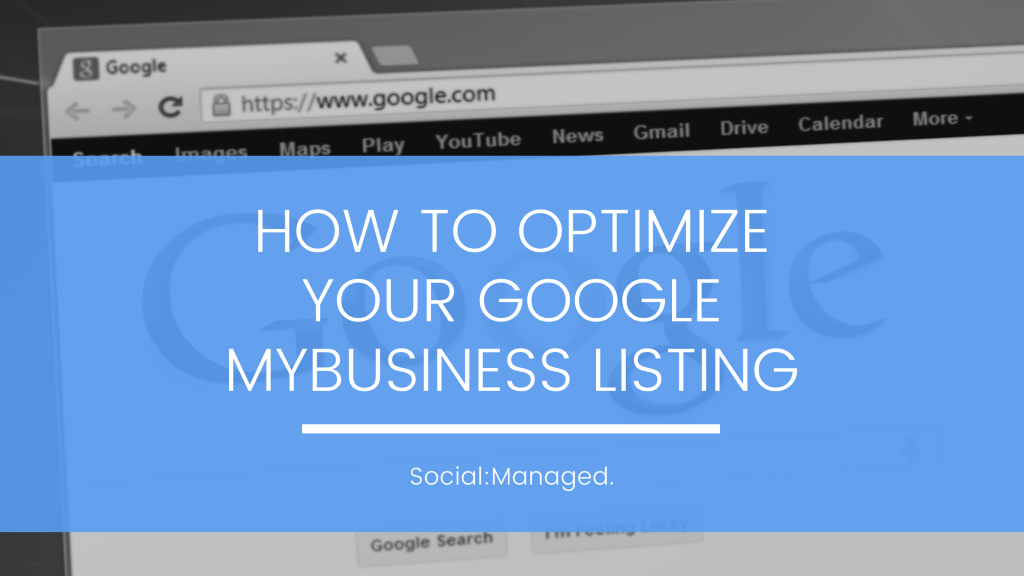 It is essential that you use every tool you have as a business owner to help your business thrive. This also means the technical tools. You have access to something called a Google My Business listing. Join us through this article to take a look into how you can optimize this listing quickly and easily!
Check That You Have a Google Account and are Listed 
If you do not have one yet, go ahead and sign up for a Google Account! Follow the step by step instructions to ensure you have a complete account before going on. From there check Google Maps to see if you are a business that is already listed. To search, enter any combination of the following into the search bar: your business name, address, or phone number. If your store pops up with a little red pin and an address listing in the sidebar, Google was kind enough to take care of the address listing for you. Click Claim This Business next to your address and you are good to move on to the next step! The point of the business profile is to link your account with your business, and let you control the listing.
Create a Business Profile for Your Account 
To start from the beginning, you can begin your Google My Business Account at their log in page found here. It will ask you for a business address. The business address can be your storefront, office, home, or even your website link. If your service has a walk-in location but also offers delivery or shipping, you'll have the option to note that you also serve customers outside your physical business area. Remember that you want to enlist your true, legal business name, the way it would appear in the Yellow Pages or on tax forms. Keep it simple and avoid the fluff. From here you add your website URL, and you are set!
Get to Optimizing 
Try researching local businesses on Google Maps and you'll see local business listings that are filled out with a photo gallery showing a shop tour, hours, messages from the business owner, and all the amenities of a virtual storefront. The most vibrant listings that really come to life are the media-rich listings with photos and videos. Here is a good list of things we encourage you add to your listing to fully optimize it.
Things to Add 
Photos and Videos 
Updated Hours 
Accommodations or Amenities 
Accurate Website Listing 
Special Promotions 
Virtual Tours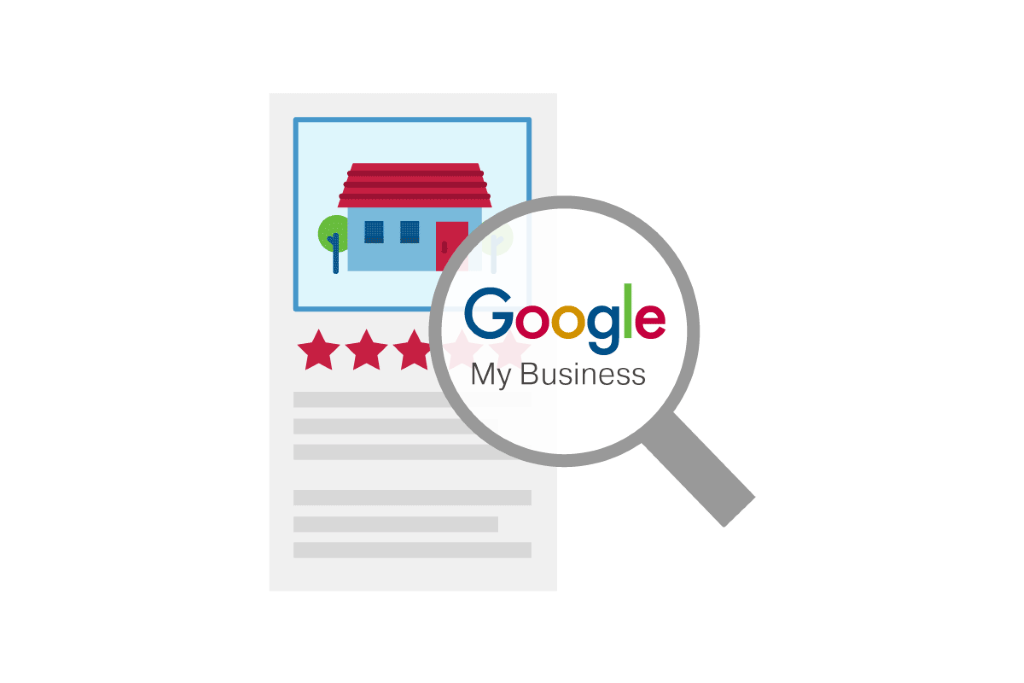 Need a Digital Marketing Team's Help? 
Do you need GoogleAd help? Our team at Social: Managed. Pensacola is made of qualified GoogleAd Consultants who are ready to help you navigate your campaign. We are excited to provide AdWords help in Pensacola to the businesses who need assistance. Call today at (913) 222-9617 to discuss your options with GoogleAds.