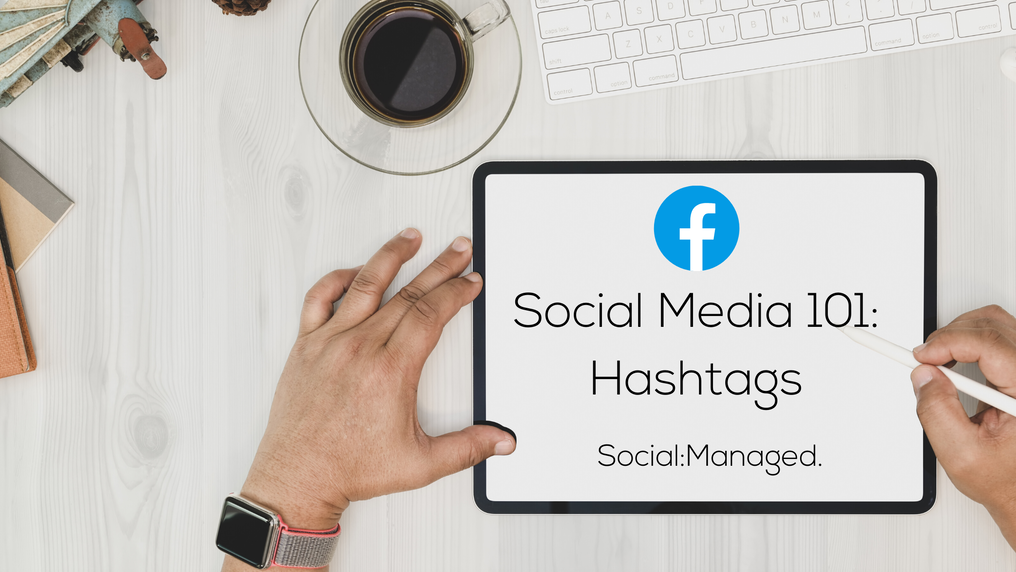 Social media can be a jumbled set of jargon if you are not immersed in it constantly. There are always new trends and things to learn as the world of social media evolves. As social media managers in Pensacola, we want to help educate those around us in all things social media. In this article we would like to explore one specific topic that is universal across almost all social media sites: Hashtags. Join the best social media marketing company in Pensacola in learning about hashtags. 
Facebook, Instagram, and Twitter all actively use hashtags to pair posts into organized areas to view specific posts. Social media managers in Pensacola encourage you to keep your tags short, sweet, and direct. Funny hashtags do very well and can catch the eye of your social media friends. Businesses can use these tags to integrate into their community with local hashtags. #Pensacola #FloridaLife #PensacolaFL are all local hashtags that can be used to gain the contact of those also in the area. The people who use and view these tags are more often to see your posts rather than no tags at all. Do not flood your timeline with unnecessary tags, instead keep it limited to four or five visible tags per post. This ensures your audience does not view your account as spam, and therefore you will earn more interaction with your active audience. 
If one thing has stayed the same through our time on social media, it is hashtags. The good, the bad, and the ugly are all transitions through our time educating as the best social media marketing company in Pensacola. Our team encourages you to explore your local hashtags and reach out for assistance in social media planning in Pensacola. Our team of qualified individuals are ready to help you navigate social media for your business today!