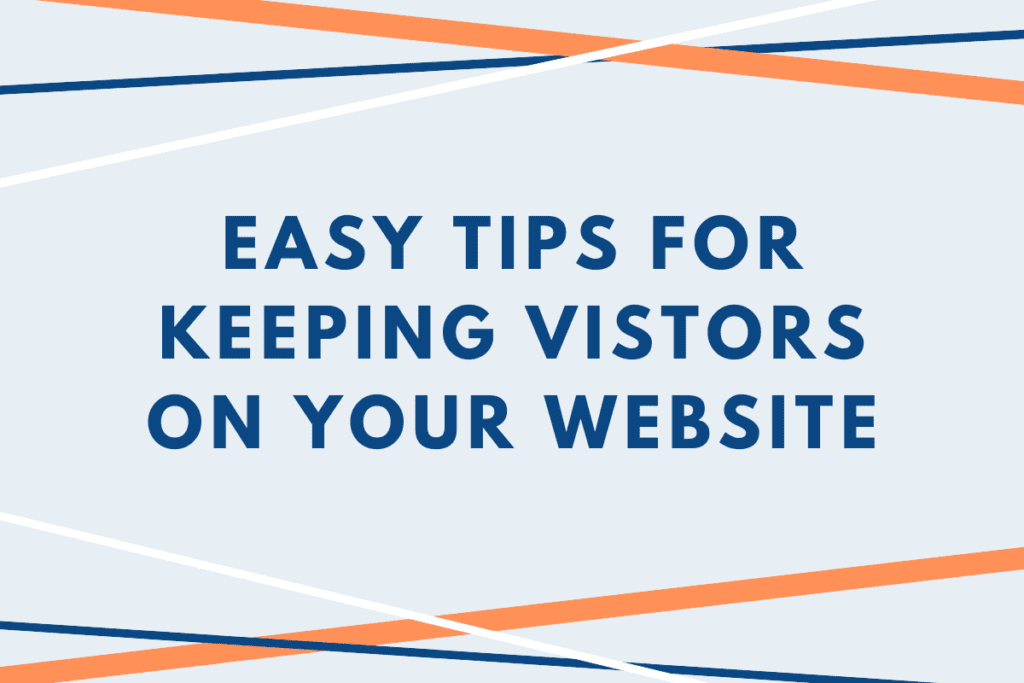 Digital Marketing Agency in Kansas City: Easy #1 Tips for Keeping Visitors on Your Website–When you pay lots of money to have a website, only to find that visitors stay on it for a few seconds before leaving can feel very frustrating. What is it about my website? Why is nobody staying on it? Is my website design really that bad? Those are just a few questions you probably find yourself asking if you experience this problem. Because there is a direct correlation between leads and time spent on a website, it's important that you consider the following easy tips for keeping visitors on your website from the best digital marketing agency in Kansas City.
When you invest a significant amount of money into having a website, it can be incredibly frustrating to discover that visitors are leaving within seconds. You start questioning your website's appeal and wonder if the design is really that bad. These nagging doubts may be all too familiar if you're facing this problem.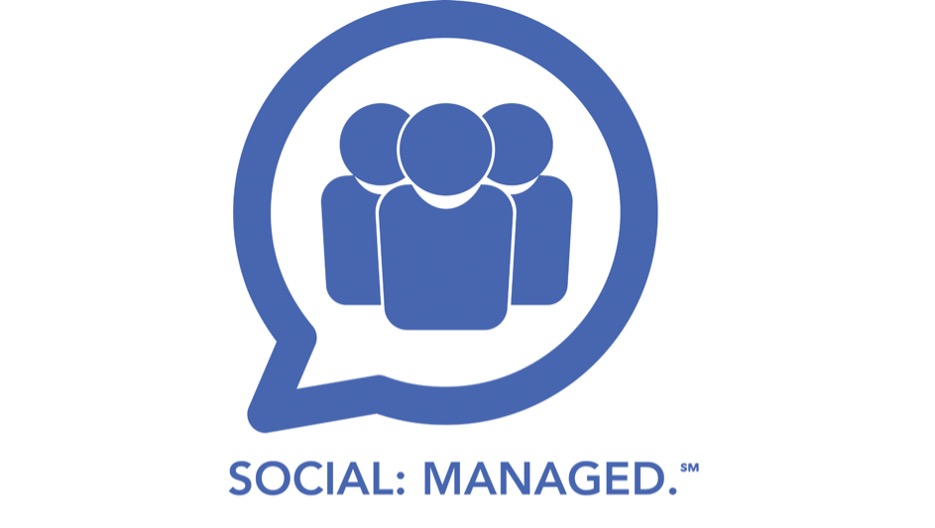 Considering the undeniable connection between leads and the time spent on a website, it becomes crucial to explore effective strategies for improving visitor engagement. By following these easy tips from the best digital marketing agency in Kansas City, you can make sure that visitors stick around on your website longer and boost your chances of generating valuable leads.
So, why settle for fleeting visits when you can captivate your audience and maximize your website's potential? Stay tuned for our expert insights on keeping visitors engaged and invested in your online presence.
Nowadays, nobody has the time or patience to wait for a website to load. According to our digital marketing agency in Kansas City, the first step in preventing visitors to your site from leaving is ensuring your site load time is fast. If your website takes longer than three seconds to load, you can expect that at least half of the visitors will leave, resulting in a higher bounce rate. Studies have shown that users today demand instant gratification and have little patience for slow-loading websites, so optimizing your site's performance is crucial to retaining and engaging your audience.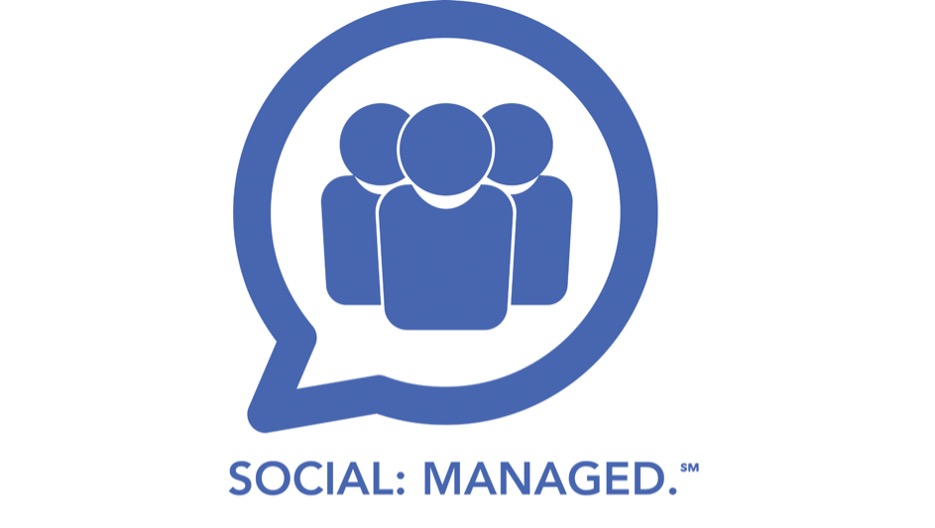 If your website is noticeably outdated, has no clear navigation, or has very little or too much media and content, you can likely expect visitors to leave. When it comes to web design, there is specific psychology behind where users' eyes go first and last and how they navigate a website. In order to attract and keep visitors to your site, you need clear navigation and have user experience in mind. For the best website, we recommend hiring a Kansas City web design company, like us, to design and manage it for you.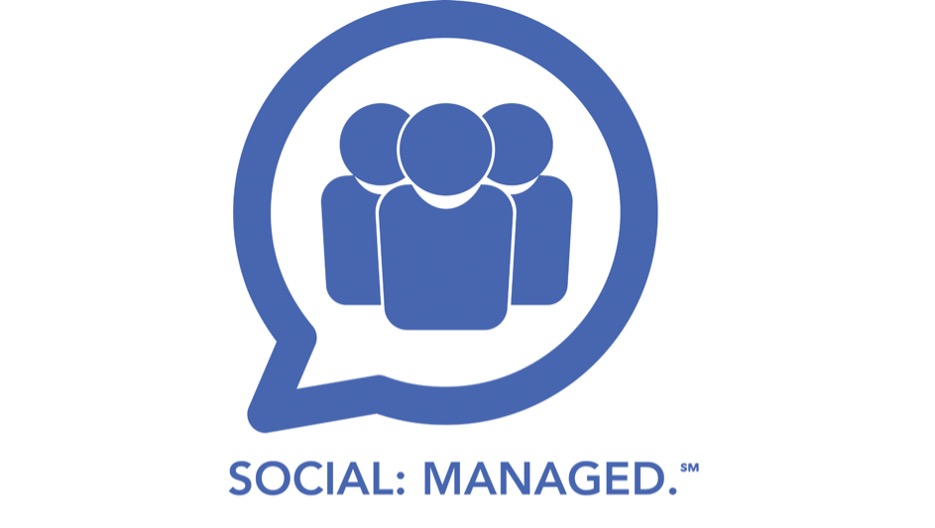 One of the first things a user should see on your website within seconds of visiting is a clear call-to-action (CTA). A successful CTA is one that will let the visitor know what to do next. Examples of a CTA include signing up for a newsletter, receiving a free price estimate, or filling out a contact form. As our digital marketing agency in Kansas City says, without a call-to-action, a user may not know what you want them to do next, so they will likely leave and go to another website.
Often when someone visits a website, they are looking to accomplish or search for a specific thing. This is why it is crucial to have a search feature on your website for easy navigation. Websites are typically full of many pages of products and content. Without a search bar, a user will have to navigate all the pages on your site, which can often be frustrating.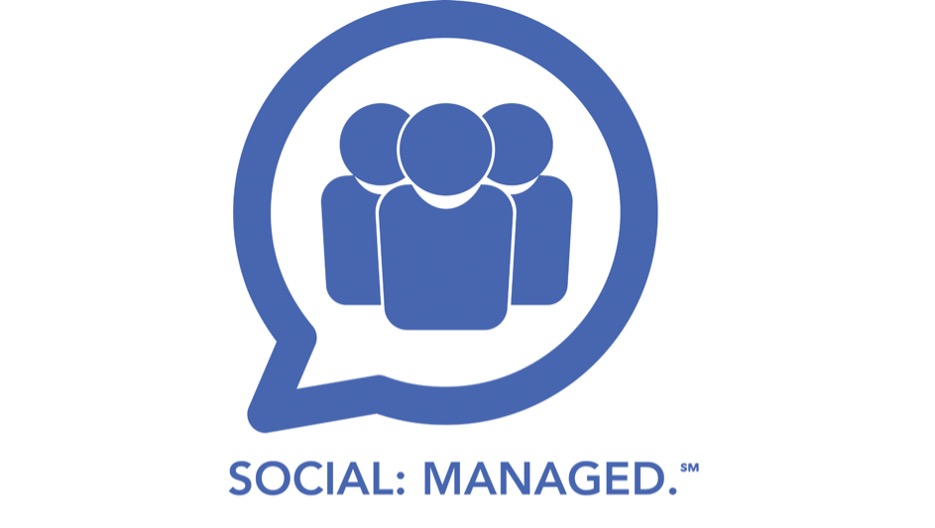 Your website is an essential piece of your brand, so obviously, you want visitors to stay on it as long as possible. If you want to increase your visit-to-lead conversion, integrating the four tips above will help you. However, that may not be enough. You may need an entirely new website. If that is the case, contact our Kansas City web design company today. Our digital marketing agency in Kansas City is a nationally recognized agency known for being one of the best website and SEO companies in Kansas City. Reach out to us at (913) 222-9617 to learn more about what we offer.
In today's digital world, your online presence is crucial. That's where Social: Managed., the premier digital marketing agency in Kansas City, steps up. We're not just a digital marketing company in Kansas City; we're your partner in the digital landscape. Our team, known as one of the best website companies in Kansas City, crafts compelling social media strategies, manages your SEO services in Kansas City, and offers proficient custom website design in Kansas City and SEO optimization. Need WordPress website help in Kansas City? Our Kansas City website design company has got you covered.

We believe in transparency at Social: Managed., and provide detailed reports and analytics to show how our strategies boost your business. From crafting a compelling social media strategy locally to managing your blogs, we're here to ensure your message is heard loud and clear. As the best website company in Kansas City, we create sites that don't just look great but also reach the right audience. Don't just take our word for it; join the businesses who have experienced the benefits of Social: Managed.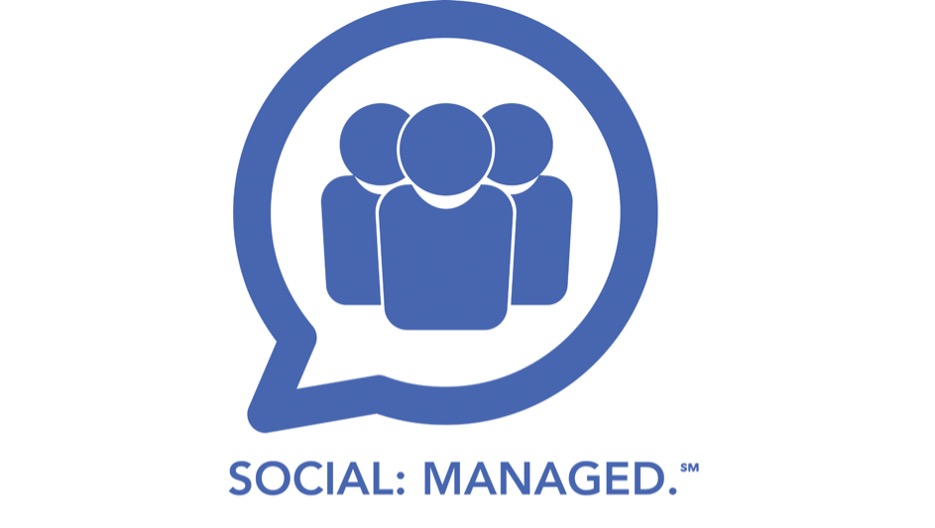 Contact our Kansas City website design experts today and let our digital marketing expertise make your online presence remarkable.