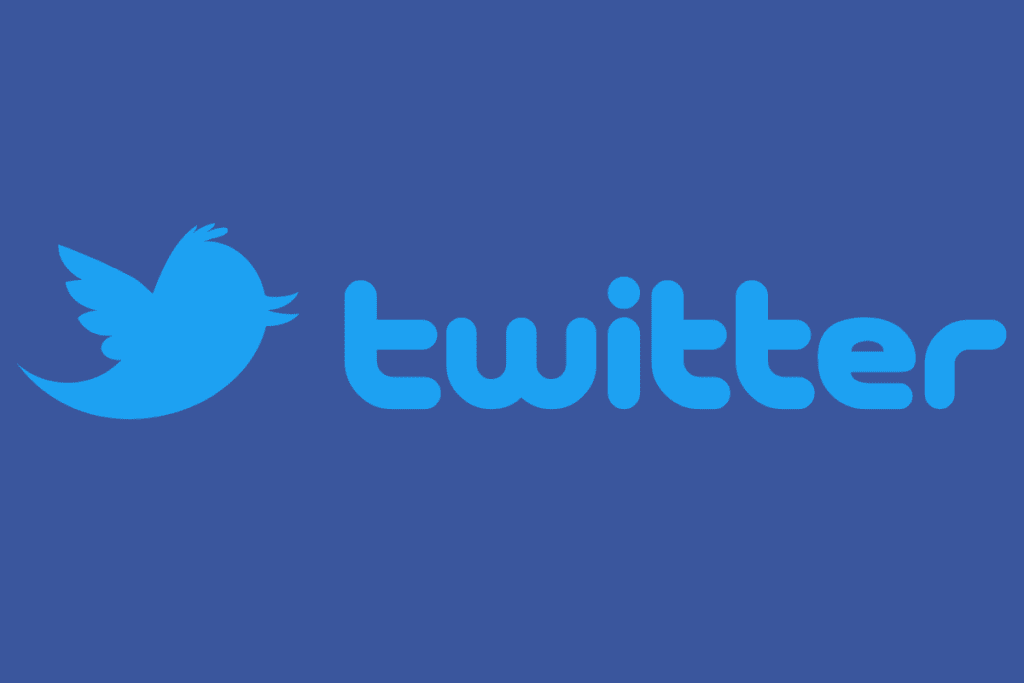 On July 15, 2020, several high profile Twitter accounts were hacked in a massive security breach. Some of these high profiles included celebrities and organizations such as Elon Musk, Bill Gates, Barack Obama, Apple, Kim Kardashian West, and Joe Biden. Twitter says there were around 130 accounts targeted in this cyber-attack where hackers published tweets soliciting Bitcoin donations.
For example, one tweet on Bill Gates's account read: "Everyone is asking me to give back, and now is the time. I am doubling all payments sent to my BTC address for the next 30 minutes. You send $1,000, I send you back $2,000."
Many people were deceived into sending these accounts money, resulting in a reported $100k to $300k sent to the scammers. The actual amount is still unknown.
Bitcoin is a cryptocurrency that allows anyone to take part in, as no one owns or controls it, and the government or banks do not back it. Scammers commonly use Bitcoin because it's almost impossible to recover lost funds.
What is Twitter Doing?
Twitter is still trying to figure out whether private data was stolen from these accounts or not. The company said they are currently working with the affected accounts and are also not allowing non-affected, verified accounts to tweet until the problem is resolved. Here is a snippet of what Twitter has to say:
We detected what we believe to be a coordinated social engineering attack by people who successfully targeted some of our employees with access to internal systems and tools. We know they used this access to take control of many highly visible (including verified) accounts and Tweet on their behalf… We have locked accounts that were compromised and will restore access to the original account owner only when we are certain we can do so securely.

Source: Twitter
What Does This Hack Mean?
Twitter is one of the world's most popular social media platforms and an extremely important communication system. There is a genuine concern that the hackers still possess some very important and private information via the hacked accounts Direct Messages. There is also concern that these messages could be worth lots of money on the Dark web.
How to Protect Yourself
In order to avoid this hack again, there are a few things you should do to protect your account and private information. For one, Twitter recommends logging into your Member Portal to complete your account information so that Twitter can notify you if your information is found on the Dark web. Additionally, a strong password that contains a combination of letters, numbers, and symbols is one of your best protections against getting hacked. Lastly, always be susceptible of online requests that involve cryptocurrency.
Our digital marketing agency in Kansas City will continue to stay up-to-date on this security issue and are interested to see what will happen.