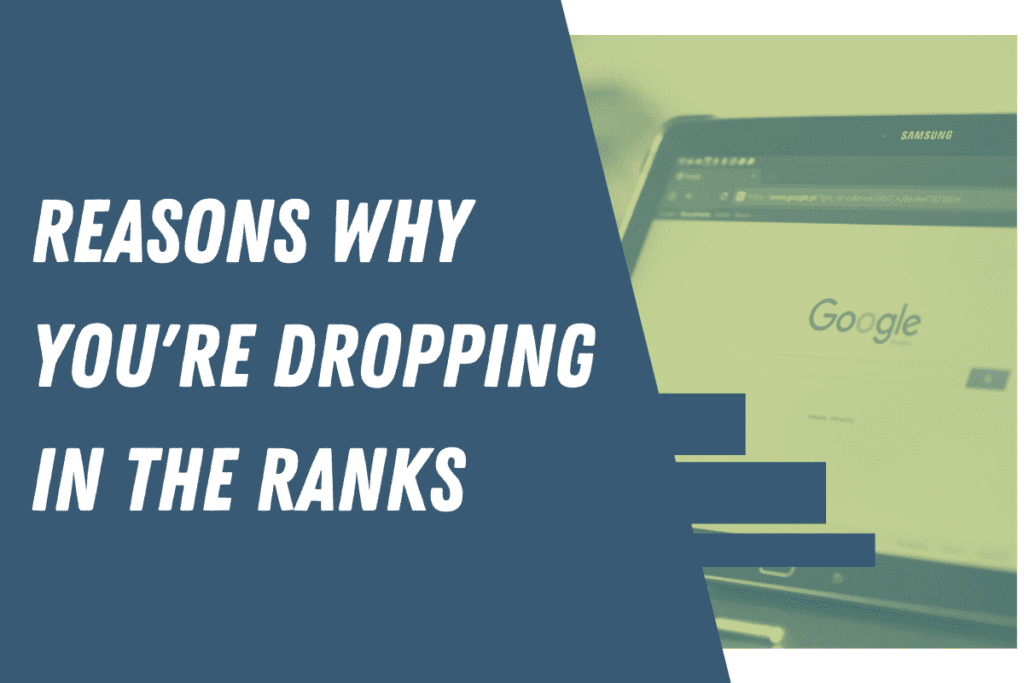 Digital Marketing Company in Kansas City: #1 Reasons Why You're Dropping DRASTICALLY In The Ranks--You've spent hours researching how SEO works, what your keywords need to be, and have even incorporated them throughout your website content. However, no matter how hard you work to increase your SEO ranking on Google, you just can't seem to move up the ranks. In fact, you find yourself actually moving down!
Why is this? Trust us, as a digital marketing company in Kansas City, we totally get how frustrating this is. Unfortunately, there is no one answer to this problem. However, there are a few reasons why you're dropping in the ranks that our SEO company in Kansas City will explain in this article.
Digital Marketing Company in Kansas City: Algorithm Changes
The first and most common reason why people find their website dropping in the ranks is due to a change in Google's algorithm. What does this mean? With so much information on the Internet, Google has billions of webpages to crawl to find the most relevant and useful content.
To be successful at this, Google needs to update its algorithm quite often. What follows for many websites is a drop in their rankings due to a violation of Google's guidelines. The best way to avoid a violation is by having an organic Kansas City website design and avoiding technical issues with your site. A digital marketing company in Kansas City can help you ensure your website follows the best practices and complies with Google's guidelines.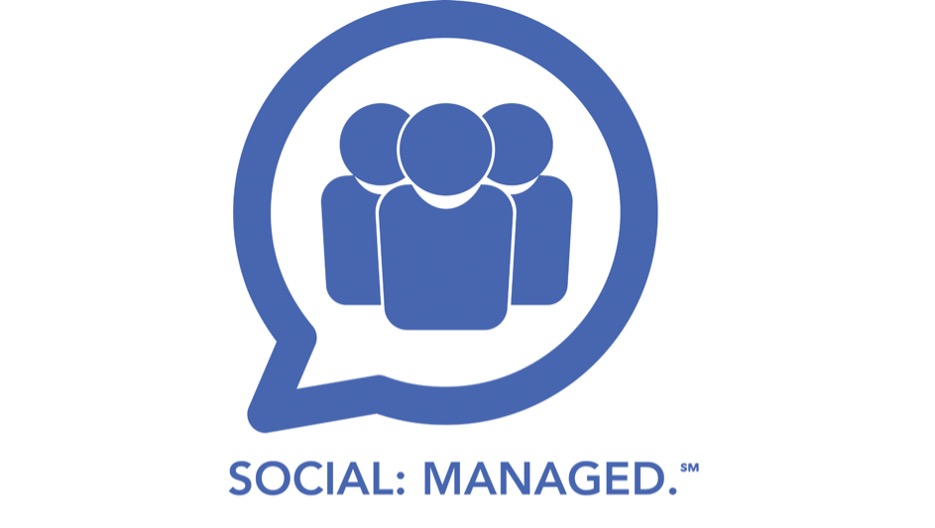 Having a good organic website is just one part of success on the Internet. You also need to have an active presence on social media, driving traffic from these channels to your site. This isn't as simple as it sounds, though. You need to have an effective strategy for managing your various social accounts, including regularly posting content and engaging with users. A digital marketing company in Kansas City can help you create a successful social media plan and execute it effectively.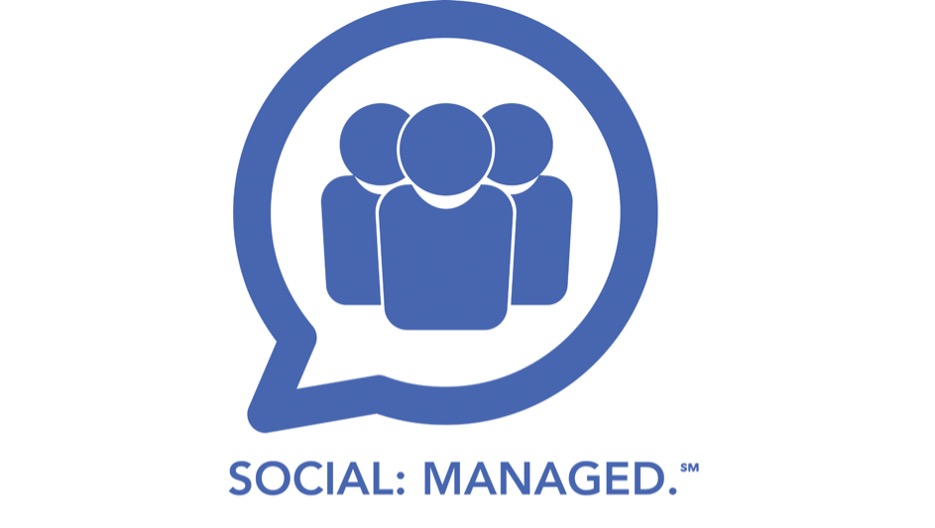 Digital Marketing Company in Kansas City: Competitor Outranked You
If you're in a competitive industry and noticed a drop in the rankings, a competitor likely outranked you. It is usually a slight drop, but still frustrating nonetheless. To avoid getting outranked again, SEO companies in Kansas City recommend closely monitoring your competitor's websites and their link building strategy. As one of the best website companies in Kansas City, we are constantly paying attention to our client's competition to make proper changes to SEO strategy.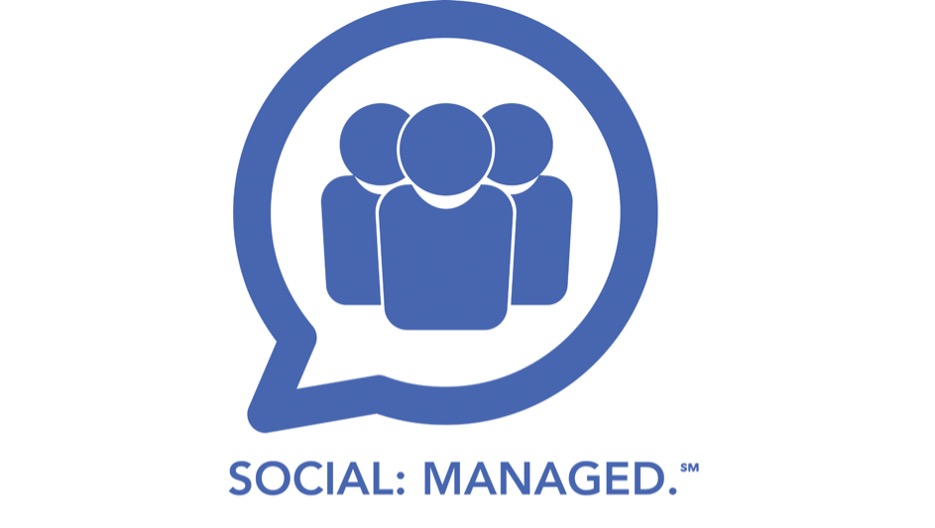 Digital Marketing Company in Kansas City: On-Page Problems
Another reason why you could be dropping on Google is because of on-page issues. Some of these problems could be broken links, duplicate content, internal linking, keyword stuffing, short content length, zero image optimization, etc. Many on-page problems can occur and be the reason for your drop in the ranks, which is why it's crucial that you have a professional Kansas City web design company build your website rather than build one yourself.
For SEO help or custom website design in Kansas City, contact the team at Social: Managed. at (913) 222-9617.
In today's digital world, your online presence is crucial. That's where Social: Managed., the premier digital marketing agency in Kansas City, steps up. We're not just a digital marketing company in Kansas City; we're your partner in the digital landscape. Our team, known as one of the best website companies in Kansas City, crafts compelling social media strategies, manages your SEO services in Kansas City, and offers proficient custom website design in Kansas City and SEO optimization. Need WordPress website help in Kansas City? Our Kansas City website design company has got you covered.

We believe in transparency at Social: Managed., and provide detailed reports and analytics to show how our strategies boost your business. From crafting a compelling social media strategy locally to managing your blogs, we're here to ensure your message is heard loud and clear. As the best website company in Kansas City, we create sites that don't just look great but also reach the right audience. Don't just take our word for it; join the businesses who have experienced the benefits of Social: Managed.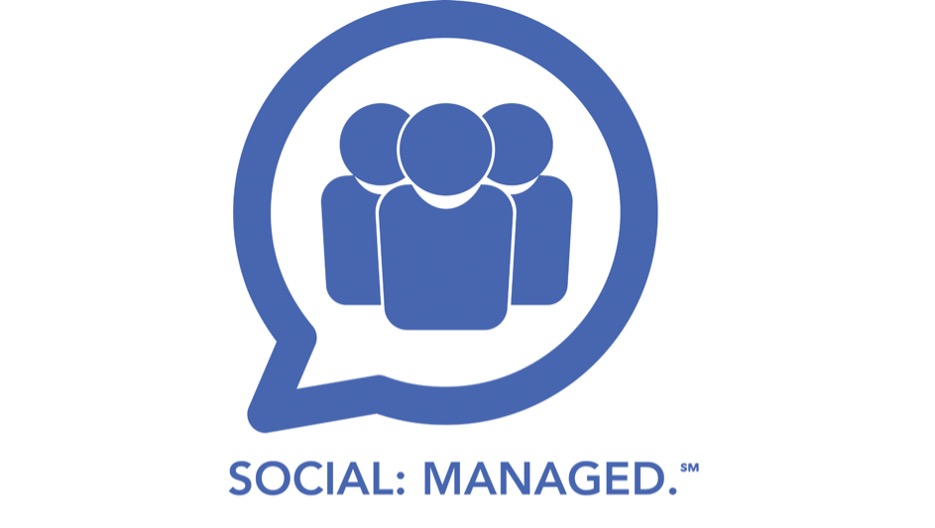 Contact our Kansas City website design experts today and let our digital marketing expertise make your online presence remarkable.