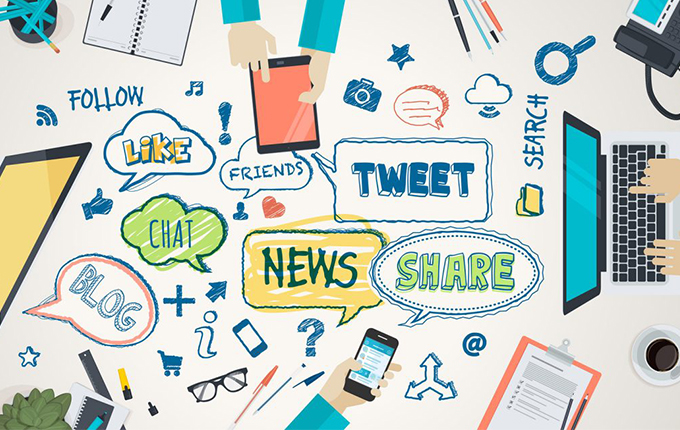 The #1 Best SEO Company in Kansas City Explains Using Social Media–In today's day and age, social media can work in your benefit, but only if you use it correctly. Because social media is at the palm of everyone's hand, many people think they can successfully run a business social media account if given a chance.
But in actuality, there is a unique science behind posting content and reaching a target audience. There are many actions you should be taking to grow your business's social media presence. Here at Social: Managed., we consider ourselves an expert Instagram Ad company in Kansas City and Facebook Ad company in Kansas City and have compiled a list of what not to do for social media marketing! 
If you want people to follow you on social media, you need to provide quality content. Posting information that is unique and not found on many other accounts will generate interest in your followers. 
Good social media accounts do not just wing it. They study their analytics and metrics, have a specific target audience, are consistent with their brand between every platform, and have set goals. 
The best social media marketing companies in Kansas City also develop keywords for search engine optimization (SEO) to be reached by. If you are interested in learning more about SEO, Social: Managed. is an SEO company in Kansas City, helping many local businesses increase their engagement!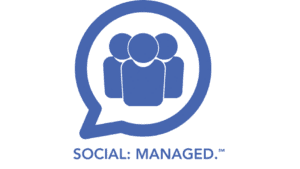 How is anyone supposed to believe your business isn't a scam if you don't engage with your followers? Social media is supposed to be engaging, so by not responding to messages, or even having an abysmal response rate (as in a few days), you won't garner business from anyone. 
This goes along with poor communication. People enjoy human interaction (most of the time at least). This means authenticity is a must for effective social media! Show there are real people behind the account with light-hearted humor, sharing pictures of team events, etc. As a successful Facebook marketing company in Kansas City, we have noticed content that includes people within the company, photos of company events, and even showcasing projects does the best engagement wise.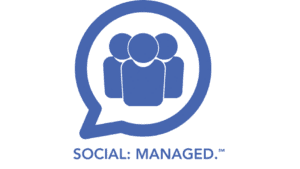 It's simple – the more you post, the more you obtain followers. Why would anyone follow an account on social media that hasn't posted in months? It shows that either the business is either no longer in business or is just completely out of the loop. Social media is the best form of marketing out there, and if you aren't taking advantage of it, you are losing out on a ton of potential business. If you don't have the time to give your social media accounts the attention it needs, hire one of the best social media marketing companies in Kansas City to do the work.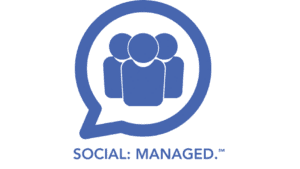 How many times have you unfollowed an account on social media because they either posted too much or were always bragging? How you don't appreciate accounts that post too much, you should expect other people to feel the same way. While it's essential to stay consistent, it's just as necessary to give your followers a breather from your posts and promotions. 
Now that you know what not to do for social media marketing, it's time to start doing the opposite! Instead of providing useless content, go the extra mile to post only quality information. Deliver authentic and consistent material on your accounts to drive engagement. However, if you find it reasonably tricky in developing an active social media strategy and garnering business from your social media accounts, consider handing it over to a trusted digital marketing agency in Kansas City to do it for you so you can focus more on what matters – your business!   

our process is to design and manage an email campaign that can engage and inspire your customers. Our creative team has years of experience with
Kansas City web design
, measuring, and executing the
best Facebook ad company in Kansas City
. We aim to increase interactions between your business and your followers. We are your
Kansas City SEO company.
What Makes Social: Managed. The best SEO Companies in Kansas City? Find Out Today!
Ready For A New Website? A   Website company in Kansas City CAN HELP!
Grow Your Business With Our Digital Marketing Agency in Kansas City Experts Committed To Your Success.