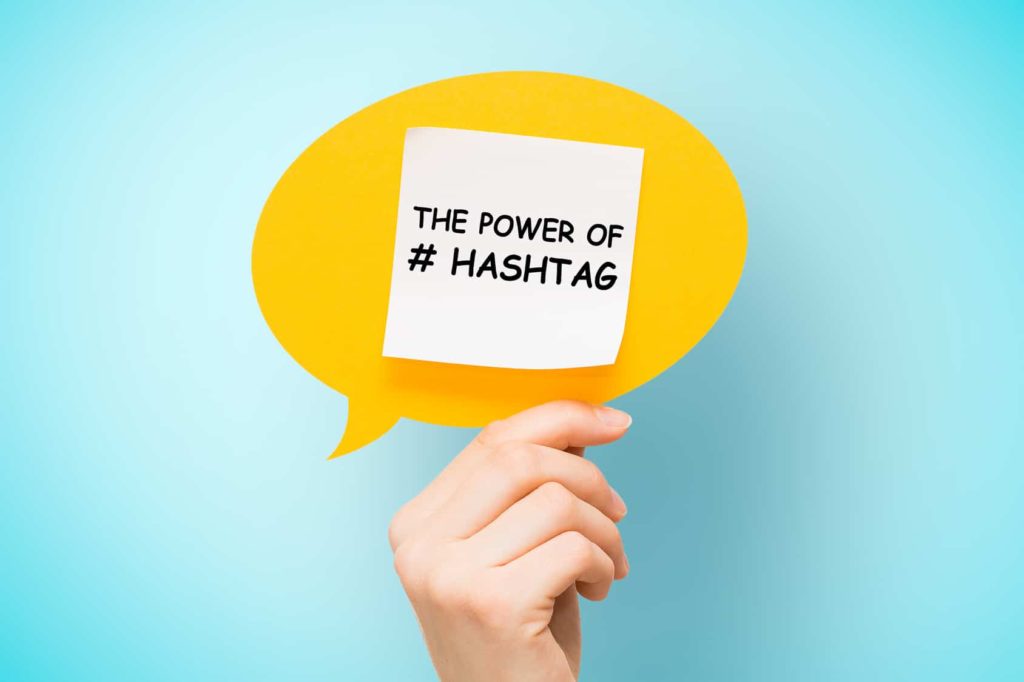 The Best SEO Companies in Kansas City Use#1 Hashtags–First making itself an official feature on Twitter, the hashtag quickly made its way across social media and has become essential in marketing social strategy. In this article, we discuss why hashtags are so important.
Hashtags are a unique way to search for specific terms and content on social platforms. Hashtags allow users to find many posts by other people that share the same interest, thus creating conversation. They are a great way to increase your presence on social media and make your content viewable by more people than just your followers.
The best social media marketing companies in Kansas City use hashtags as a way to create engagement for businesses. Just like almost anything on social media, there are specific strategies to follow when using hashtags to generate more conversation.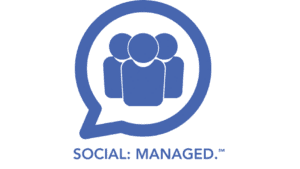 As a digital marketing agency in Kansas City and ranking among the best social media marketing companies in Kansas City, we put together these tips to follow when incorporating hashtags in your next post: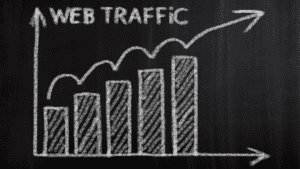 Keep your hashtags distinct and avoid general words to reach your target audience better
Keep up to date on trending hashtags to create content that will be popular among social media users
Generate your own hashtag around a specific campaign as a way to create buzz about something happening in your business
If you see a trending hashtag that relates to your businesses industry, engage in the conversation by using that tag
Tweets that include only two hashtags have been shown to receive twice as much engagement
The amount of hashtags to use on your post depends on which social media platform you're using

For example, Instagram allows up to 30, but you have to be thoughtful and consider which are the best hashtags to use for engaging your followers
If used correctly and strategically, hashtags can improve your SEO and reach new audiences you never thought possible. Unfortunately many businesses don't know how to use hashtags to their benefit, other than, say, SEO companies in Kansas City and an Instagram Ad company in Kansas City.
If you are a business struggling with using social media to its potential, contact us at Social: Managed today to help. As a leading SEO company in Kansas City and Google Ad company in Kansas City, we have the necessary tools and knowledge to track and measure your social media engagement.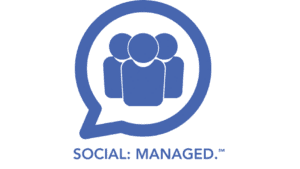 At Social: Managed., the best website company in Kansas City 
we ensure each website we build is unique and meets the client's needs, now and into the future. Websites are often first impression a user has with a company. A website that provides a great user experience can help convert customers and drive sales. Let our digital marketing agency in Kansas City help create a beautiful site that boosts your brand and turns traffic into customers. We are one of the best SEO companies in Kansas City.  
What Makes Social: Managed. The best SEO Companies in Kansas City? Find Out Today!
Ready For A New Website? A   Website company in Kansas City CAN HELP!
Grow Your Business With Our Digital Marketing Agency in Kansas City Experts Committed To Your Success.