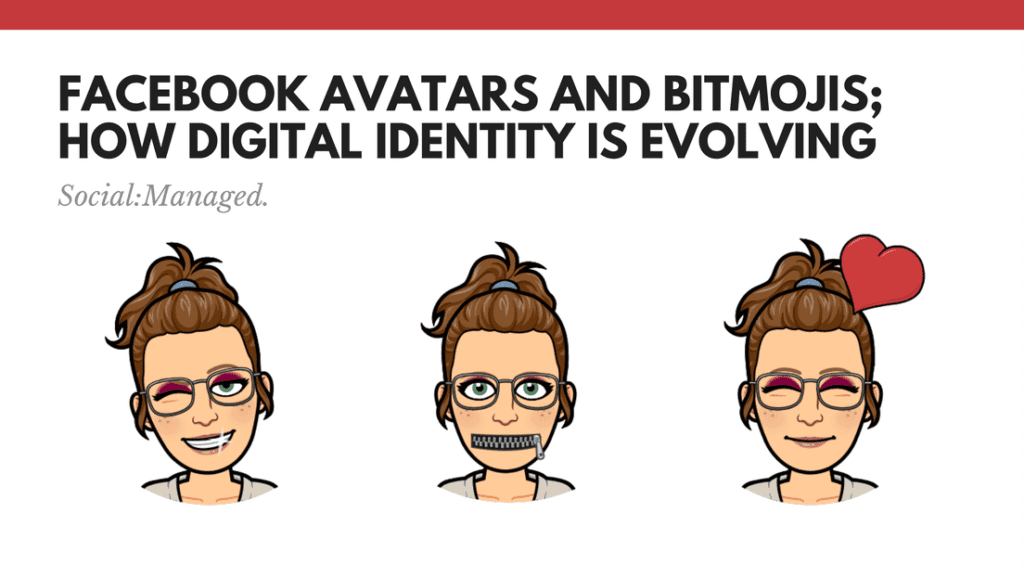 Even the best digital marketing companies in Pensacola can have a hard time keeping up with the everchanging world of technology. It can seem that with each new day comes a new world of technology to try and understand. Our team of social media managers in Pensacola want to help you understand how to evolve your digital identity with the times. Join us in learning about how our digital identity is evolving through the years.
If you think back to your first interaction with social media you may remember MySpace, however for the most part Facebook is one of the first social media sites users signed up for. Social media managers in Pensacola encourage you to think about the most recognizable features of each site. With MySpace Top 8, Facebook Status Updates, Snapchat Stories, and many more are just a few on the list. With each of these sites come a set of identifying features that build what we call a digital identity.
Through the years we have been able to watch the transition of digital identity status quo. With the start of social media, we noticed a trend in each profile being very unique and often bubbly. People loved adding signatures to the end of posts, liking their favorite pages, and sharing fun photos with friends. Now the best website companies in Pensacola are seeing a large difference. Each page is clean cut and has their own aesthetic. People are less afraid to post their political opinions now on social media than before, as well as taking a personality sense out of the profile.
We have seen the physical evolution in technology in things such as logos, colors, and many more changes. However, we much search deeper into our connection with social media and how that reflects upon our digital identity. Our job as a social media marketing company in Pensacola is to help those who struggle with their social identity and find their voice. We take our jobs seriously and encourage you to reach out to see the type of work we do. If you are ready to invest in social media manages in Pensacola today, contact us here and let's begin the discussion.