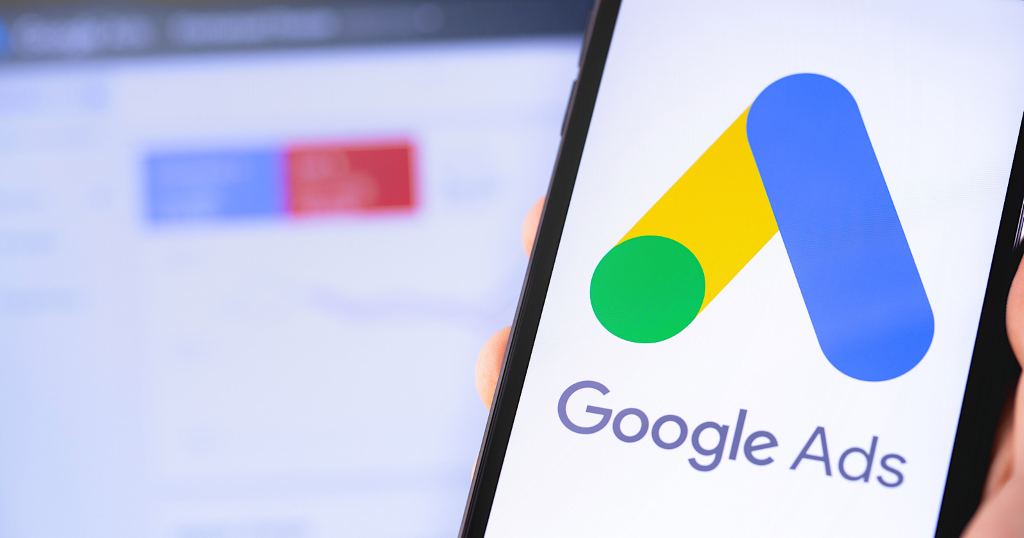 Even the best digital marketing companies in Pensacola are encouraged to expand their knowledge on Google Ads and Campaign strategies. Similar to our content on webpages, there is a set of step to best optimize a Google Ad campaign. It is a unique skill to be able to create a high converting, low cost campaign. However, but it can be done by the highly qualified individuals at the best digital marketing company in Pensacola. Throughout this article we will be elaborating on two ways you can best optimize your campaign, and how a Google Ad company in Pensacola can help.
Relevant and Advanced Keywords
You will have the best luck in your ad campaign when hiring the most confident Google AdWords consultants. One of the strategies we implement is called keyword research. Selecting the correct keywords for your ad campaigns is an essential step to reach higher conversions. While low cost keywords catch the eye of many focused on the money, it is essential to watch the keywords with higher costs that are strongly desired in your select industry. Bidding on the most appropriate keywords for your campaigns should be a high priority for anyone utilizing Google AdWords. Our staff that is certified in Google AdWords in Pensacola understand the process of keyword selection, and how it can impact your advertising campaign.
It is always smart to run your ads when you know it is useful.
Careful Timing
Timing is everything. That general rule of thumb also applies to your Google Ad Campaign. It is always smart to run your ads when you know it is useful. If you are a seasonal company, such as a Christmas Light Installer, it is smart to only run your ads before Christmas, and no themed ads after the holiday. In order to do this step successfully, you will need the help of a Google Ad company in Pensacola. Our team can help you prepare the campaign and determine the best ads to run during the best times.
It can be a very confusing system to run, especially if you are not Google certified. That is where Social:Managed Pensacola comes into the picture. We are prepared to guide you through the ad process and help you fully optimize your campaign. If you are in need of help with Google Ad campaigns, contact us today at 913-222-9617. Our team is happy to discuss your options and opportunities when advertising through Google along with other mediums.