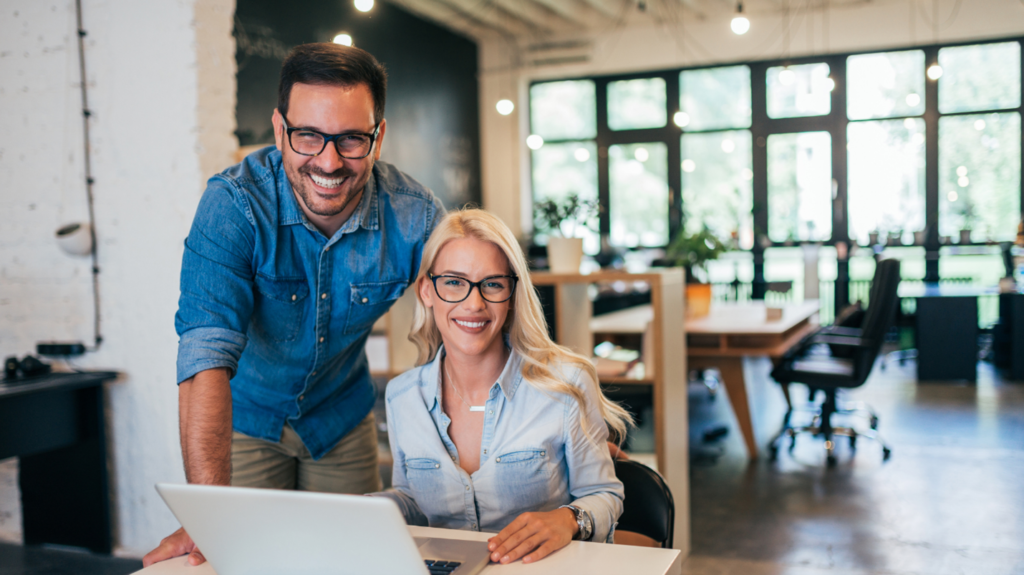 If you are the owner of a small business, one of the most important things to do initially is grow your customer base. After all, for your business to develop and thrive over time, you need the support of a loyal following.
So how do you grow your base of customers without breaking your advertising budget? After all, advertising can be rather costly. As one of the best SEO companies in Kansas City, Social: Managed. knows that Search Engine Optimization (SEO) is one of the most effective ways to organically enhance your business.
This article will explain the benefits of SEO for small businesses and why you need to work with the best Kansas City SEO company to get your company up and running.
It Starts with Quality Content
Many people think that SEO revolves around stuffing keywords into your content any chance you get. However, that is not the case. Any reputable Kansas City SEO company knows that a website's content must be well-written and informative, or else you will not attract readers.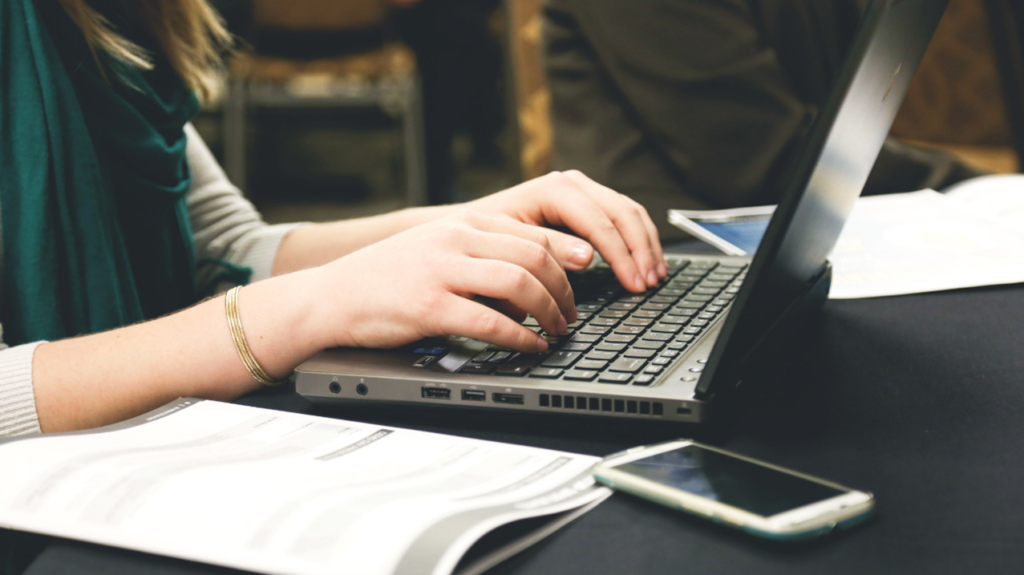 You should think of your website's content as the window of a shop in a shopping mall. People will be walking by it all day, but do you have anything in the window that will attract potential customers to come inside? Website content is a way to pull people in, view other pages, and read additional content. When you work with one of the top SEO companies in Kansas City, it's a great way to get new clients "in the door."
Optimizing Each Page is Key to SEO Success
In order to get the best results on Google searches, it is important to layout each website page with SEO in mind. The best SEO companies in Kansas City will focus on a variety of different areas to ensure that your page is very appealing to Google when it crawls your site. Here are some specific areas your SEO company should focus on:
Headings – Content should be broken down into H1, H2, and H3 headings so that it's easier for Google to crawl.
Keywords – It is always a good idea to insert keywords into your page title and in headings where it reads naturally.
Images – Breaking up pages by inserting images can improve SEO rankings. Be sure to include keywords and Alt Text with each image.
Internal Links – A good SEO company in Kansas City will utilize hyperlinks to interlink different pages all within the main body of text.
Mobile Optimization – If your site is not mobile-friendly, you will immediately lose potential clients. Nearly two-thirds of internet traffic is now done on mobile devices.

Are You Ready to Work with One of the Best SEO Companies in Kansas City?
When you work Social: Managed., you will quickly find out why many consider us the best Kansas City SEO company. We have the skills and knowledge to help make your business soar to page one on Google searches. With our expertise in the world of SEO, website design, digital marketing, and other areas, we will be the perfect partner to help your small business take the next step.
To get started, give us a call today at (866) 324-9700, or you can fill out our online form and one of our team members will follow up with you very soon.