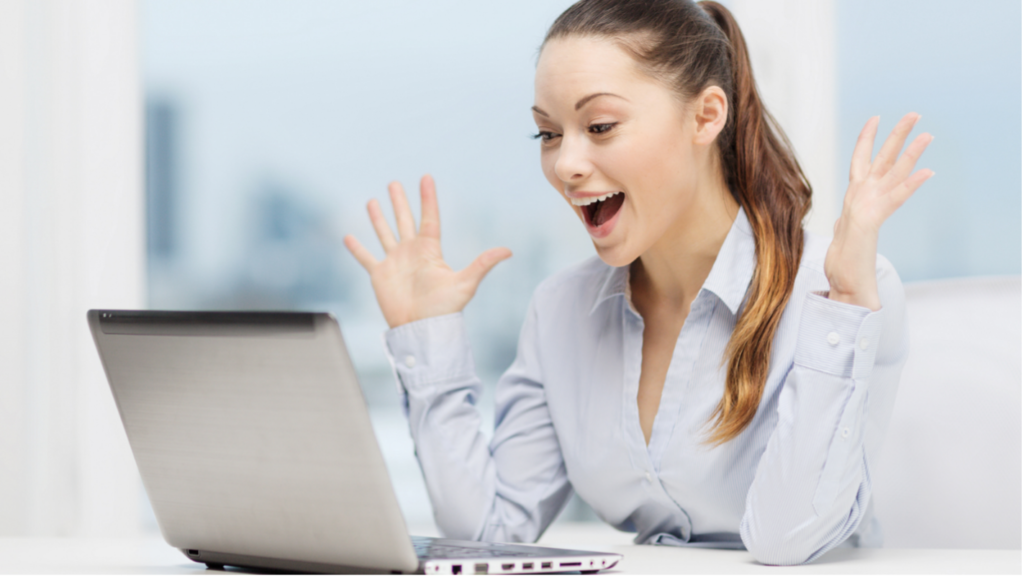 If you are asking yourself if you need a new custom website in Pensacola, then chances are you probably do. Technology, as well as algorithms, change rapidly. In order to keep up, your technology has to move at a quick pace, and this includes your website. 
Having a web presence is vital today to stay competitive in almost any market. Having a top-notch site built by a professional will give you a much greater return on your investment because of many factors we will discuss in this article.
How exactly can your custom website in Pensacola help your business?
It creates an online presence representing your business and what you are selling or offering.
So many of the best website companies in Pensacola do a great job with making a website look good, but they don't do a great job of telling visitors what your company does. Additionally, when the design is number one, some of the functionality is lost, which will lose you sales.
When you work with an experienced web design company like Social: Managed., you will have peace of mind knowing that your products and services will be clearly relayed to your potential clients.
You will build trust with your clients as a trusted site to use.
Have you ever visited a site, and it didn't look well-built or safe? You are less likely to want to trust the company, even though they may be a great company to use for services. Today, having a safe website translates to having a reputable business for customers. So yes, having a trusted site matters–A LOT.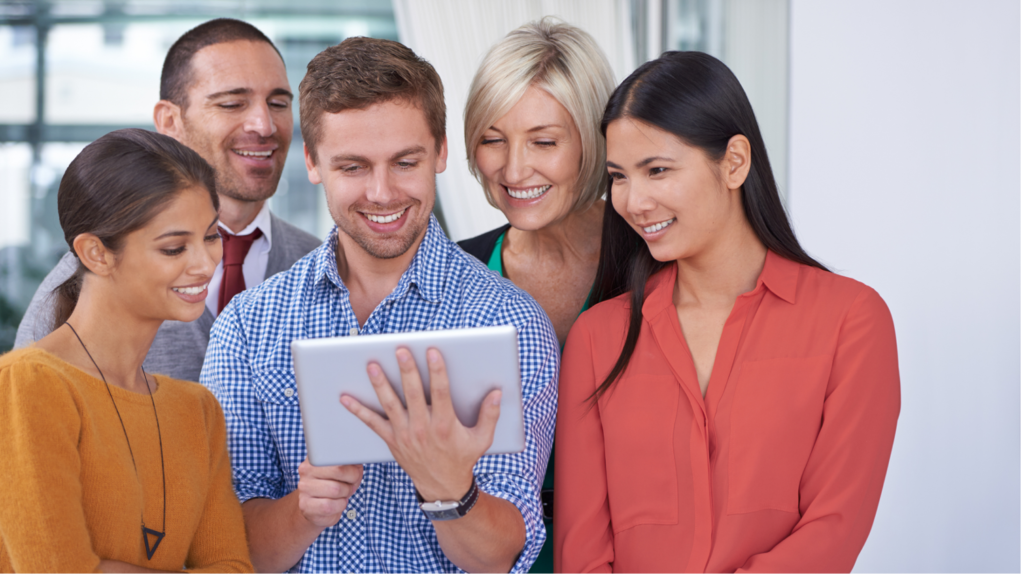 If you sell products or services online, your website is like a virtual storefront.
Your site needs to look great, have easy-to-read descriptions, and quick checkout and payment options. When your custom website in Pensacola has these features, it also shows your customers that you have a brand you are willing to invest in and that you care about their user experience.
You'll get more visitors to your site.
A well-optimized website, with the help of an SEO company in Pensacola, will help drive more traffic to your website. We all know that more traffic translates to increased business.
So, what does a well-optimized website mean? When you have one of the best website companies in Pensacoladesign your website with SEO in mind, they can optimize the web pages with SEO strategies that will engage more customers, drive more traffic, and increase business.
As you can see, there are several reasons why it benefits your businesses to reach out to a Pensacola web design company like Social: Managed. Being able to reach a larger audience, interact with your customers, and represent your brand are all essential tasks when establishing a new business.

At Social: Managed., we aren't just a digital marketing agency in Pensacola. We handle SEO, web design, copywriting, digital ads, and manage your company's social life so you can focus on other aspects of your business. Let's talk about your website goals so that you can have a website for your company that's beautiful, efficient, and gives you a great return on your investment.
Give us a call at (866) 324-9700 or visit our website to fill out a contact form today for your free quote!