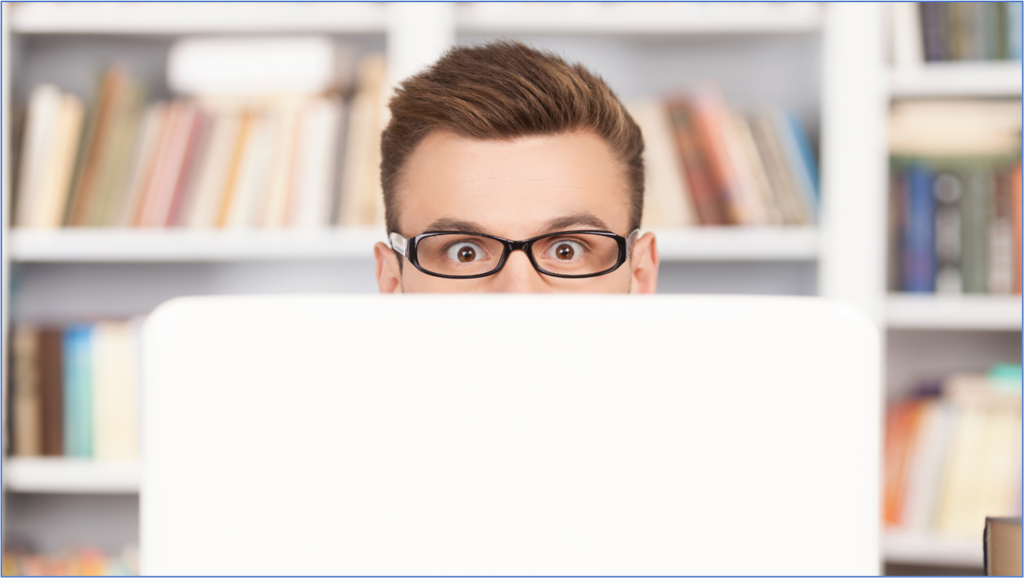 The most critical element of any business is the ability to provide a product or service that people want or need. Most professionals spend years or even decades carefully developing a product or skill until they decide to open a business. It would be nice––but naïve––to believe that all you need to achieve success is the ability to deliver the product or service you offer to your client base. In reality––you need much more.
You may be an excellent dentist, plumber, doctor, or yoga instructor. You may make the best muffins, build the best houses, or brew the best beer in the state. However, if clients don't know you exist, your business will never reach its full potential.
How Do Clients Find You?
Most people begin looking for a product or service by opening the internet browser on their phone or laptop and searching for it. They type in specific phrases like "the best dentist in Kansas City" or "computer repair in Johnson County." However, you may not know that whatever company pops up first in a Google search didn't get there by accident.
SEO – Search Engine Optimization
Every business would love to come first in a Google search. However, several factors influence the order in which websites appear in a search––and it may have little to do with how good you are at your craft.
According to the best Kansas City SEO companies, for your company's website to rank near the top of a search, it is necessary that your website:
Can be found and indexed by Google
Loads quickly and is mobile-friendly
Is up to date and contains content that is both useful and interesting
Is regularly updated with new content
Contains essential information about your business
It also helps when web pages include links to your website's main page. Links found on web pages that lead to your website's main page will help increase the likelihood of your website ranking higher in Google searches.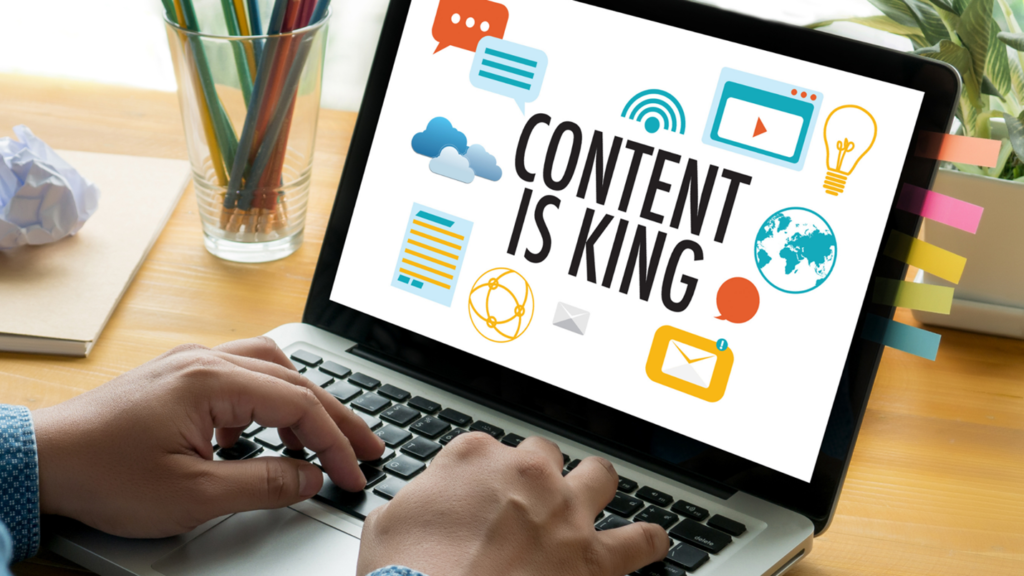 If your business is hard to find on the web, your expensive website isn't worth the investment. If you want people to be able to find you, consider enlisting the help of a professional Kansas City SEO company.
SEO companies in Kansas City can make an enormous difference toward the success of your business. They can help ensure that potential clients find you before finding your competition.
The Best SEO Companies in Kansas City
Many companies and freelancers offer SEO services, but they aren't all the same. If you choose to hire an SEO company in Kansas City, choose a company with a proven business model and a winning track record.
Social: Managed. –– The Premier Kansas City SEO Company
If you are ready to take your business to the next level, Social: Managed. has the skills, experience, and knowledge necessary to get you there. Are you looking for a digital marketing company in Kansas City? We can help you with website design, SEO, copywriting, and digital marketing.

If you are looking to improve your online presence using Search Engine Optimization, contact Social: Managed. Give our team of experts a call today at (866) 324-9700, or contact us online to get started. We look forward to working with you!