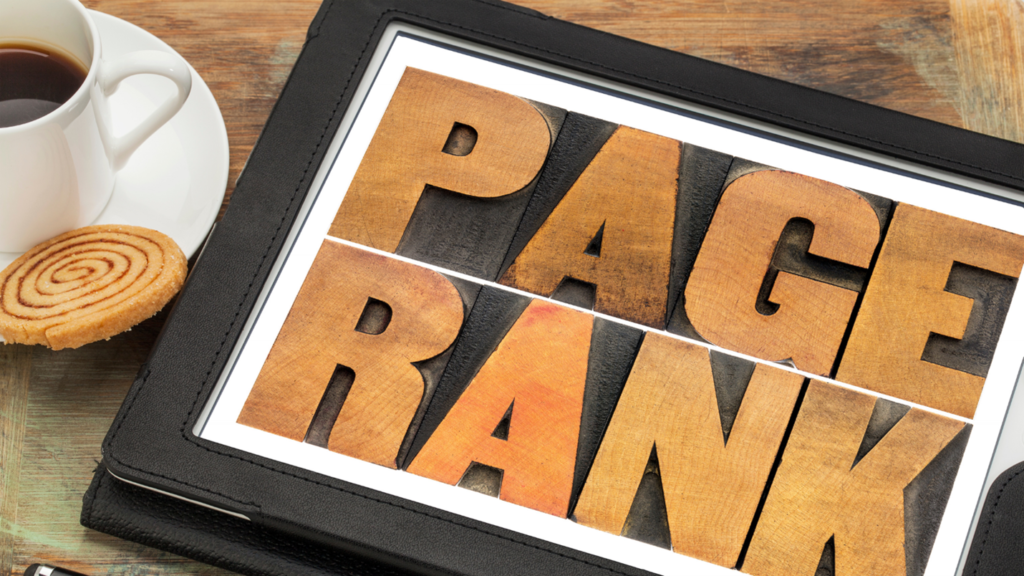 Best Kansas City SEO Company. If your company has a website and you understand the importance of your business's online presence, you must have heard of Search Engine Optimization (SEO) by now. SEO is essential for making your business easier to find on the web but can be deceivingly complex. It is more than plugging keywords into your website or writing blogs.
What Exactly is Search Engine Optimization?
SEO is generally understood to be the process of adjusting the design and content of a website so that it can be found quickly and easily by potential readers in search engines. SEO is one element of SEM––Search Engine Marketing. SEM is the more extensive pursuit of marketing a website that includes SEO and paid advertisements. Most digital marketing agencies in Kansas City employ SEO techniques and paid advertisements (PPC) in their SEM strategies.
Find a Kansas City SEO company for help with your website's SEO. 
SEO has changed over the years since SEO techniques first became popular. Many SEO companies in Kansas City specializing in this process have been around for a long time. However, search engines regularly update their methods for choosing the best content for their readers, so the best SEO companies in Kansas City are forced to adjust their methods constantly––otherwise, their clients would fall behind in search results.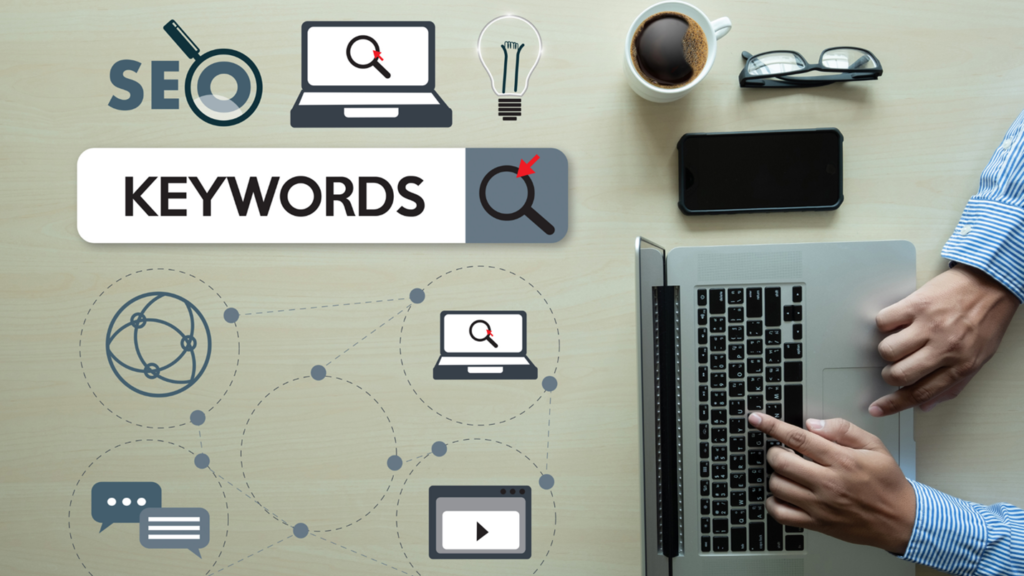 What is On-Page SEO?
On-Page SEO refers exclusively to the design and content of the website targeted for promotion. Elements of On-Page SEO include carefully chosen keywords, targeted title tags, headers, sub-headers, meta descriptions, URLs, and quality content, including text, images, and videos.
What is Off-Page SEO?
Off-Page SEO refers to the process of increasing traffic to the targeted website from other platforms like email, social media, blogs, and unpaid links from other websites. While On-Page SEO is limited to the design and content of the website itself that is being promoted, Off-Page SEO is (by definition) not on the targeted website.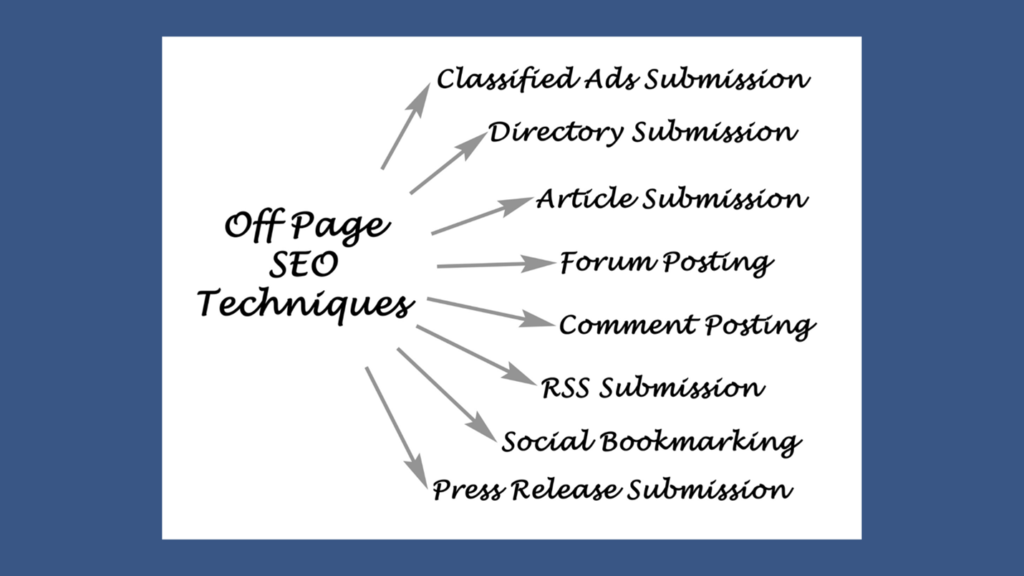 Off-Page SEO may include email campaigns with embedded links to the website, blogs with quality content that drive traffic toward the website using strategic keywords and hyperlinks, or social media accounts promoting the website's business. The possibilities for Off-Page SEO are much more diverse than On-Page SEO and generally require more continuous labor than On-Page SEO.
Why On-Page and Off-Page SEO?
By now, the answer to this question should be fairly obvious. For a website to rank highly in a Google search, it needs both quality content and significant traffic. If you have a great website, but no one is visiting it, search engines will conclude that your site isn't worth sharing. Similarly, if your website isn't well-designed or isn't updated regularly, search engines will rank other sites higher.
A Kansas City SEO company can help your website perform better. 
The entire optimization process is often too time-consuming for most business owners to do independently. That is why most companies who desire to take advantage of SEO strategies decide to hire an SEO company in Kansas City. 
Kansas City SEO companies can help you utilize the best techniques for Search Engine Optimization, and they can do it faster and more efficiently. This allows business owners to spend their time doing what they do best––instead of worrying about their website.
At Social: Managed., we have a team of talented and experienced SEO experts who want to help you succeed. We work with both On-Page and Off-Page SEO and have helped countless companies grow their business beyond their expectations.
Social: Managed. isn't just another SEO company in Kansas City. We can help you with SEO, copywriting, digital marketing, and social media. We are also an excellent option if you are looking for a Kansas City web design company. At Social: Managed., we do it all.

If you are looking to improve your online presence with a Kansas City SEO company, give our team of experts a call today at (866) 324-9700, or contact us online. We look forward to working with you!