Facebook has many qualities that can be great for businesses. While Facebook Ads are a great tool to use, there are many other things that Facebook offers that can benefit your business as well. Using this article, we are going to explore three ways you can use Facebook to benefit your business. Join the best marketing team in Pensacola in learning more about the abilities of this social media platform.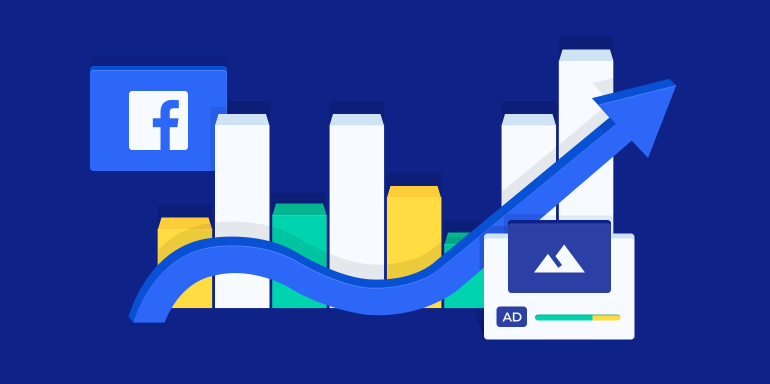 Content
If you have every spoken with a digital marketing company in Pensacola, you have heard the phrase Content is King. The same rule applies when using Facebook for your business. Just like a personal account, your business page allows you to make unique posts about your products or services. Whether that be your monthly roof installation special, a new team member, or updates for your business hours; a quick and simple Facebook post will easily do the job. You can use this social media platform for images, videos, and text depending on the information you are trying to share. You can post personalized content to better engage with your audience and build solid connections on your social media accounts.
Accurate Information
Digital marketing agencies will encourage you to keep your social media accounts updated and accurate, especially amidst the changing times. Items such as business hours, location, alterations to service delivery, and website URLs are essential things to keep on your account. Right now, consumers are leaning towards businesses that provide up to date information about their current business practices. If you can establish a sense of urgency and trust with your current audience, they are going to continue to look to you first for current updates. Do not overwhelm with too many posts, instead keep it short and sweet with a quick update about all changes.
Fast Interaction
Perhaps one of the best things that Facebook provides for your business is the ability to quickly interact with your customers. You can easily reply to comments on posts and answer questions on Messenger without the need for an in-person meeting or even a phone call. A current trend with those on social media is the desire to get answers to their questions in the most convenient way possible. For many, that is neither a phone call or visit to a business, it is a quick message. Social media managers in Pensacola are currently encouraging you to utilize this feature to communicate with your audience. If you find that it is not something you have time to manage, we have a team of social media managers who would be happy to assist you with that task.
Contact Social: Managed.
If you believe that your business could benefit from a social media marketing company in Pensacola, contact us here to start the discussion. Our team is ready to join you in your social media journey and best utilize your accounts today!